Description
"Our children made nine months' progress in just eight weeks!"
Nicola Capper, St Mary's Primary School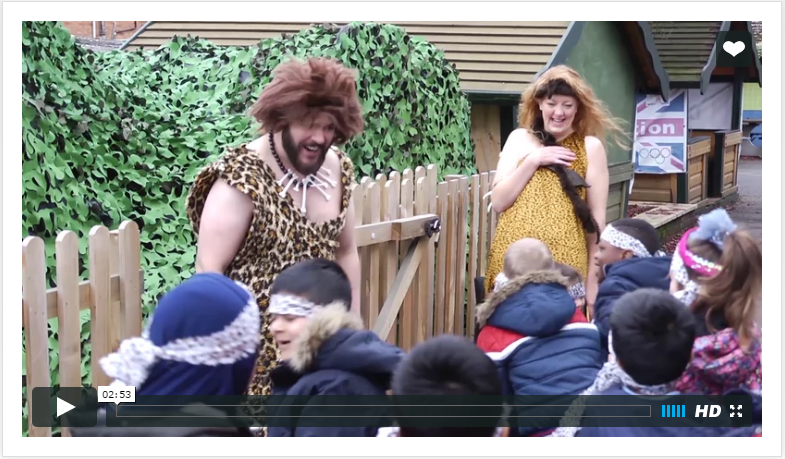 Do you want to join the Reading Revolution?  
Join us with Michelle Larbey, for an exciting day that will inspire the use of 'real' books to teach whole class phonics with the aim of giving children a life-long love of reading for pleasure. We are giving away the FIRST TWENTY TICKETS FREE
You will gain practical advice on providing a systematic approach to teaching phonics. Supporting from reception through to year 2, using Letters and Sounds, within the context of real books. Michelle Larbey will show how to teach whole class phonics and differentiate the lessons, whilst making them multi-sensory, memorable and fun. With hands on experiences and activities relating to the stories, Michelle will demonstrate how children gain a full understanding of the sound in context, with incredible results.
We know your time is precious, but we promise that this day will have a huge impact on you and your children. Prepare to challenge your thinking as we demonstrate how to make phonics fun and engaging both indoors and outdoors.
Register today to reserve your FREE PLACE.
Please click here to view our online brochure with the full agenda and course details.