Teaching and Learning Cybersecurity courses with Virtualization Technology
Led by Dr Aminu Usman, Senior Lecturer in Computer Science, School of Science, Technology and Health; York St John University.
About this event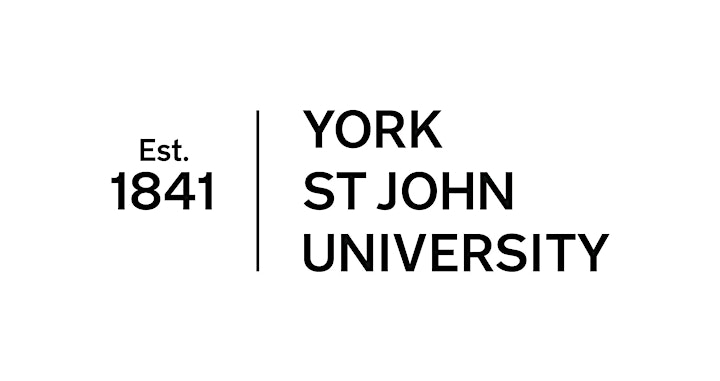 Aminu Usman joined York St John University in 2018 he taught Cybersecurity, and Networking courses at Auckland University of Technology, New Zealand, NorthTech, New Zealand, and Bayero University, Kano. He completed his Ph.D. research in the area of Trust-based protocols for wireless mobile networks and security, a master degree in network security, and a BSc. in computer science. His main research interests are in the area of packet-oriented network security, network modelling and applications, and design issues of Agric-Tech solutions using the Internet of Things.
'The hands-on learning experiences are a fundamental aspect of Cybersecurity teaching, learning, and assessment. Thus, the biggest challenge was achieving accurate learning outcomes and assessments that reflect the practical elements of the courses learning objectives, students' expectations, and time commitment and logistic. Other possible challenges in teaching cybersecurity courses include how many hours do students have access to the laboratory infrastructures and whether they can conveniently have access to their practical learning platforms at their comfort and at any time? Would they be able to practice their learning in a safe environment with all the computer and network access privileges without violating the Institutions' IT systems policy? Would they be able to scale their work with adequate resources to enable them to demonstrate their learning from anywhere? Virtualization Technology attempt to answer these questions and its usage has proved very useful for teaching and learning Cybersecurity courses and used in the industries. The presentation would focus on exploring options of using Virtualization Technology for teaching, learning, and assessment to solve the time commitment and logistics challenges and improve students' learning experiences.'
Organizer of Teaching and Learning Cybersecurity courses with Virtualization Technology