Description

Following successful events in 2015 and 2016, we are pleased to be hosting another TeachMeet at Horbury Academy on July 3rd, 4.30-7pm. Tickets are free and will include complimentary refreshments and a prize draw courtesy of our sponsors.
We have a limited number of slots available for 6 minute presentations. We would like the focus of these to be on teaching and learning ideas. If you have something you would like to share, please order a presenter ticket and give a brief overview on the order form of the content of your presentation.
We are delighted to have attracted 2 keynote speakers in Mary Myatt and Tom Sherrington.
---
Mary Myatt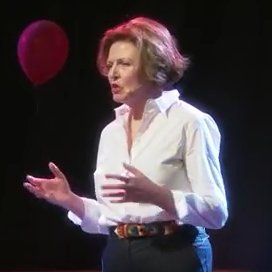 Mary Myatt advises, writes and trains. She supports schools to think imaginatively about learners' progress.
'There are great things going on in schools. I see plenty when I talk with students, teachers and senior leaders about learning, leadership and the curriculum. I am an education adviser and have been working in schools for over 20 years.'
You can read more about Mary's work here and order her book, 'High Challenge, Low Threat' here.
---
Tom Sherrington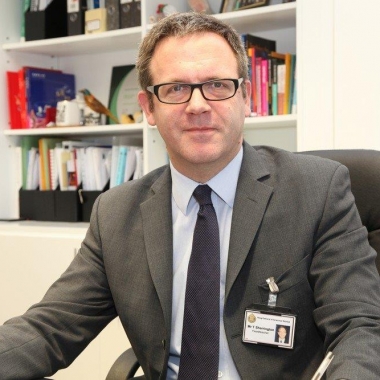 Tom works with teachers and school leaders to explore and implement contemporary educational ideas that help deliver an excellent all-round education for all young people. Tom's hugely successful and wide ranging blog posts can be explored here.

Horbury Academy, a founding member of the Accord MAT

Sponsored by