About this Event
We are delighted that Debra Kidd will be our keynote speaker. Debra is an inspiring teacher, trainer and author. This is a summary of Debra's work to date...
'I trained as an English and Drama teacher, and have worked with every age group from nursery through to Post Graduate and still enjoy working with teachers and children every day.
I completed my doctoral thesis in 2014 and my first book, Teaching : Notes from the Frontline was published in 2014. You can read the reviews here. The second, an adaptation of my doctorate "Becoming Mobius: The Complex Matter of Education" was published in 2015. A third, Uncharted Territories – Great Adventures in Learning was co-authored with Hywel Roberts in 2018 while consuming large amounts of cake.
I am the co-founder of Northern Rocks – an education conference held in Leeds in which teachers come together to celebrate teaching and learning and to push their practice forward and am currently developing plans for a National Teacher Learning Day – July 3rd 2020.'
You can read more about Debra's work on her website here.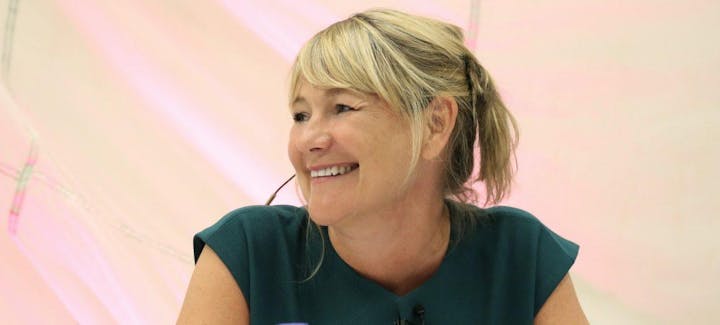 We will also have a series of short presentations by teachers, sharing ideas about pedagogy and curriculum from all areas of education- primary, secondary and specialist provision. You will also have the opportunity to see our facilities and the work we do with students at Springwell.
There will be short presentations from;
Chris Dyson (@chrisdysonHT) Head of Parklands Primary School, National Leader of Education
Luke Mitchell (@MrMitch24)- Head of behaviour support services for Wellspring Academy Trust.
Fay Johnson and Katie Smith- Reception and Year 1 teachers at St Margaret's Primary School, presenting on outdoor learning.
Adam Bell (@AdBell26)- Music lead at Springwell Leeds North
There will also be complimentary refreshments, a goody bag when you arrive and a raffle, courtesy of our sponsors Twinkl and Crown House Publishing. All for free! So don't delay and order a ticket to a feel good event to leave you feeling inspired and full of ideas to take away.