Description

Introducing the very first #TMWalsall Event - a free networking event for teachers in the West Midlands area to come and discuss all things related to Teaching and Learning!
Whether you are Primary, Secondary or Further Ed we want you to come and share your thoughts on anything and everything classroom related. This might be a classroom tool, resource, or a particular experience you feel other educationalists would be interested in.
Further to teachers sharing their ideas, we will have two high profile "Tweachers" keynote speaking for us.
@ICTEvangelist - Mark Anderson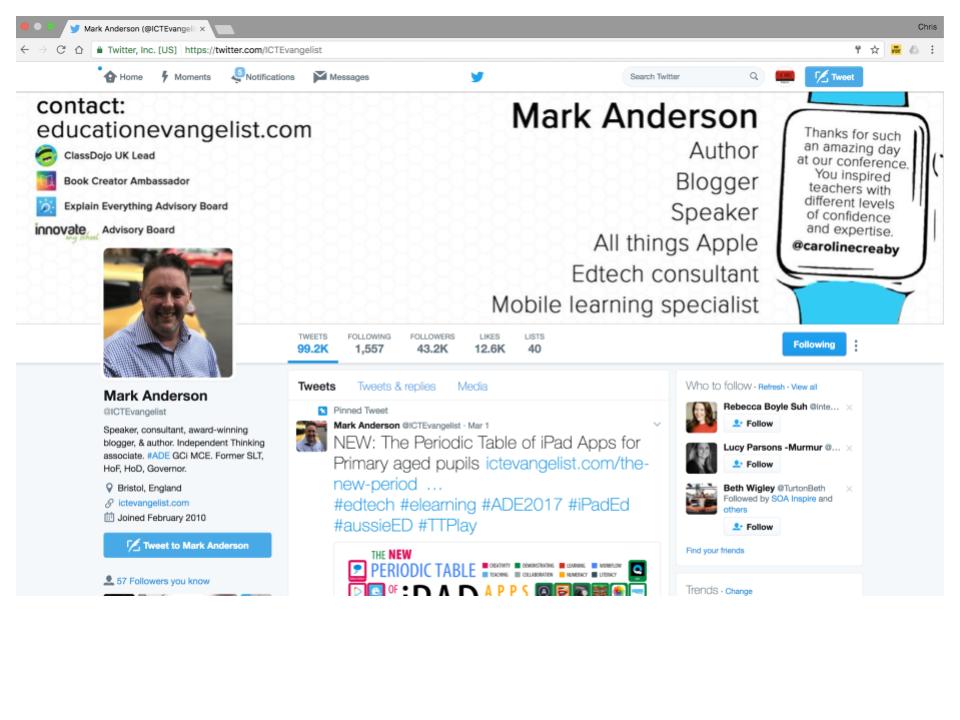 @ASTSupportAAli - Amjad Ali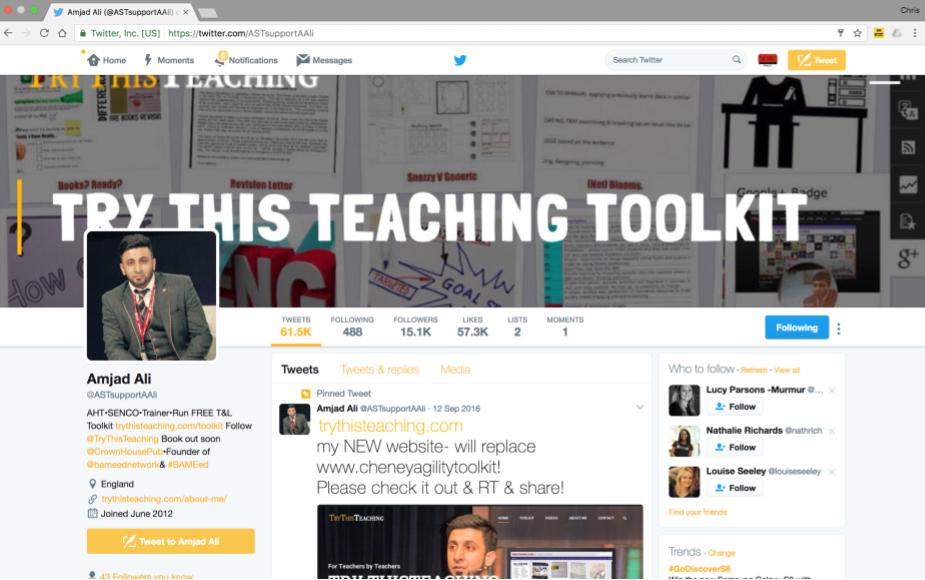 Furthermore, a number of companies will be showcasing their products - so come along and see what is on offer.