About this Event
A lovely opportunity to have a social catch up against the backdrop where people might have lost touch with each other - or even become socially isolated. Here at Teakisi, our passion is to bring together African women, celebrate and empower them - BUT we are inclusive and are aiming to attract a diverse range of people to this first time online event.
Our last coffeee meet up in March was held at Basement Snaxx in Newcastle city centre. The event took place just before the UK lockdown was initiated, and the feedback from it was positive. That day brought together women and men from all walks of life. We had a good laugh, got to know each other through sharing of goals, our work while building a support network. Though virtual, our hope is that this meet-up will be just the same. We also have a special treat for everyone who will be joining us!
***Drum Roll***
With Nigerian roots, Lo-fi Soulful Vocalist Georgia May will be performing. Georgia was born and raised in Newcastle upon Tyne. Heavily influenced by 90's hip hop, RnB and acoustic soul, she keeps it real and raw with her totally chill vibe. Her rich, soothing timbres expose contrasting emotions of lust and heartache with a poetic lyrical narrative.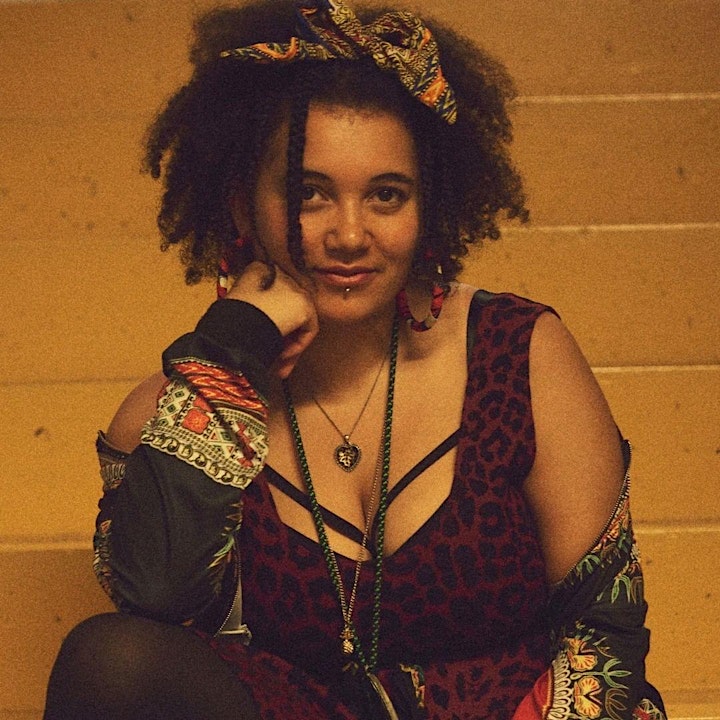 FAQs
How is this going to work?
The event is online and will be via Zoom. A link and ID password will be emailed to everyone, after they have registered.
Should I bring anything to the event?
Just yourself, but remember to make yourself a cup of coffee, tea or your favourite drink.
Can I invite my partner, friends or other family members?
Yes you can, but please ask them to register too, if you are not living in the same household.
How do I get in touch if there is a query?
info@teakisi.com
*Event image: Moyo Studio/E+/Getty Images