Description
We're putting on a night of chess, fun and chat in London to celebrate Magnus Carlsen's defence of his title against the US challenger, and friend of Chessable, Fabiano Caruana.
IM John Bartholomew will be in town and we'll host a Team Carlsen Vs Team Caruana blitz tournament – so get ready to take sides.
£700 prize fund!
Each team will be given Magnus or Fabiano masks and a number, and their ratings will be disguised. Everyone will just be Magnus X vs Fabiano Y and we shall see who triumphs!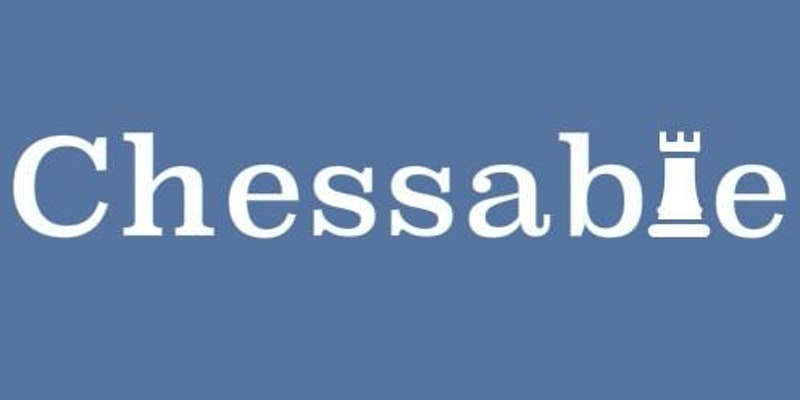 The night will also be a chance to meet – and perhaps play – John, and we may see some other familiar faces there, you'll just have to wait and see.
The Ginger GM will be there!
Ok, I can't keep it in. Our second favourite master of all time will be there, the ying to John's yang, the chalk to his cheese. We are talking about GM Simon Williams of course! He will be there as well and the two may well have a face-off.
Sign up now because we only have a limited number of tickets available for what will be great night.
Here's everything you need to know about it:
1. Who?
Hopefully, you and any other Chessable members who want to come along are invited. There will be a few Battersea Chess Club members (many of whom are also Chessablers), plus the special guests.
2. What?
Our Chessable meet-up plus an eight-round Team Carlsen Vs Team Carlsen blitz tournament featuring IM John Bartholomew, the Chessable team, and several other masters/chess personalities. The great GM Simon Williams, for example, has said he will come…
3. Where?
Battersea Chess Club in south London, which is very near Clapham Junction railway station. We've been there before, we know the place and it is a great spot to play chess.
The club is housed in a building called Battersea Labour Club and the address is 81-83 Falcon Rd, London SW11 2PF.
4. When?
The evening of November 20. You need to be there at 7pm – 7.15pm at the very latest.
5. Why?
It will be great to get to know some of you lot – that's why!
6. And how?
You need to secure a ticket. They are free, but the ticket is mainly just so we know you're coming.
Also worth mentioning, Battersea Chess Club has one of the cheapest bars in London.
7. Finally, the prizes
£300 1st
£150 2nd
£75 (x2) 3rd
£100 Top Female Prize