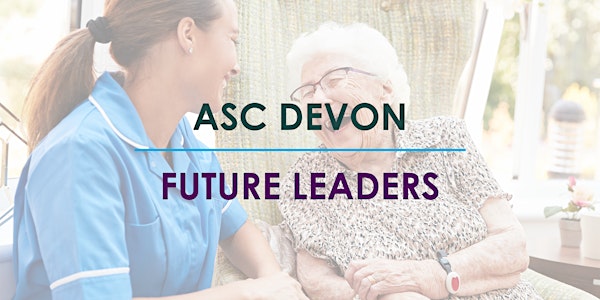 Team Leader Workshop 3 - Managing People & Performance
This workshop will develop your understanding of leadership styles, how to manage resources and ensure effective performance
About this event
Managing People & Performance
Has it been a struggle to find and keep the right people in the right roles with the right values?
This workshop will help you to understand how to plan and manage your resources, both in term of materials, time and staff, according to legislation to ensure effective and efficient performance. The session will introduce topics such as leaderships styles, motivation and management theories and you will learn how to utilise the tools to problems solve solve among other useful topics.
Sign up today!
The Team Leader Education Programme consists of 5 workshops which will support the development of Team Leaders (or prospective team leaders) within Adult Social Care businesses in Devon.
The programme will focus on five key areas: Person-Centred practice, building resilient teams, managing people & performance, monitoring & improving service delivery and managing yourself & your wellbeing.
The sessions are suited to new team leaders or staff who are soon to take on more responsibility and make that transition into managing others.
All sessions will be delivered virtually and clients have the option to pick & mix which sessions they attend.
This programme is for businesses running in Devon only.