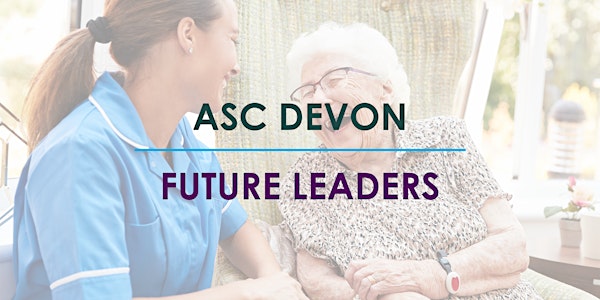 Team Leader Workshop 4 - Monitoring & Improving Service Delivery
This workshop will develop your ability to critically examine your service delivery and encourage positive improvements to service delivery
About this event
Monitoring & Improving Service Delivery
Continuous evaluation of performance and developing service improvements is necessary for every care organisation today. Within this session we will be looking at how to critically examine your working practices, planning for improvements and ways to encourage innovation that leads to positive and manageable change.
Sign up today!
The Team Leader Education Programme consists of 5 workshops which will support the development of Team Leaders (or prospective team leaders) within Adult Social Care businesses in Devon.
The programme will focus on five key areas: Person-Centred practice, building resilient teams, managing people & performance, monitoring & improving service delivery and managing yourself & your wellbeing.
The sessions are suited to new team leaders or staff who are soon to take on more responsibility and make that transition into managing others.
All sessions will be delivered virtually and clients have the option to pick & mix which sessions they attend.
This programme is for businesses running in Devon only.