Description
Tech City UK is Five!
The official celebration event of London Technology Week 2016.
Tech City UK is celebrating its fifth birthday by gathering together the people that have helped make London a world-leading digital hub in the past five years - people like you!
So come and join us at WeWork, Moorgate, located just down the road from Old Street on Wednesday 22nd June at what is sure to be one of the must-attend events of London Tech Week 2016.
Tweet using the hashtag: #TechCity5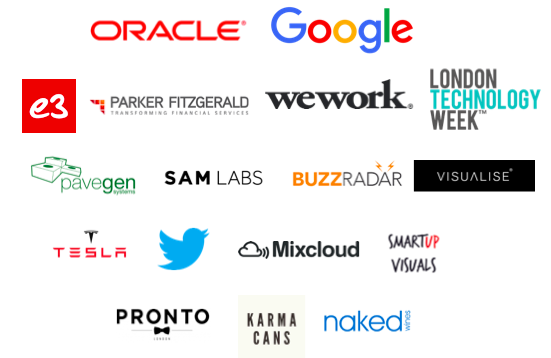 What to Expect
You'll be the first to hear from Tech City UK on what's been great about the last five years in London and what you can expect in the next five.
Music will be provided by one of the most exciting tech companies to be based in the capital, Mixcloud!
Tweet using the hashtag: #TechCity5