Sales Have Ended
Registrations are closed
Thank you for registering, we look forward to seeing you!
Sales Have Ended
Registrations are closed
Thank you for registering, we look forward to seeing you!
TechFest - Empowering Your Recruitment Business Through Technology
About this Event
Advancing recruitment technology is helping staffing firms operate with increasing concision, enhanced efficiency and accentuated performance. But with so much tech to chose from, understanding what's best for your business can be quite a conundrum.
Hosted by our resident impartial recruitment technology advisor, this event will help you identify pieces of kit that could dramatically improve the way your agency operates, helping your staff save time, make better decisions and, ultimately, increase revenue figures.
And as always with MembersOnly events, we've chosen a unique venue to welcome you and ensure your afternoon is a truly unique experience.
Reasons to attend:
Hear an inspirational and educational tech-talk from our industry expert
Get to know and demo a range of brilliant recruitment technology providers
Network with peers and learn how they are using technology
Be inspired by our keynote sessions and interactive workshops
Free consultation with our independent recruitment technologist
Our speaker presentation:
Building a Fit-For-Purpose Tech Stack for 2020 Recruitment Agencies
What type of tech should you be investing now and in the future?
One size doesn't fit all - identifying the right rec tech for your business
How to avoid the common mistake of repeat product spend
Optimising the right tech stack to improve bottom-line revenue
Creating a bullet-proof process to ensure your tech is actually used!
Technology providers on show at this event include:
CloudCall
Simple and natural communications are at the heart of everything that we do. By creating smarter ways to connect and collaborate with each other – we enrich ourselves as people, organizations and communities.
We create innovative technology that makes business communications easier, quicker and more powerful. By providing advanced communications software that integrates with CRM, our users can manage their communications in the same space as their data.
SourceBreaker
We are a multiple award-winning, end-to-end search platform that uses machine-learning technology to find your recruiters more of the best candidates, then at the click of a button matches them to multiple live vacancies from start-ups, SMEs and multi-nationals, providing multiple opportunities to place every candidate found, in a matter of seconds.
The result is significantly improved revenue per recruiter, as well as reducing the time to productivity of your new recruiters by weeks and in some cases months.
Showcaser
Designed by work seekers, recruiters and hirers frustrated with the traditional video models, Showcaser is a video platform that allows you to make your case. We help people put personality over paper by recording answers to a few questions.
Showcaser has been designed to support your process and technology, not change it. And the best thing is that the product is free! Yep our standard features are free for the user, free for the hirer and free for the recruiter. Sure you'll be asking for us to for our super cool premium features, but try it yourself, no big install, no big sales pitch.
Vincere
Vincere is the emerging market-leader for recruitment technology, ranked #1 by Gartner in their recruitment industry Frontrunners report. Founded in 2012, Vincere is an out-of-the-box platform for the front/middle/back office operations for ambitious recruitment firms of all sizes. Designed as an all-in-1 platform, Vincere eliminates the overblown, lengthy implementations of legacy CRM providers. Born in the Cloud, Vincere is a true Saas, multi-tenant platform for recruitment in 2019 and beyond.
Logicmelon
Candidate management made simple with smart recruitment software
Processing over 4.5 million job applications every month, we're leading the way in recruitment solutions. Posting jobs, sourcing candidates, applicant tracking and performance reporting – our candidate management software lets you control every aspect of recruiting.
We are all about offering bespoke solutions to your recruitment and candidate experience needs. Armed with some pretty super software, we tick the ATS, engagement and talent pool boxes and then some.
MembersOnly members receive unique discounts on all our chosen tech providers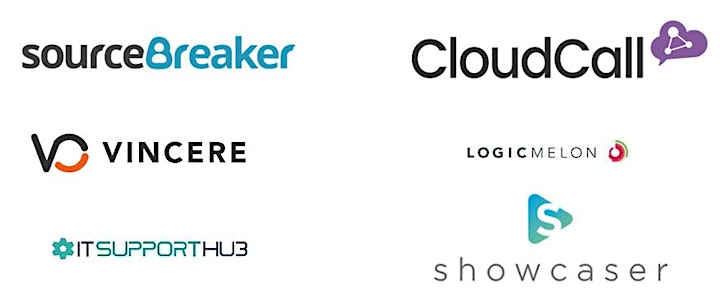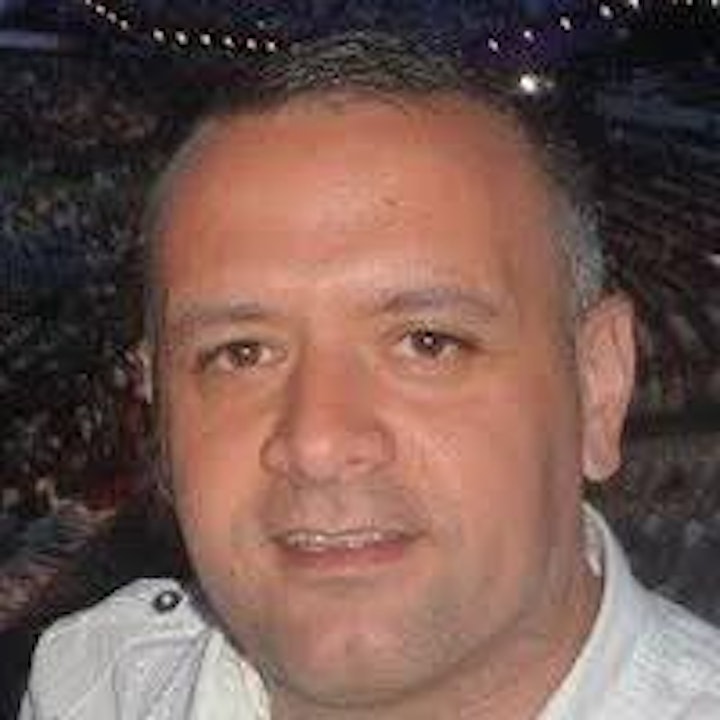 Stephen Neville of IT Support Hub and SPN Consulting - our independent recruitment technology advisor.