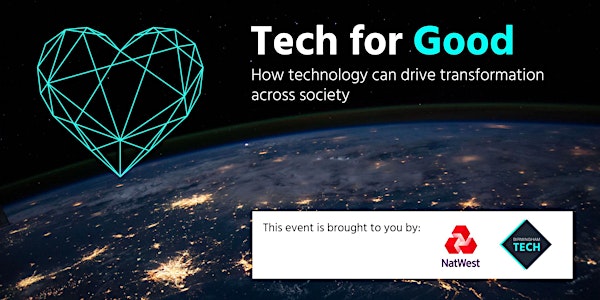 Tech for Good: How technology can drive transformation across society
Event Information
Location
Natwest Accelerator Hub
7 Brindley Place
Birmingham
B1 2HS
United Kingdom
Innovation is being created faster than ever & more data is being produced than any other time in history but how do we use tech for good?
About this event
Join us as we bring together tech for good advocates, business leaders and technology experts from across the West Midlands to discuss how we can use technology to drive transformation across our communities.
At the event we will discuss and explore:
What tech for good projects are taking place in Birmingham and the wider region?
How can we use digital to transform our services?
Why isn't technology being adopted widely where it can have the biggest impact? What are the barriers?
What are the biggest challenges facing our region and how can technology play a role?
How do we narrow the digital skills gap?
Agenda:
12:30 - 14:00 - Arrival, Networking & Demos
14:00 - 14:10 - Yiannis Maos, Founder of Birmingham Tech & Pam Sheemar, Entrepreneur Development Manager at NatWest (Welcome & Opening Address)
14:10 - 14:20 - Simon McNamara, CAO at Royal Bank of Scotland & Dr Andrew McLaughlin, CEO of RBS International (NatWest Tech for Good)
14:20 - 14:30 - Sam Reader - WONDR
14:30 - 14:40 - Gurdip Sodhi - ORLO
14:40 - 14:50 - Patricia McMahon - Generation
14:50 - 15:00 - Kay Edwin - Freestyle
15:00 - 15:10 - Ted Ryan - RnR Organisation
15:10 - 15:30 - Networking & Close
Speakers
Kay Edwin, Client Services Director at Freestyle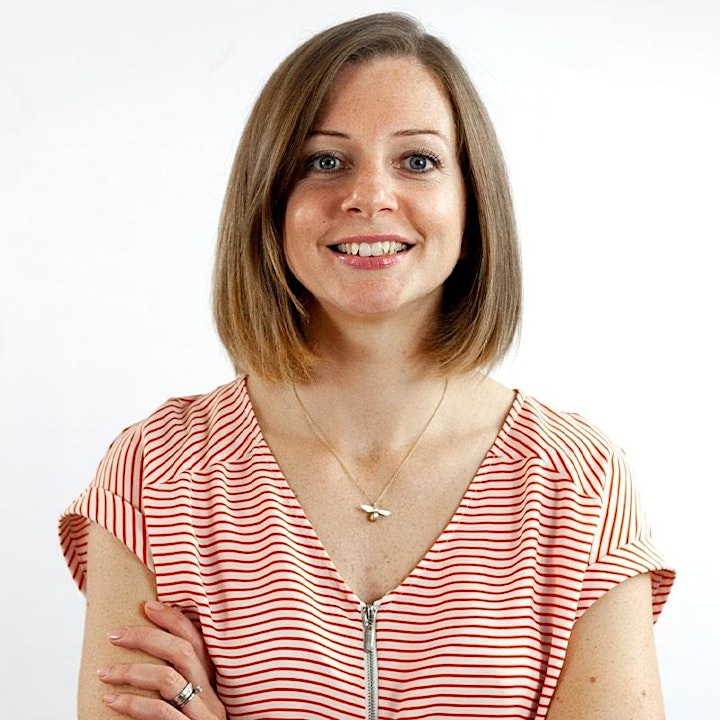 About Kay
With more than 15 years' market-leading experience of driving innovation in her client portfolios, Kay has been helping brands like Bostik, Practical Action, Alstom, Microsoft and Samsung solve complex business challenges with creative thinking and technical know-how. She is a big supporter of Women in Tech and Women in the B2B space, and a keen advocate of the LeanIn.Org movement, which helps women achieve their ambitions and work to create an equal world. "We have an obligation to the next generation to drive diversity of thought, culture and gender in the digital space."
Synopsis
Fighting poverty around the world through the use of technology
How Practical Action uses technology to fight poverty around the world – Takeaways for localised principles
Practical Action is an innovative international development organisation putting ingenious ideas to work so people in poverty can change their world. Kay will explore 3 main areas: identifying the problem areas through the use of technology, Big Change Starts Small – changing the world through marginal gains and lastly, the adoption of technology in communities that lack in it.
Gurdip Sodhi, Business Development Manager at Orlo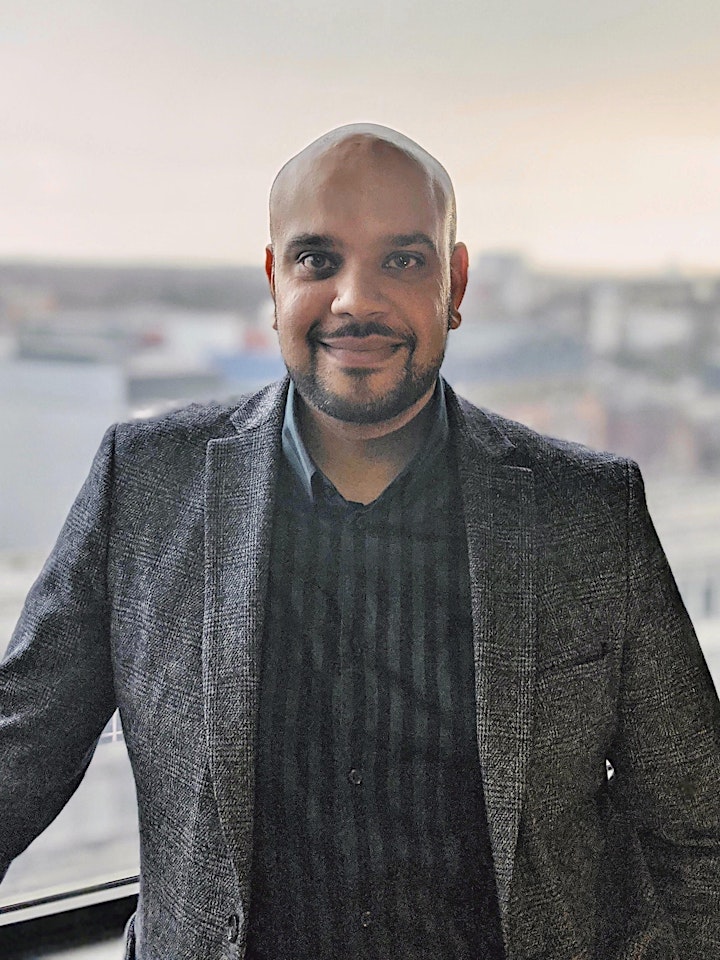 About Gurdip
Having worked in the technology industry for the entirety of his
career, Gurdip joined Orlo as Business Development Manager in 2018.
Since his move into the world of social media and customer experience
management, Gurdip has initiated a number of successful projects in
the Housing, Travel and Hospitality industries. His role at Orlo is
pivotal to the organisation's growth within the Blue Light sector and
now sees him working closely with a number of police forces, fire &
rescue services and public sector organisations across the UK.
Synopsis
Gurdip's presentation will share insight around Orlo's
tamper-proof solution, created as part of the Digital 101 project.
This unique development enables police forces to receive enquires and
reports of crime via private Social Media messaging, allowing the
public to use their digital channels of choice to communicate with
emergency services and - most importantly - ensures those
conversations can be used as evidence in court.
Sam Reader, Co-Founder & CEO at WONDR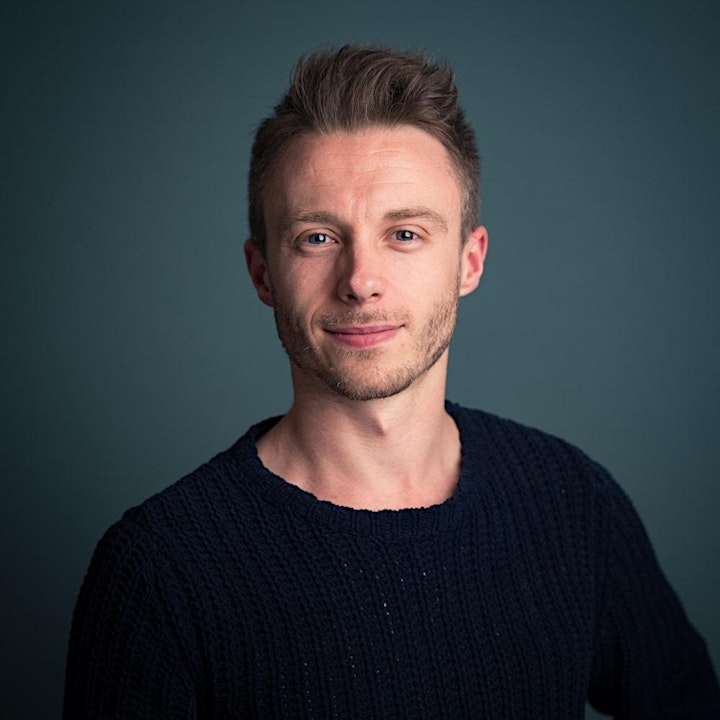 About Sam
"Technology can play a positive role in supporting our life aspirations and interests. I take responsibility to understand our community's needs and direct that vision."
As Co-Founder of WONDR, my role is very varied but if I was to highlight one core responsibility it would be, to continuously evolve and enhance how we support our community on WONDR.
I'm passionate about lifelong learning, creativity, collaboration and working on projects that aim to create positive impact in society. I've found that I'm always at my best when these elements are central to the challenges I take on, in life and work.
WONDR
At WONDR we connect likeminded individuals to learn and collaborate together. We believe that great learning opportunity and social impact can be created from nurturing relationships outside of our existing social circles.
Ted Ryan, Special Project Director at RnR Organisation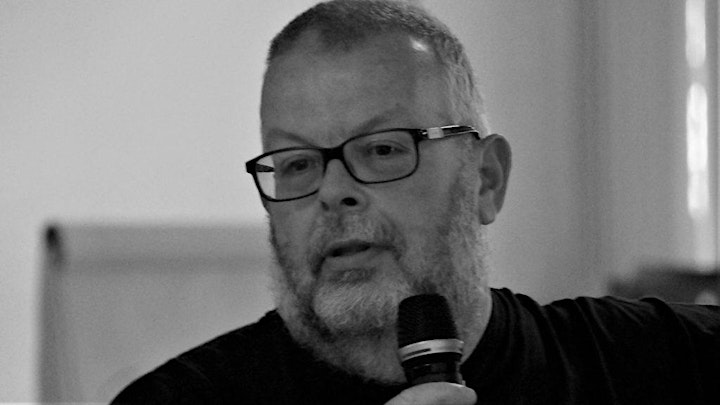 About Ted
Ted helps Identify how Asset Based Community Development and Digital Skills Development can improve the impact of the Voluntary Sector in delivering public realm activities.
He works with organisation to explore how the Voluntary and Community Sector, VCS, is involved in real transformation of activities; and asking where does Open Data fit into all this.
RnR Organisation - Asset-based community development and tech for good
RnR Organisation is a family-run social enterprise, which works to improve and increase the digital and data literacy of the voluntary, community and social enterprise (VCSE) sectors through research, writing, organising and campaigning using asset-based community development methods.
Patricia McMahon, Director of Programmes and Partnerships at Generation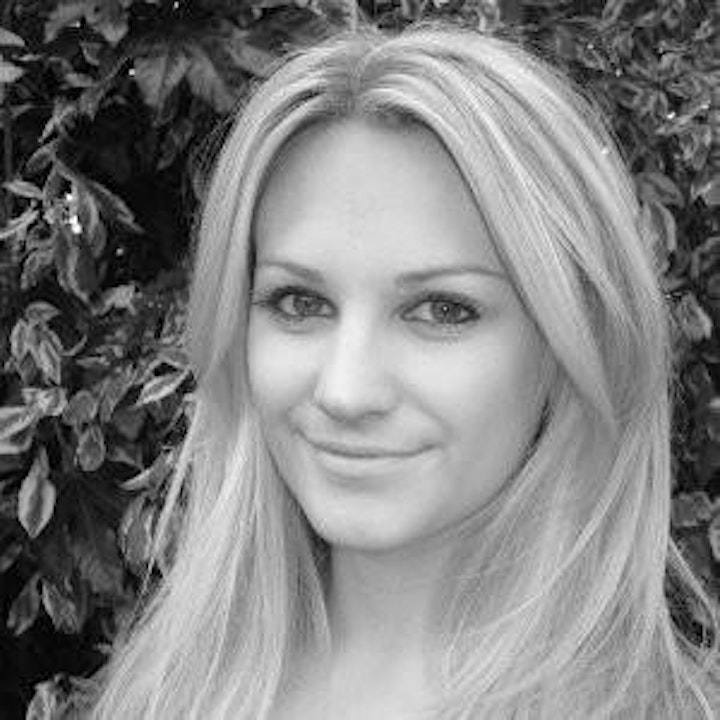 About Patricia
Patricia empowers young people to build thriving careers and helps provide employers the highly skilled, motivated talent they need.
About Generation
We transform education to employment systems to prepare, place, and support people into life-changing careers that would otherwise be inaccessible. We have a methodology that we believe can serve hundreds of thousands—and eventually millions—of people who are unemployed, underemployed, or need to learn new skills. Our program creates real business value for employers and lasting career impact for participants.
Date and time
Location
Natwest Accelerator Hub
7 Brindley Place
Birmingham
B1 2HS
United Kingdom