Join us to take a look at how technology can have an impact on the circular economy.
About this Event
At this point in our collective concern over the growing climate crisis, we know what needs to be done but it's an entirely different matter on how to make that necessary change happen. We see the immense power that technology yields in this battle and are the biggest proponents of utilising it. This holds especially true when it comes to the circular economy model.
But what exactly is a circular economy? Glad you asked! A circular economy is part of the solution to breaking the mould of our current linear system where products are just made, used and binned off. In a circular economy, products, services and systems are designed to maximise their value and minimise waste. ​It's an all-encompassing approach to life and business, where everything has value and nothing is wasted. Simply put, it can be explained as 'make, use, remake' as opposed to the current system that is wreaking havoc on our environment.
Good thing technology is up to the task for helping do just that!
Join our webinar as we look at just how vital technology will be in accelerating towards a circular economy, and with the overhaul that needs to happen, not only in the manufacturing infrastructure, but behaviour change of the consumer. Our panel of industry experts are more than up to the task and excited to break it down to talk through just how doable this seemingly impossible task is!
3 Sided Cube is an app development company that proudly specialises in tech for good. We exclusively work with clients and organizations that mirror our tech for good values and lend our expertise in producing apps that genuinely make a difference to millions of lives.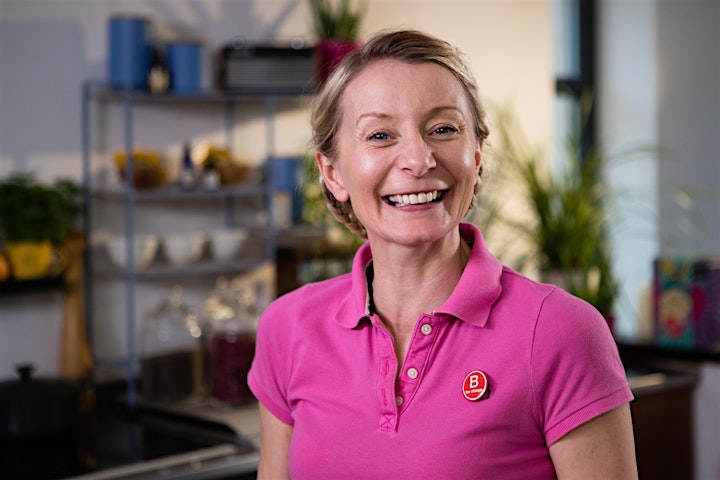 Jo Chidley, Founder of Beauty Kitchen
Jo Chidley is a chemist and the Founder of Beauty Kitchen UK Ltd, a company on a mission to create the most sustainable beauty products in the world. Widely regarded as one of the pioneers of sustainable beauty, Jo is driving the beauty industry forward with better practise approaches, always.
She is Beauty Kitchen's toughest critic, inspecting everything from the efficacy of the products, to the way the ingredients are sourced, right down to the packaging sustainability for each product. Sustainability in packaging is a subject that is close to her heart and inspired Beauty Kitchen's RETURN • REFILL • REPEAT programme.
Jo has won industry awards, including the 'Who's Who in Natural Beauty' and business awards such as 'Scale Up Entrepreneur of the Year'. She features in national and international press and is regularly invited to speak at global sustainability events, to share her ideas and knowledge on how all of us can develop new ways to build a more sustainable future.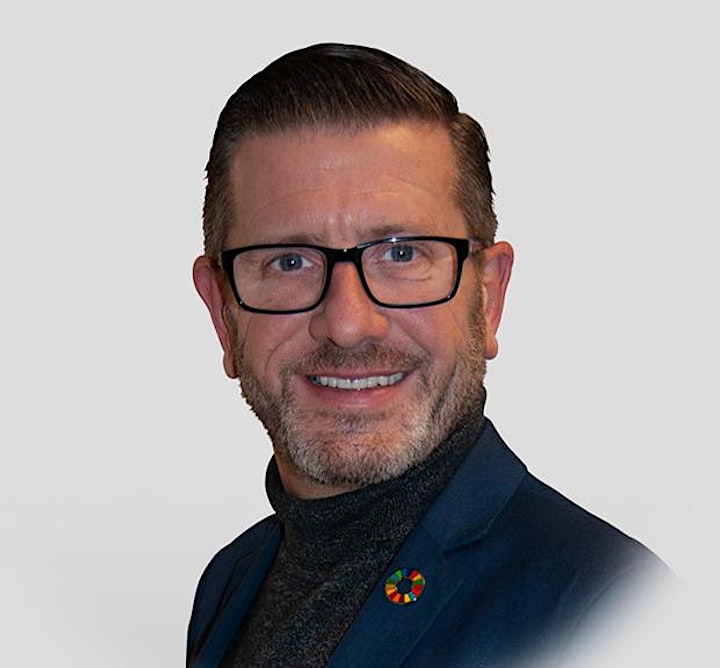 Steve Haskew, Head of Sustainability and Social Leadership at Circular Computing
An industry veteran, he ensures the business capitalises on the opportunities to strategically advance sustainability, the circular economy and social values.
Steve is an energetic future proofer, with a deep focus on reducing the impact ICT has on the environment, and leads by example. He is an advisor to Governments, and sits on the British Standards Institute Committee which is responsible for defining and adopting the quality standard BS8887 which has been adopted by the International Standards (ISO8887- the standard centred around remanufacturing & a primary pillar of the circular economy and compliant adoption of a reuse model) specifically in the field of IT hardware.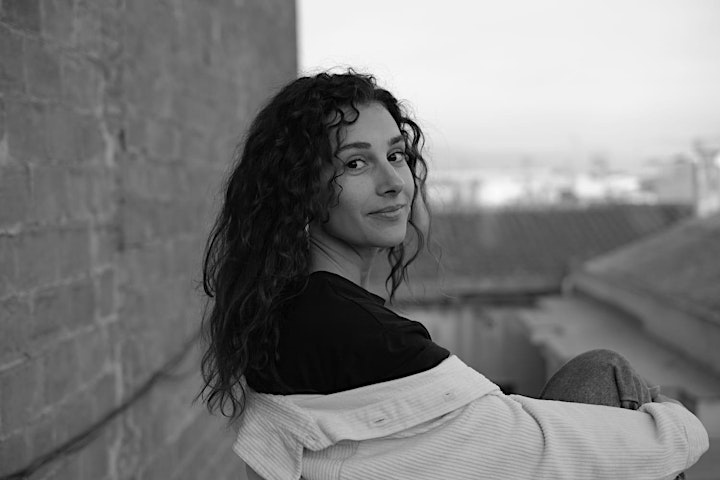 Liv Montuori, Sustainable Fashion Consultant
Liv is a seasoned, multicultural and versatile 𝗰𝗿𝗲𝗮𝘁𝗶𝘃𝗲 with over 10 years' experience and a holistic view. She has been working in creation, textile, development and supply chain with designers, fast fashion (Inditex), industry leaders ( Adidas group) and key fashion partners (Pharrell Williams, Victoria Beckham, Palace...).
Throughout her career she has guided and led sustainable collections end-to-end. Liv's main focus is to implement circularity through digitalization and collaboration. Her goal is to help you push your industry towards a more 𝗽𝗼𝘀𝗶𝘁𝗶𝘃𝗲 and 𝘁𝗿𝗮𝗻𝘀𝗽𝗮𝗿𝗲𝗻𝘁 path.