Join our latest virtual event where we will be looking at how technology can aid education!
About this event
In the past year, there has been an undeniable boom in Ed Tech and the obvious reason is COVID-19. While it was already well established and utilised around the world, nothing accelerates the need to utilise technology in an active learning environment quite like a global pandemic.
The entire way education was traditionally done changed overnight, and ed-tech closed the gap. Thanks to technology the relationship between student and teachers could continue virtually without skipping a beat. Teaching and learning were able to continue in a meaningful way, despite it suddenly happening remotely from lounges around the world. It is because of technical applications that students were able to engage and collaborate with their classmates.
In this webinar, we are going to talk about a few ed tech projects, such as the recent app we developed for the University of Bristol to streamline the onboarding process and inform the students on the in's and out's of their induction all whilst starting uni virtually. As well as our First Aid app where users can learn life-saving techniques and test their knowledge all at their fingertips.
We also have an all-star line-up of panellists from across the education sector to share their experience and thoughts around the challenges of getting people to adopt this new way of learning in a digital world.
Though ed-tech certainly isn't a new concept, we've seen how vital it has become in our contactless society. The reach that it has is undeniable and powerful, join us as we delve into some current great examples and talk to our panel of experts about education cutting through the endless scrolling and short attention spans to make a real difference!
3 Sided Cube is an app development company that proudly specialises in tech for good. We exclusively work with clients and organisations that mirror our tech for good values and lend our expertise in producing apps that genuinely make a difference to millions of lives.
Our Ed Tech inspiration panel includes: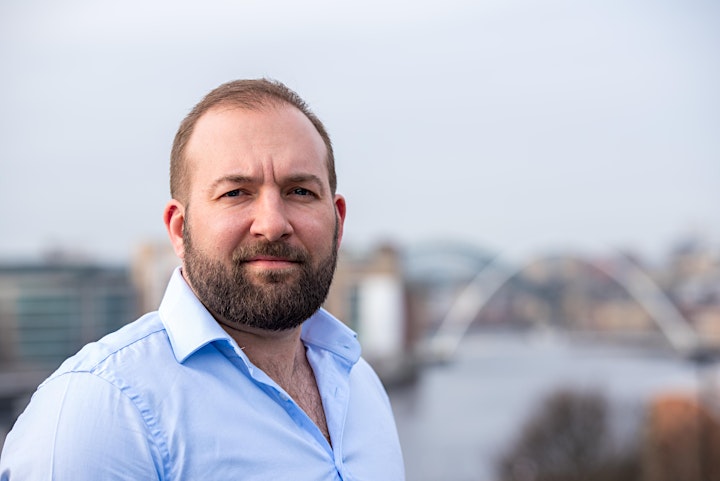 Ryan Green, Founder of Eduprise
For nearly 20 years Ryan has been building and running businesses that support primary and secondary education. Alongside a portfolio of successful education ventures, Ryan founded Eduprise in 2018 to help schools and multi-academy trusts grow and excel through better digital marketing and communications.
The Eduprise team have worked with some of the UK's largest multi-academy trusts enabling them to harness technology to improve parental, staff and community engagement. Throughout his career, Ryan has worked with and written guidance for the Department for Education, the Association of School and College Leaders, the Institute for School Business Leadership, the National Association of Head Teachers, and hundreds of schools.
His passion for improving education using technology is apparent in all the work he does and the time he freely gives to likeminded schools and trusts.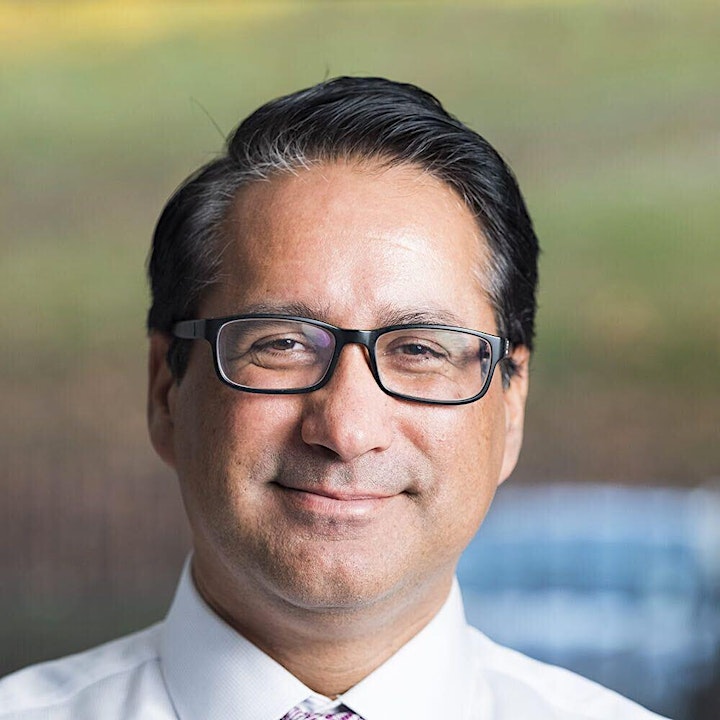 David Minahan, Chief Information Officer at TEDI-London
David is the Chief Information Officer at TEDI-London, a new start-up University focused on delivering world-class design engineering education. He has worked in technology and transformation for over 20 years and in the last 10 years has held senior roles in Local Government and Higher Education.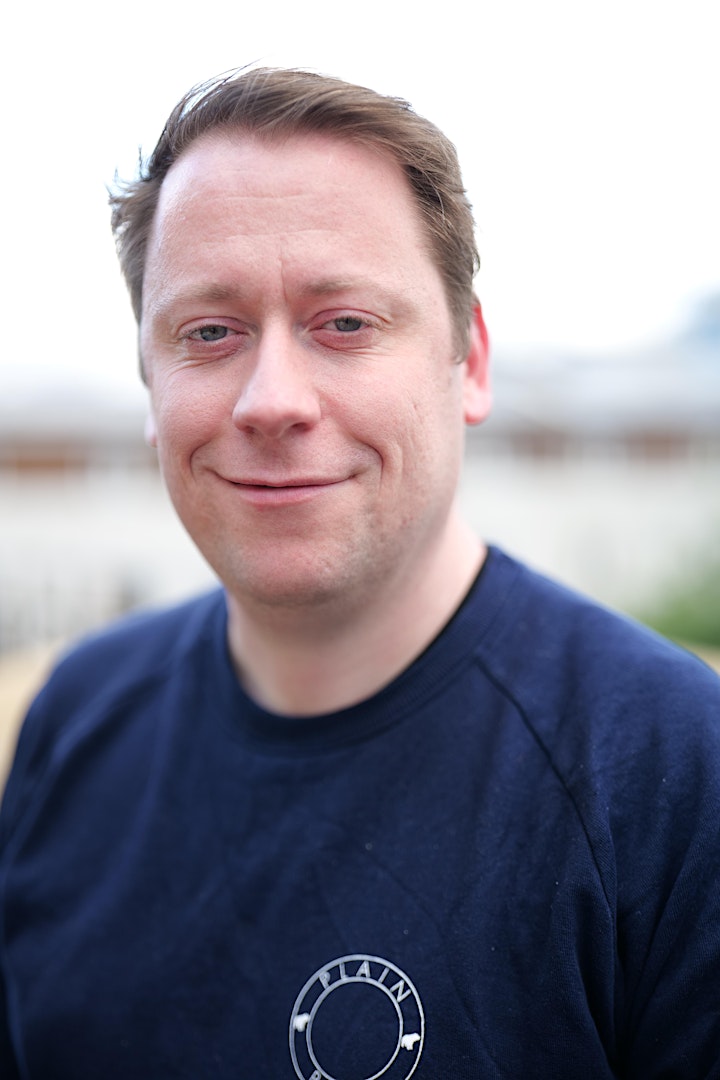 Guy Cocker, Technology Journalist
Guy is a technology journalist who has edited CNET UK, GameSpot UK and Stuff Magazine. He is a Bafta judge, a regular commentator for Sky News and talkRADIO, and Metro newspaper's resident games columnist. He loves technology, gaming, home cinema and cycling, although preferably not all at the same time.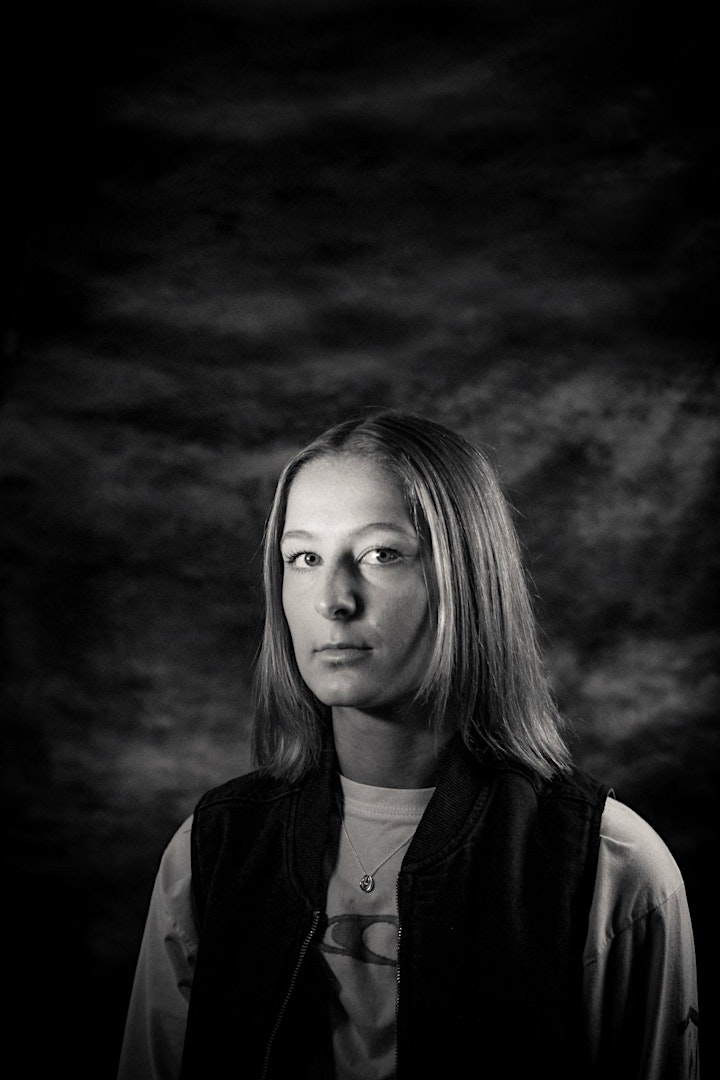 Emily Kirkby, Student at Durham University
Emily is currently a final year student at Durham University studying Economics and Politics. On the side of her studies, she runs the Durham University Charity Fashion Show (DUCFS), the UK's largest student-led charitable fundraiser.
It is within DUCFS where she has been working alongside the wonderful team at 3SC! After leaving Durham, she will be pursuing a career in tech consultancy.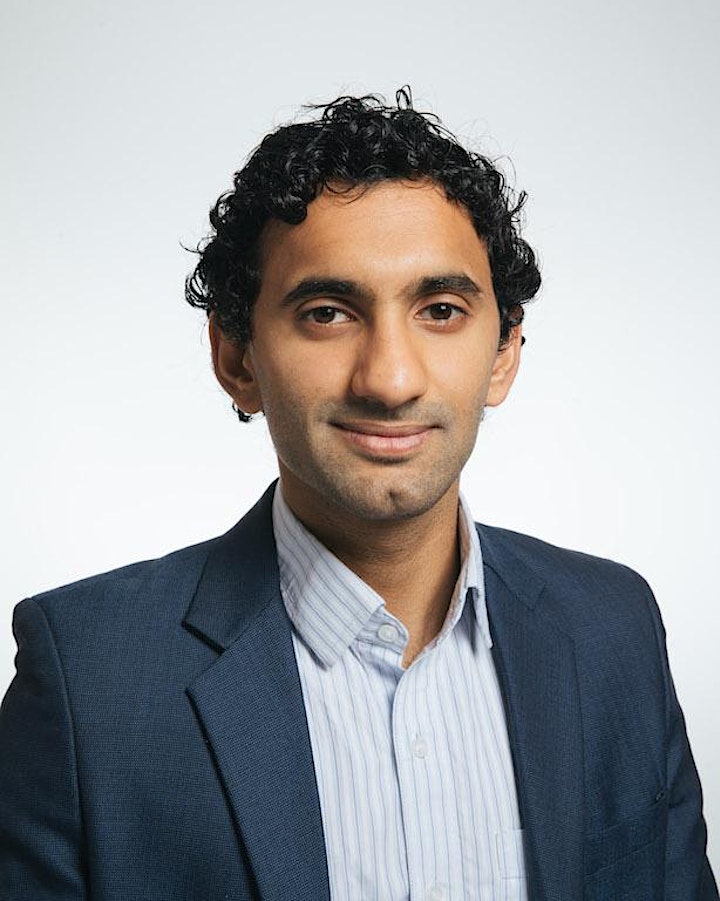 Anirudh, a DPhil researcher at the University of Oxford
He is a part of the Human Centred AI group in the Computer Science department. He has a background in Machine Learning, Science Education, and Cyber Security, specialising in darknet markets, cryptocurrencies, and intrusion detection. His current work, at Oxford, focuses on the safety and privacy of children in the mobile ecosystem, and aims to facilitate ethical and responsible methods of digital design which are aligned with the best interests of children.
For his research, he works closely with the Information Commissioner's Office (ICO) in the UK, as well as various other stakeholders, such as parents, children, and developers. Aside from his research, he is also part of the WatchDog. Anirudh is always eager to learn about emerging technologies which have the potential to translate into real-world solutions, thereby helping to shape a safer and more secure digital world.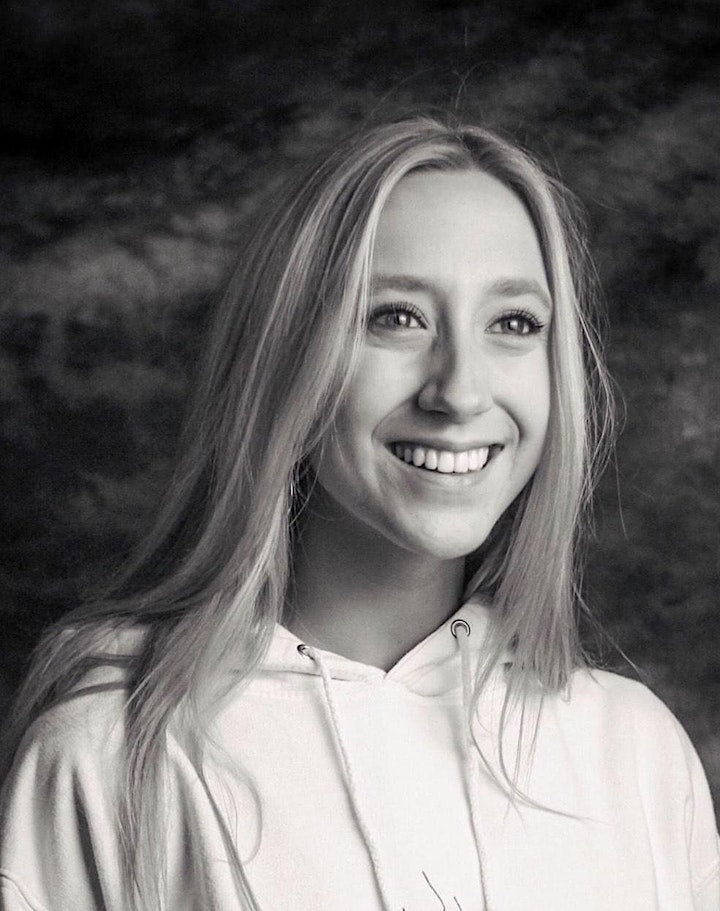 Meg Hugill, Student at Durham University
Meg is currently a finalist at Durham University, studying English, History of Art, Philosophy and Politics. Outside of her studies, she is the acting Charity Director for Durham University Charity Fashion Show (DUCFS).
After University, Meg will undertake her graduate role as Trainee Account Manager for M&C Saatchi with a particular interest in projects that promote social and behavioural change, such as their recent Good Guys Guide and NHS Better Health campaign.
Organiser of Tech For Good Talks: Ed Tech
3 Sided Cube is a mobile app and digital development company with a passion for Tech For Good, championing the genius over the generic to build life-saving, life-changing digital solutions.
Collaborating with exciting startups and international organisations including the American Red Cross, LUSH, Global Forest Watch and JustGiving.
Fighting against the impact of natural disasters, reducing plastic pollution that ends up in our oceans and combating global deforestation.
We're proud to be 'UK Agency of the Year' at the UK App Awards and 'Most Innovative Agency' at the UK Agency Awards. 
Since 2009, we've put social impact at the heart of everything we do. Reaching communities in over 90 countries with more than 17 million global downloads.