Join us to take a look at how technology can connect, ignite, and solve some of the biggest challenges our world is facing in 2021.
About this event
We're going to be looking at a culmination of everything we've covered in our events over the last few months, all about using technology, innovation, design and theory to really make an impact in the world and make a difference.
That is going to be so vital going forward. There has been a lot of talking of building back better and how the new economy is going to work, and how once we've gotten this dumpster fire of a year behind us we can feasibly move forward and make a difference.
3 Sided Cube is an app development company that proudly specialises in tech for good. We exclusively work with clients and organisations that mirror our tech for good values and lend our expertise in producing apps that genuinely make a difference to thousands, if not millions of lives.
Join our webinar as we take a look at the last year and how we can use these learnings to make a real differece in 2021. Once you have signed up, we will send the webinar link to your registered email address the day before.
Panelists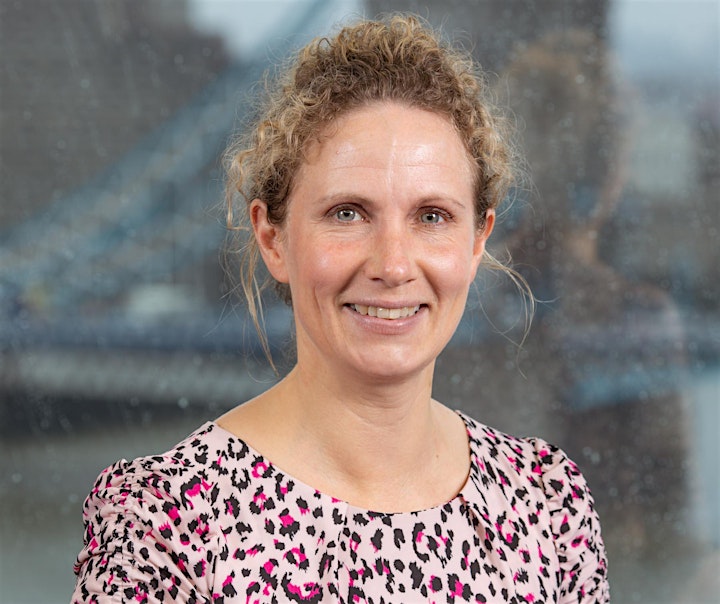 Aimée Bryan, Partnerships and Marketing Director
Aimée has returned to Crisis to help grow partnerships in the Venture Studio for Crisis. She's spent the last 5yrs building her own social impact businesses and strengthening connections between the UK and Silicon Valley's entrepreneurial ecosystems. Prior to that, Aimée led Partnerships and Marketing strategies at Amex and Barclaycard and helped clients such as PayPal, Virgin Media and Oxfam launch products and develop customer focused growth strategies.
Organiser of Tech for Good talks: Future Gazing
3 Sided Cube is a mobile app and digital development company with a passion for Tech For Good, championing the genius over the generic to build life-saving, life-changing digital solutions.
Collaborating with exciting startups and international organisations including the American Red Cross, LUSH, Global Forest Watch and JustGiving.
Fighting against the impact of natural disasters, reducing plastic pollution that ends up in our oceans and combating global deforestation.
We're proud to be 'UK Agency of the Year' at the UK App Awards and 'Most Innovative Agency' at the UK Agency Awards. 
Since 2009, we've put social impact at the heart of everything we do. Reaching communities in over 90 countries with more than 17 million global downloads.