Join our latest virtual event where we will be looking at how technology can impact the future of fundraising.
About this event
💰 An event around how technology can impact fundraising efforts
💻 Aimed at those involved with the charity, NFP and NGO sector
⏰ 20th of July at 3pm - 4pm BST
🎟️ Sign-up now for free tickets
Despite there being countless negative impacts to come from the pandemic, what we have seen is the ferocity at which communities have come together. To not only support charities, but inspire change within causes near and dear to their hearts. But how can charities sustain this good will and shared sense of purpose?
We have seen both short term and long term responses from charities, but focusing on the future, how can funders support projects and organisations that are looking to become more resilient, sustainable and commercially minded? And how can technology help shape this future?
3 Sided Cube is an app development company that proudly specialises in tech for good. We exclusively work with clients and organisations that mirror our tech for good values and lend our expertise in producing apps that genuinely make a difference to millions of lives.
Join our webinar as we take a look at the impact that technology could have on fundraising and what the future may hold. Once you have signed up, we will send the webinar link to your registered email address the day before.
Lynne Davie's - Innovation Manager at Friends of the Earth
Lynne's worked in the fundraising sector since 2013, particularly in environmental NGOs. She's deeply passionate about protecting the planet and inspiring others to do the same. With a strong background in Individual Giving, she's committed to developing new and innovative approaches to fundraising that demonstrate the need for and impact of the non-profit sector.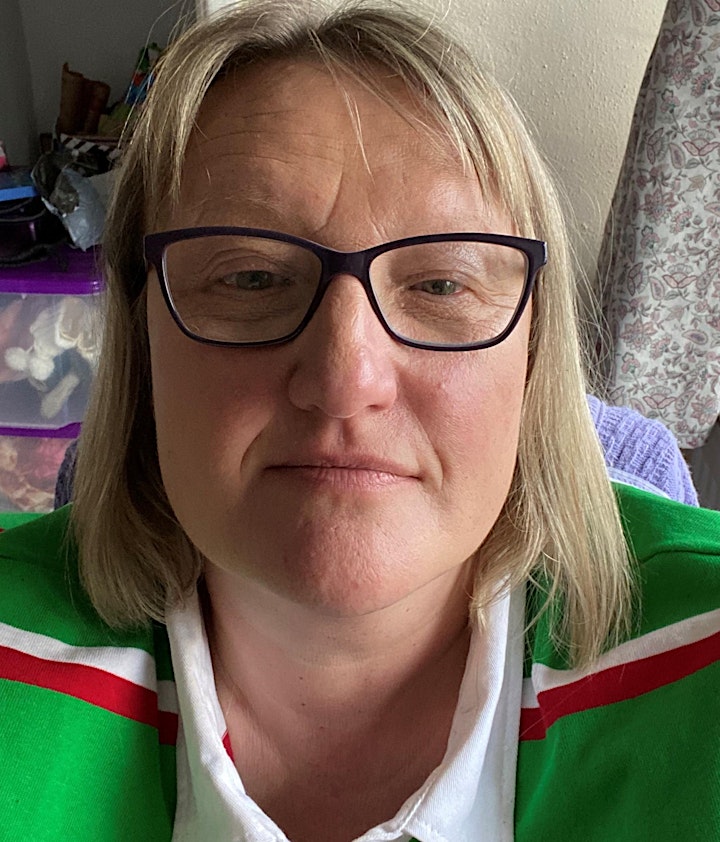 Adrienne Williams has been working in the voluntary sector for 25 years in a variety of roles at a variety of charities. She began working in the Fundraising team at Save the Children UK in 2015 and works with a number of different community-based income streams, from Regional Corporates, schools and volunteer groups. She enjoys the collaboration which comes from the relationship between a charity and its supporters and the impact of the work she does for the empowerment of others.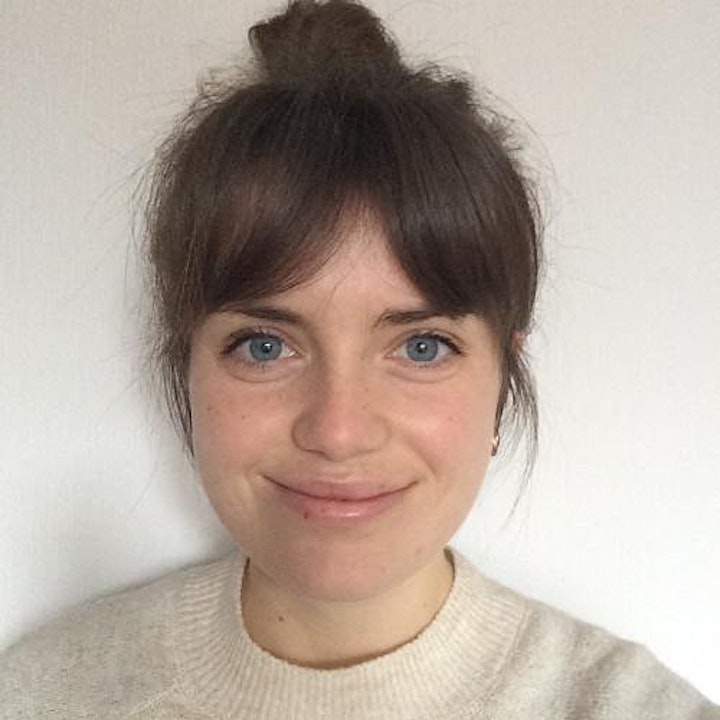 Jessica Gay is the Senior Community and Events Fundraiser at Julian House
Organiser of Tech For Good Talks: Future of Fundraising
3 Sided Cube is a mobile app and digital development company with a passion for Tech For Good, championing the genius over the generic to build life-saving, life-changing digital solutions.
Collaborating with exciting startups and international organisations including the American Red Cross, LUSH, Global Forest Watch and JustGiving.
Fighting against the impact of natural disasters, reducing plastic pollution that ends up in our oceans and combating global deforestation.
We're proud to be 'UK Agency of the Year' at the UK App Awards and 'Most Innovative Agency' at the UK Agency Awards. 
Since 2009, we've put social impact at the heart of everything we do. Reaching communities in over 90 countries with more than 17 million global downloads.