Description
Tech 4 Teens workshops are for girls (Aged 11-17) interested in Science, Technology, Engineering and Maths. All of the sessions will be really interactive, creative and fun! Throughout 2017 we will meet up once a month to get inspired and meet like minded girls. We will be learning new things and learning from each other.
In December for our FINAL tech for teens session of 2017 we're off to Shop Direct, one of our partners to learn all about UX, led by their incredible team.
UX Masterclass - Designing journeys for who?
This workshop is entailed to help you explore careers in Design, Research and User Experience. You'll get to go on a tour of Liverpool's biggest Digital employer; Shop Direct, you'll meet the team and EVEN get your hands on some mince pies... it is almost christmas after all.
What will I learn?
This task is all about Research, Design and feeding back ideas. During this exciting, hands on workshop, you'll perform a research observation task to understand your online users and the issues they might face across the journey. You'll then jump into ideation with rapid design generation before presenting your final findings and design proposals to your stakeholders! Get ready to UX!
Follow @shopdirectux on twitter if you want to learn more about them.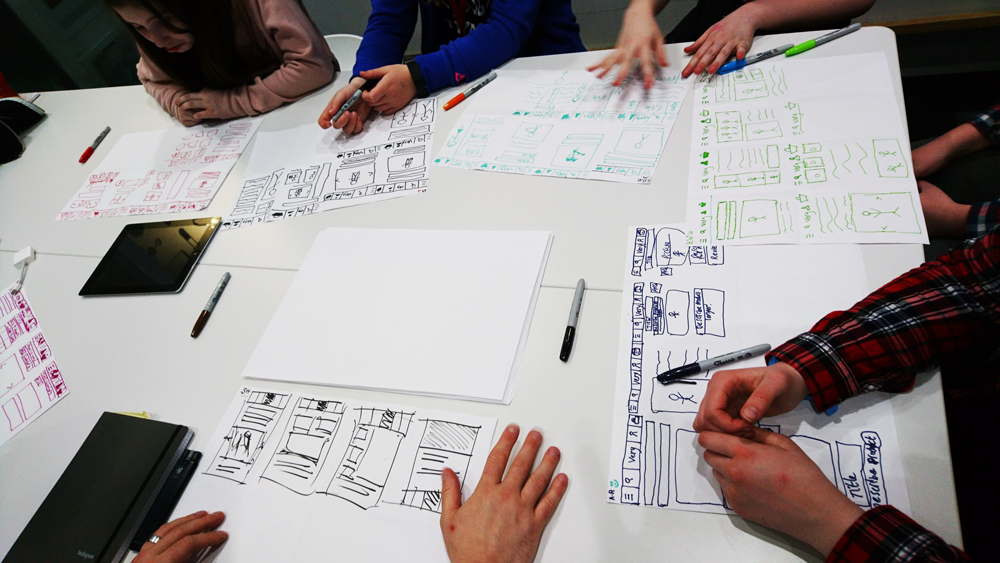 About tech for teens
The sessions are FREE to attend thanks to the support of the Big Lottery fund but you do need to register so that we can manage numbers.
Please note: If you book a ticket please make sure you can attend so that somebody else has the opportunity to come. We have a very limited number of spaces available.

**Venue and activities are subject to changes - details will be sent out by email before each session to those who have registered**