Description

Tech For UK Hackathon
Tech For UK
aims to produce tech products to lobby for a 'People's Vote' on Brexit, with the option for the UK to remain and lead in the EU. We are working closely with
Best for Britain
, which is a non-aligned movement with no other aim other than to stop Brexit and allow Britain to retain and enhance its incredible position as a leader in the EU.
We invite you to this Hackathon beginning on Friday night. With snack / drinks provided.


Wednesday 21 November: 6.30-9.00pm
Friday 23 November: 11am - 5.00pm
Friday 23 November: 6.30pm - 9.00pm
Saturday 24 November: 10.30am to 8pm, Soho
Sunday 25 November: 11.30am to 5-ish
Tech For UK is backed by many of the most innovative business leaders in the UK including Martha Lane Fox of Lastminute.com andDoteveryone, Dr Sue Black (Professor of Computer Science and Technology Evangelist at Durham University), Ben Whitaker, Founder of Masabi, the UK rail ticketing startup, Bernhard Niesner, founder of the language learning giant Busuu, lending giant Zopa, and George Bevis, founder of small business banking provider Tide, and Simon Murdoch, founder of Episode 1 Partners, among many others

It has also created a letter signed by over 800 senior tech leaders, rejecting the government's Withdrawal Agreement and calling on the Prime Minister to put the issue of Brexit back to the UK in a fresh referendum.

Our aim is to assist Best For Britain by producing tools and data to run better campaigns, to move public opinion with scalable tech products, and to fund-raise from the tech community to fund both our tech products and Best For Britain's campaigns.

We have several projects which came out of our recent Hackathons, with several almost ready to launch. You'll hear about these at the event.
You can also apply to join us as a member and join our regular weekly meetups via join.techforuk.com
Email: info@techforuk.com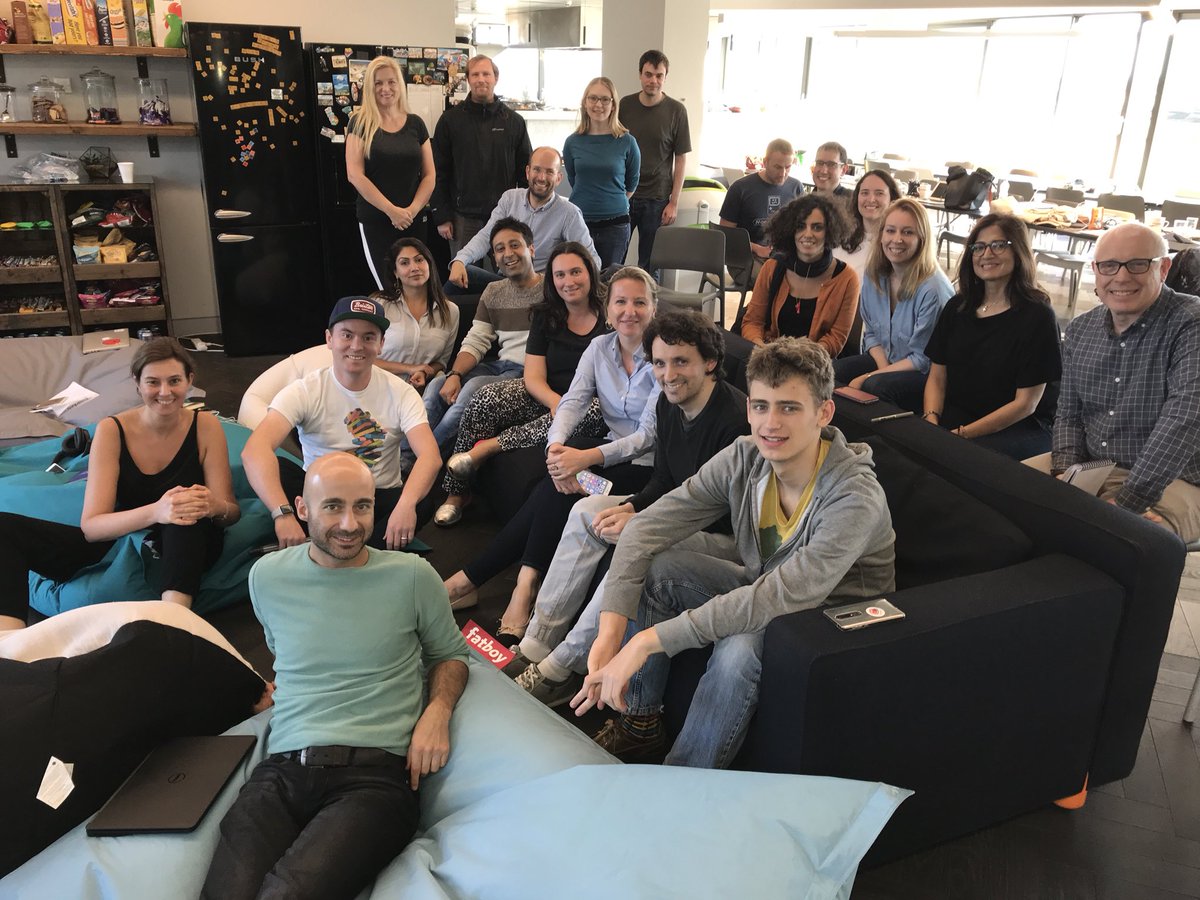 Connect with Tech For UK
Send us your ideas for tech products to Stop Brexit
Co-organisers:
Madhuban Kumar, Metafused
Mike Butcher, Journalist
Josh Russell, Resolve
Pranay Manocha, CTO/Engineer