Open House Employability Skills
About this event
Hear from experts on a range of skills to secure that first job after graduating. This is a great opportunity to virtually meet employers who are involved in recruitment in the tech industry. The event will offer insights into CV writing, interview skills, and mastering assessment centres.
We look forward to seeing you online.
Best wishes,
TP Degrees
Thank you for registering for an Open House - Employability Skills afternoon, organised by Tech Partnership Degrees. We will use your email address to contact you about the forthcoming event, future events, and updates relevant to your Tech Industry Gold experience.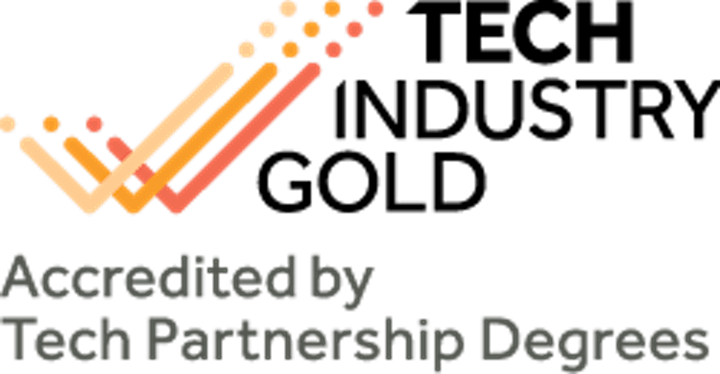 Organiser of Tech Industry Gold Open House - Employability Skills
TechSkills operates Tech Industry Gold, the industry accreditation for digital and tech higher education, creating high-quality degrees and degree apprenticeships that meet employer-defined standards. With strategic leadership from our Employer Board, we bring together employers and universities to create the best graduates for digital careers. Tech Industry Gold degrees have been delivering outstanding academic and employment outcomes for over a decade thanks to the commitment of universities across the UK and the active support of over 200 employers.