TECH MEETS HEALTH. Is digital technology the answer to our NHS crisis?
Description
---
---


The University of Edinburgh Global Health Society and The Digital Health and Care Institute present: "TECH MEETS HEALTH. Is digital technology the answer to our NHS crisis?"
Join us for an exciting and interactive evening of panel discussion with expert speakers in varied fields of digital health! The evening will consist of short talks from each speaker about trending digital healthcare developments and their involvments, followed by an opportunity for questions and discussion with the audience.
The programme for the evening is as follows:
7-7.15pm: Arrival and Welcome from the Global Health Society

7.15pm- 8pm - Talks by Speakers

8pm-30pm: Open Panel Discussion with audience members

8.30pm-9pm: Drinks and Cannopes
Confirmed Speakers

: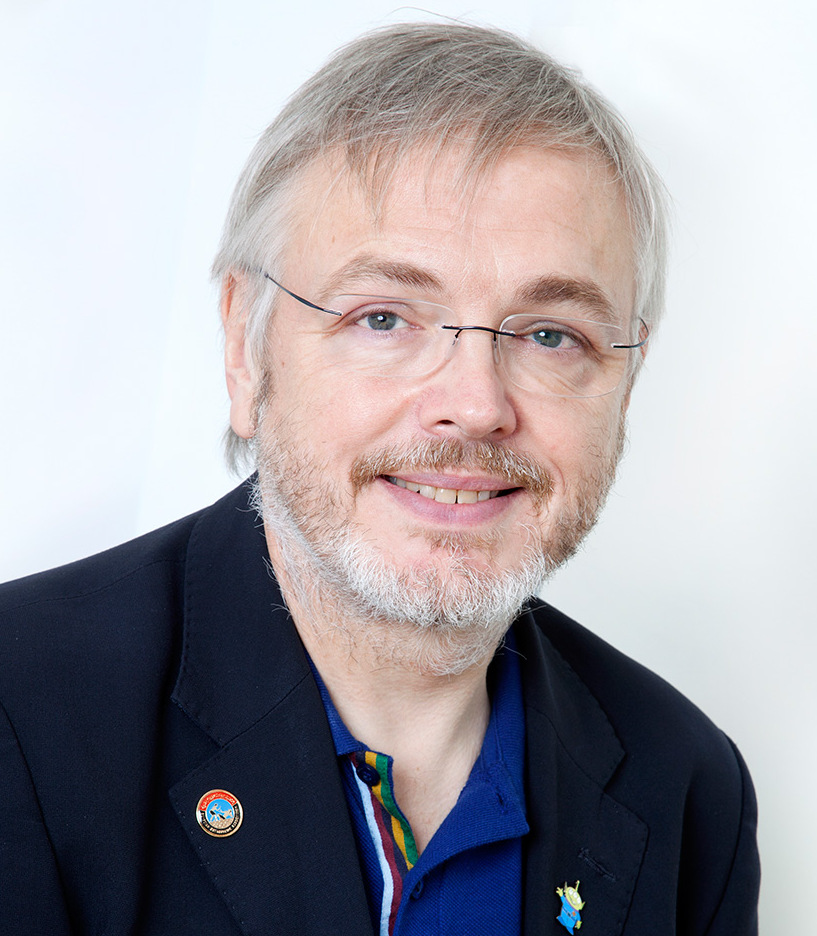 Professor Chris Oliver BSc (Hons), MB. BS, FRCS (Eng), FRCS (Tr and Orth), FRCS (Ed), FRCP (Ed), DMI RCSEd, FFSTEd, DM, FRSA
Professor Chris Oliver is a retired Consultant Trauma Orthopaedic Surgeon at Royal Infirmary of Edinburgh and was a member of Council for the Royal College of Surgeons of Edinburgh from 2002 to 2012. In 2007, he had bariatric surgery and lost 12 stone in weight, afterwards he cycled across the USA. In 2015, he became Honorary Professor of Physical Activity for Health to Physical Activity for Health Research Centre (PAHRC) at the University of Edinburgh. PAHRC is a research centre within the Institute of Sport, Physical Education and Health Sciences and provides evidence of how to encourage people of all ages to 'sit less and walk more'. In PAHRC he has led the development of teaching and examination of undergraduate education in physical activity throughout the UK. He was one of a team that developed the first Massive Open Online Course (MOOC) in physical activity and evaluation. In 2017, Professor Oliver was awarded a Fellowship of the Royal Society Arts FRSA in recognition for his expertise to develop strategies and policies for public health, including physical and active living and the delivery of public health care. Oliver holds strong views about obesity and physical activity and its importance in society.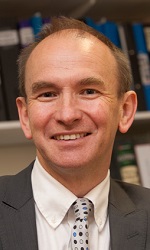 Brian McKinstry MD FRCPE FRCGP
Professor McKinstry is a general practitioner and Professor of Primary Care eHealth. He leads the Telescot research programme, as well as the Edinburgh Health Services Research Unit and SHARE (the Scottish Health Research Register).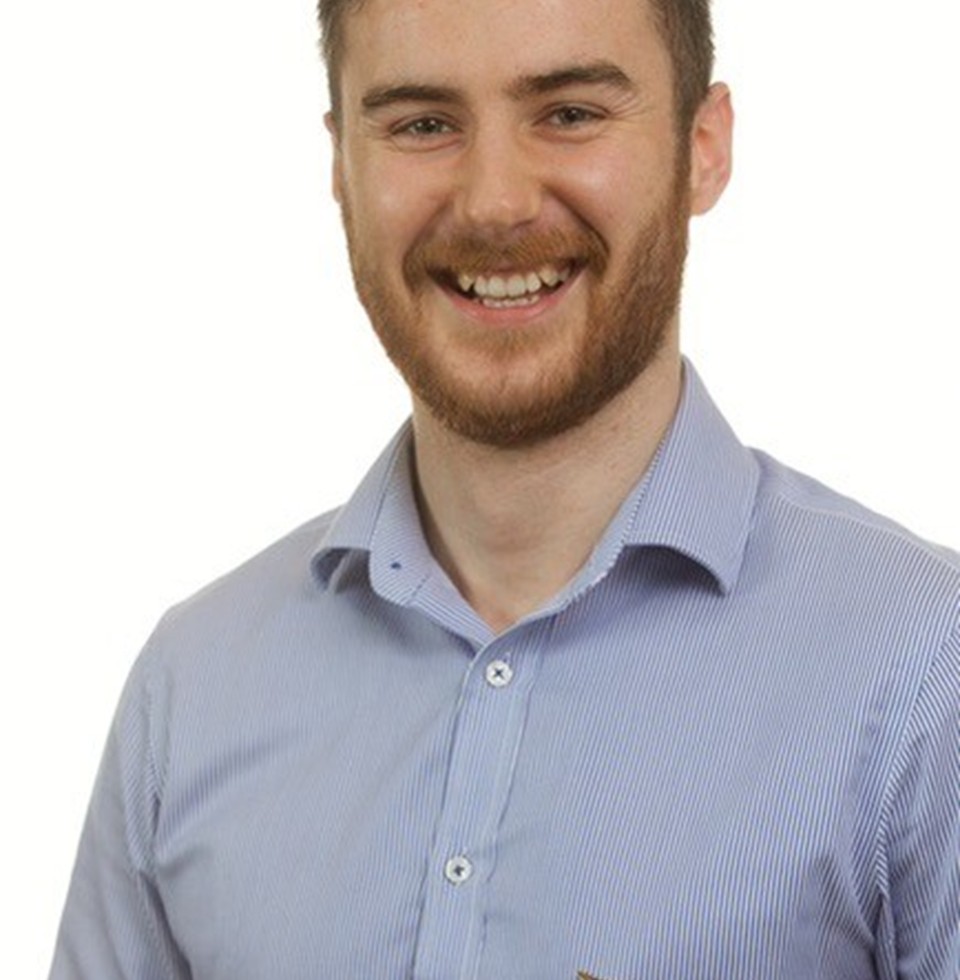 Dr Michael Barry MBChB BSc
Michael is a medical doctor working in A&E in NHS Lothian; a clinician software developer; and 2017-2018 Clinical Saltire Fellow at the Digital Health & Care Institute.
He has developed software and web applications for various medical/research uses including a clinical decision pathway and data collection tool for the Academic Cardiology team at the University of Edinburgh, available at https://highsteacs.com; and a data visualisation tool that was part of a 2018 publication in Circulation. Full bio available here.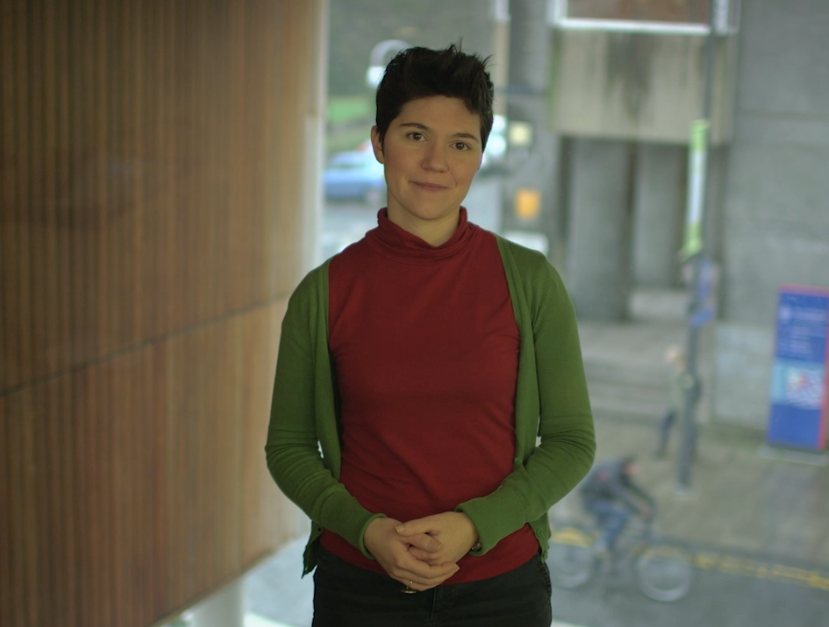 Dr Areti Manataki: Senior Researcher, University of Edinburgh, School of Informatics
Dr Manataki completed her PhD on "Analysing Supply Chain Operation Dynamics through Logic-Based Modelling and Simulation" in 2012. She then worked as a Research Associate for WorkflowFM, a health informatics project led by Jacques Fleuriot. She is currently working with Dave Robertson on the SociaM project, which focuses on the theory and practice of social machines. She also runs the Code Yourself! and ¡A Programar! MOOCs in introductory computer science.
Her research involves modelling and reasoning about complex workflows with the use of artificial intelligence techniques, such as formal methods and intelligent agents. Her research focus is on health informatics, and more particularly on healthcare workflow modelling and diagnosis.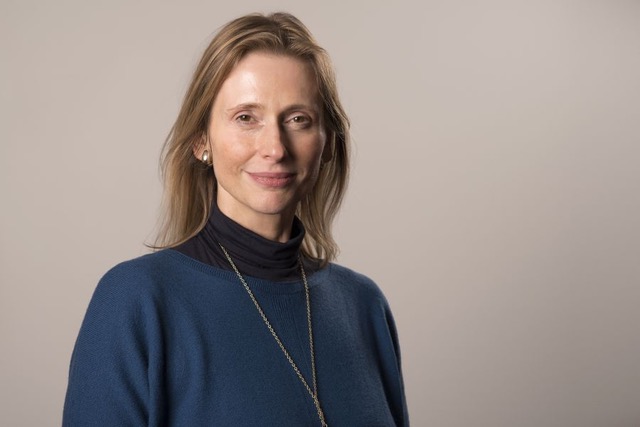 Dr. Claudia Pagliari
Dr Claudia Pagliari leads the Global eHealth Group at the University of Edinburgh's Medical School. She is also one of the founders of the NHS-Digital Academy, which targets current and future informatics leaders in the NHS. She is involved in multiple research projects on digital health in high and low income countries and is a specialist in interdisciplinary methods for understanding and evaluating emerging innovations.
With a background in social science and health technology assessment, her research is highly interdisciplinary and covers many areas of eHealth and the digital society. This includes the study and evaluation of emerging innovations (for example: direct-to-consumer genetic testing, therapeutic robots, apps), large-scale health IT programmes (for example: human resource information management systems, administrative data research, e-Government), new forms of data for science (for example: social media and crowdsourcing), technologies for global health system strengthening and ethical and responsible research and innovation.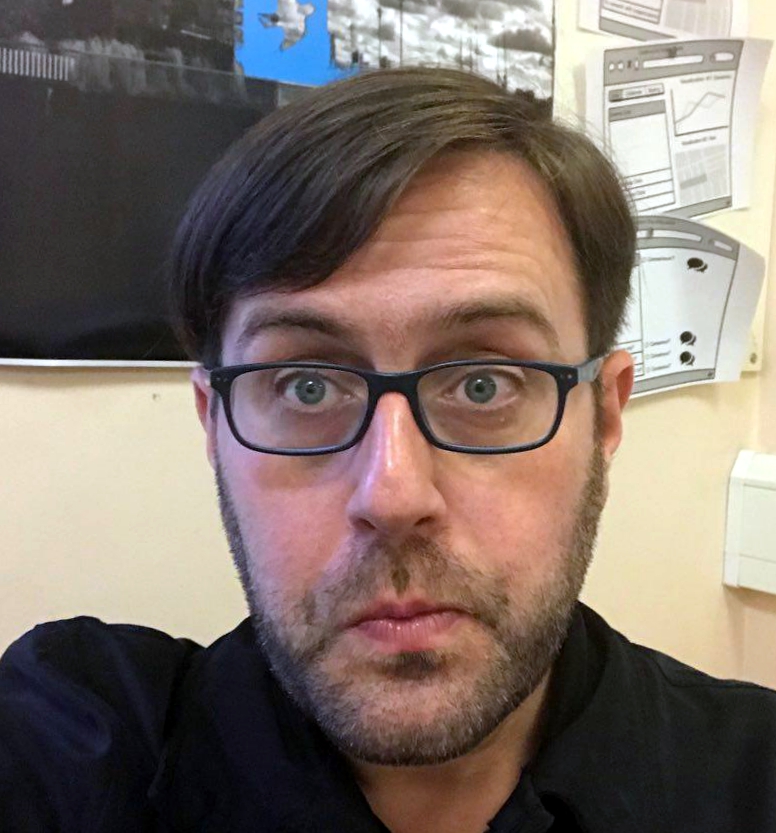 Dr. Michael Gallagher
Dr. Michael Gallagher is a Research Associate at the Centre for Research in Digital Education at the University of Edinburgh on the Near Futures Teaching project, a project that explores how teaching at The University of Edinburgh unfold over the coming decades, as technology, social trends, patterns of mobility, new methods and new media continue to shift. Previously, he was the Research Associate on the NERC & GCRF Research for Emergency Aftershock Forecasting (REAR) project. He is Co-Founder and Director of Panoply Digital, a consultancy dedicated to ICT and mobile for development (M4D) and has worked with USAID, GSMA, GIZ, DFID, the World Bank and more on ICT, education, and development projects in sub-Saharan Africa, South Asia, and SE Asia. His research interests are in digital education, mobility and mobile technology, and their application in development contexts (ICT4D).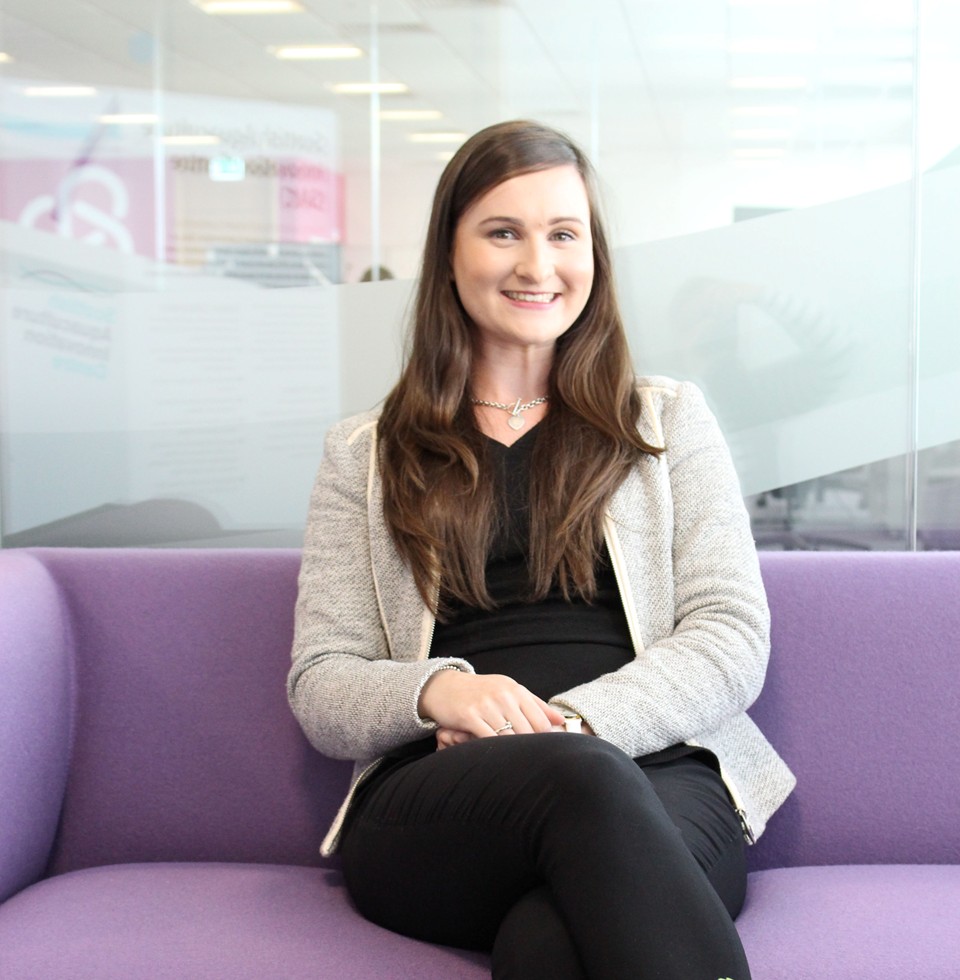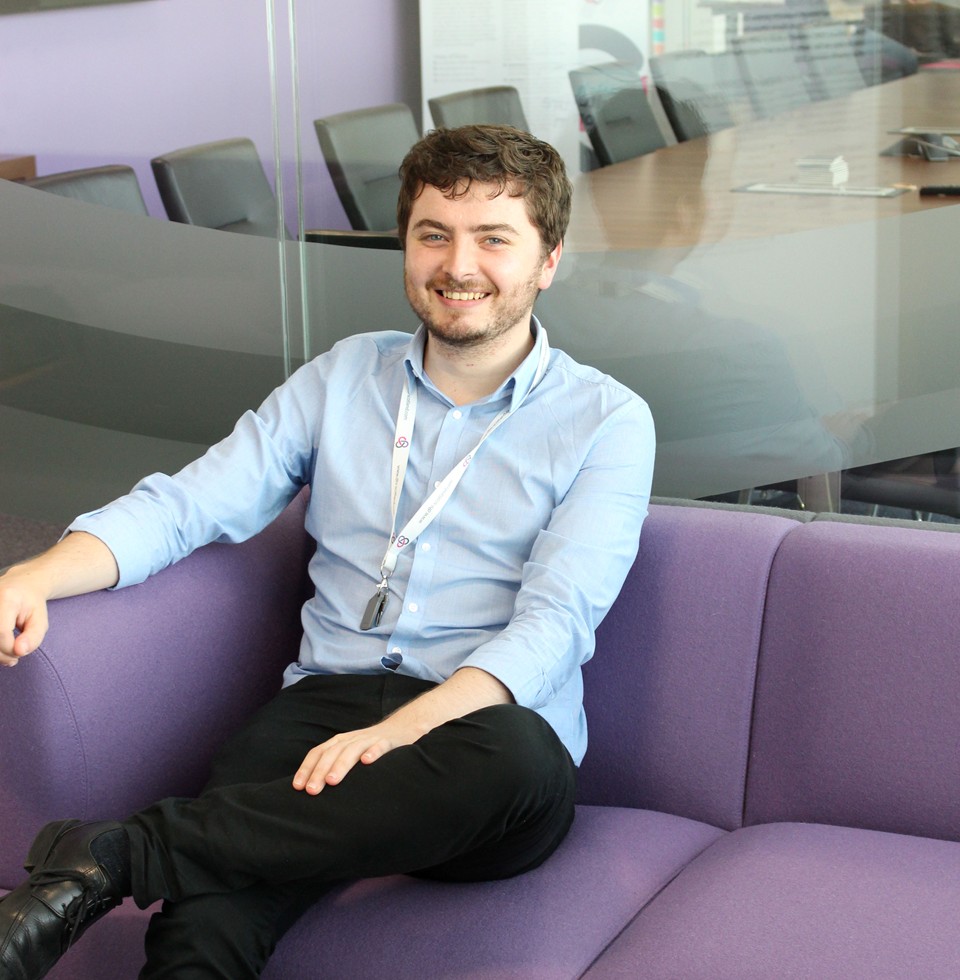 Laura Rooney (BSc (Hons), MSc) and Ciarán Morrison (BSc (Hons), MSc)
Laura and Ciarán are Research and Knowledge Management Officers who create reports which feed the evidence base for DHI's mandated government challenges. The research team at the DHI were commissioned by skills development Scotland to write a review of the skills requirements of the digital health sector and carry out consultations with key digital health industry partners to understand if current training provision aligns with employer's needs. Laura and Ciarán will give an overview of the key recommendations that have been highlighted from this research activity.
Please secure your free ticket by registering via the link below.
We are really looking forward to seeing you!
Warm wishes,
From the University of Edinburgh GHS and Digital Health & Care Institute, Scotland.

The Digital Health & Care Institute (DHI) is part of the Scottish Funding Council's Innovation Centre Programme which is designed to support transformational collaboration between universities and businesses.
Our vision is that innovation in digital health and care will help Scotland's people to live longer, healthier lives and create new jobs for the economy.
Our networks, reach and capabilities are able bring the right people together and provide them with the means to identify, design, evaluate and invest in new solutions to the country's priority health and care challenges.
What is digital health?
Digital health brings together recent revolutions in healthcare and technology, empowering us to better track, manage, monitor, and improve our own and our family's health and care environments.
By combining insights from the digital and genomic revolutions we can reduce inefficiencies in healthcare delivery, improve access, minimise costs, increase quality and make health care truly person-centered.
Website: https://dhi-scotland.com/
Twitter: https://twitter.com/dhiscotland
LIVESTREAMING BY PRODUCT FORGE https://productforge.io

---