Description
We're back with the third edition of our
Tech Nation Talks
series, and this time we're talking about failure!
We all know the stat "90% of startup businesses fail" so we want to hear from those who have experienced it, what they learnt from it and how they bounced back from it.
One key company we'll hear from is Ve Global (previously Ve Interactive), which was one of the UK's tech unicorns, having been valued at £1.5bn. However, earlier this year the company went into administration, owing £50m in debts. Fortunately, Ve has now been successfully bought out of administration and continues to trade under the management of new CEO, Morten Tonnenson. Rebranded Ve Global, the new management are taking the company from strength-to-strength and recently announced a new investment of £15million. Danny will share his account of the rise and fall of a billion dollar tech unicorn - warts and all. He'll also explore why failure should be met head on!
SPEAKERS: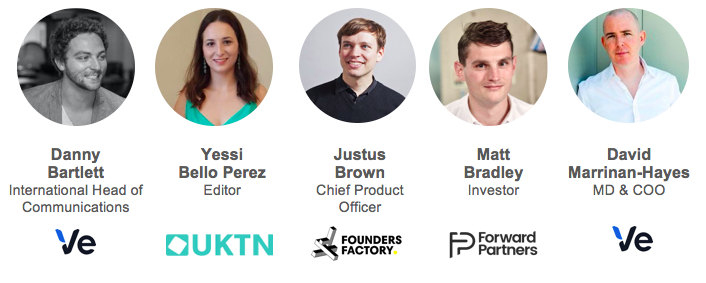 AGENDA:
Guest arrival and registration
Tech City UK Welcome
Success after Failure
Danny Bartlett, International Head of Comms at Ve Global (Formerly Ve Interactive)
Panel Discussion
Q&A
Networking & Refreshments