This month we will be joined by Joseph Allen and John Carney, Manchester based Data Scientists
About this Event
Tech Nomads is a monthly meetup where you can connect with others interested in programming and the tech industry. The meetups will give you an opportunity network, share ideas, learn from each other and write some code.
This month we are joined by Data Scientists Joseph Allen and John Carney who will be sharing their expertise and giving a hands on introduction to Data Science.
Joseph Allen
Joseph Allen is a Manchester freelance Data Scientist with a history in Project Management, Front-End Development, Digital Marketing and Digital Art. He holds a Computer Science and Maths Bachelors and spends his free time playing singing in a Barbershop Quartet Choir.
John Carney
John is a Manchester based Data Scientist, he runs PDFTA LTD, helping SMEs and local government make better use of their data, specialising in on-site personalisation. He has a PhD in Wheat genetics and spends his free time being frustrated by various sports teams.
Partners
InnovateHer is our delivery partner. We're proud to be partnering with InnovateHer & supporting their mission to get more #girlsintech!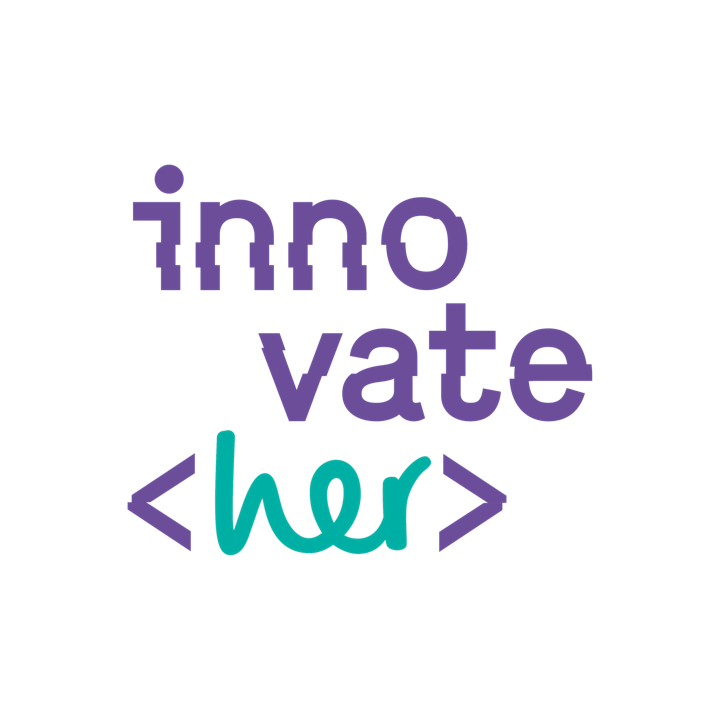 Sponsors
We are also currently looking for sponsors to help support our meetups, if you are interested and would like to find out more, please get in touch!