Join us this month for our open session where you can bring your own projects, questions and code!
About this event
Tech Nomads is a monthly meetup where you can connect with others interested in programming and the tech industry. The meetups will give you an opportunity network, share ideas, learn from each other and write some code.
Have you got a project that you keep meaning to work on? Are you looking for some feedback on your project or a collaborator? Do you have questions about a new technology? Did you come along last month and want to learn more python? Or do you just want to come have a chat and find out more? If so, join us this month as we have an open session!
Everyone is welcome, whether you want to find out more about emerging technologies or are a local expert!
Partners
InnovateHer is our delivery partner. We're proud to be partnering with InnovateHer & supporting their mission to get more #girlsintech!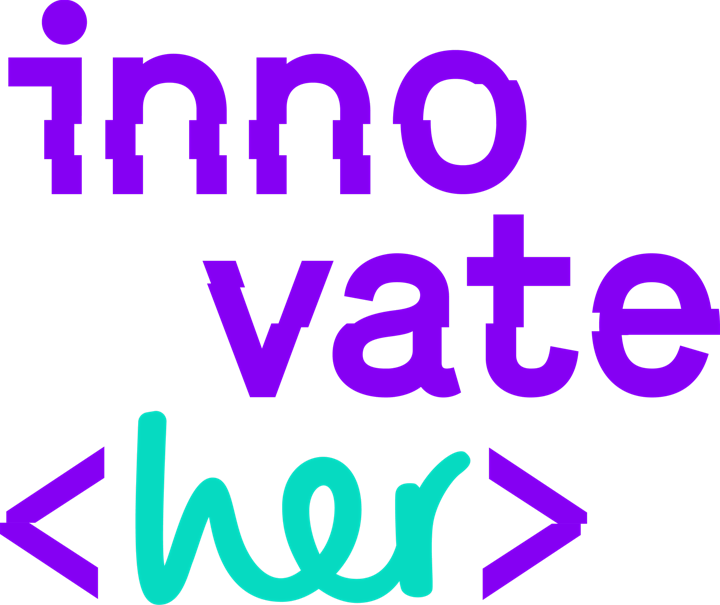 Sponsors
We are also currently looking for sponsors to help support our meetups, if you are interested and would like to find out more, please get in touch!
Organiser of Tech Nomads October Meetup: Projects, questions & code