Location
Legacy Centre of Excellence
144 Potters Lane
Birmingham
B6 4UU
United Kingdom
Collaborating with tech professionals, we will demonstrate and explore delivery management, product design, music tech, UX design and more!
About this event
Although we are targeting the black and deaf community to increase representation, ALL people are welcome.
Tech Rootz is a TLN funded, two part
'try before you buy'
Tech does not always mean coding or having a degree. There are many well paid roles waiting for someone like you!
We want to offer you a taster of 'NO CODING' tech roles to highlight various ways to start a career in the industry regardless of age, background or skill set.
The tech industry is extremely lucrative and society is quickly becoming dominated by tech. The average salary is 60k and many roles do not require a degree, yet only 3% of the black community is represented in the UK tech sector.
Despite black culture creating innovation within music tech, like many other industries and sectors, the black community remain underrepresented and unengaged. Not wanting to recreate another verbal event, tech rootz seeks to create an interactive, immersive, engaging space of physically exploring what 'NO CODING' tech roles might be like.
Tech Rootz targets the black community & those who are deaf but all people are welcome to the event regardless of race or background.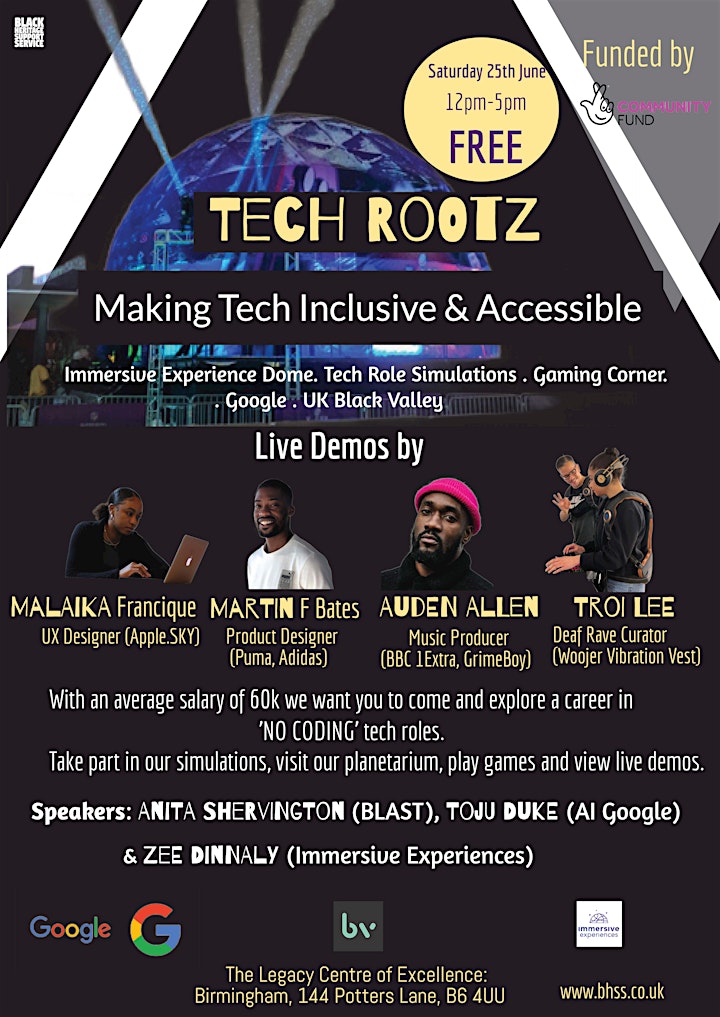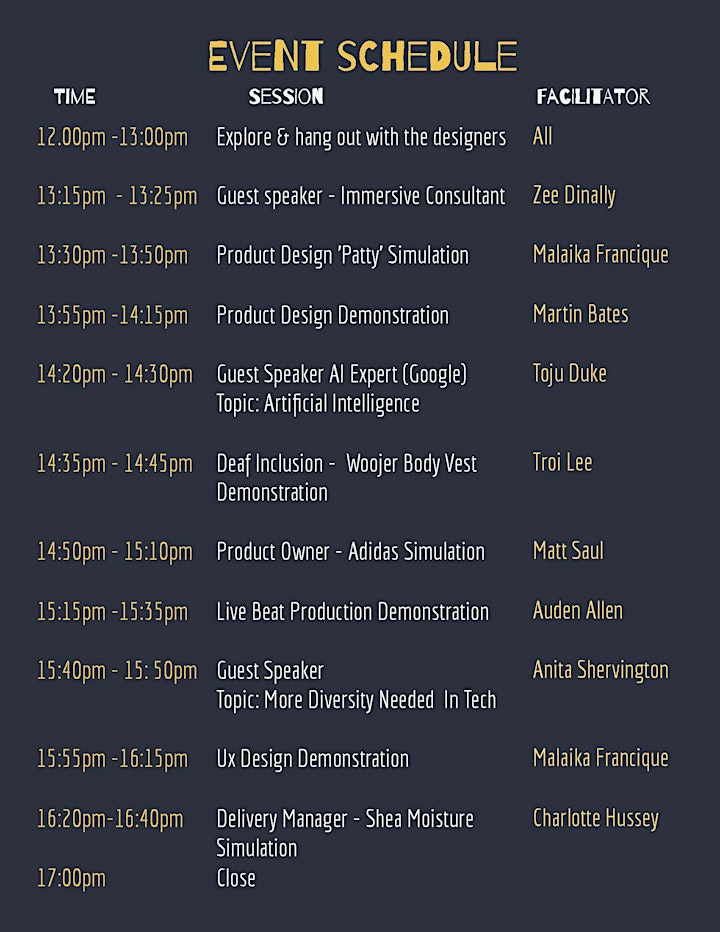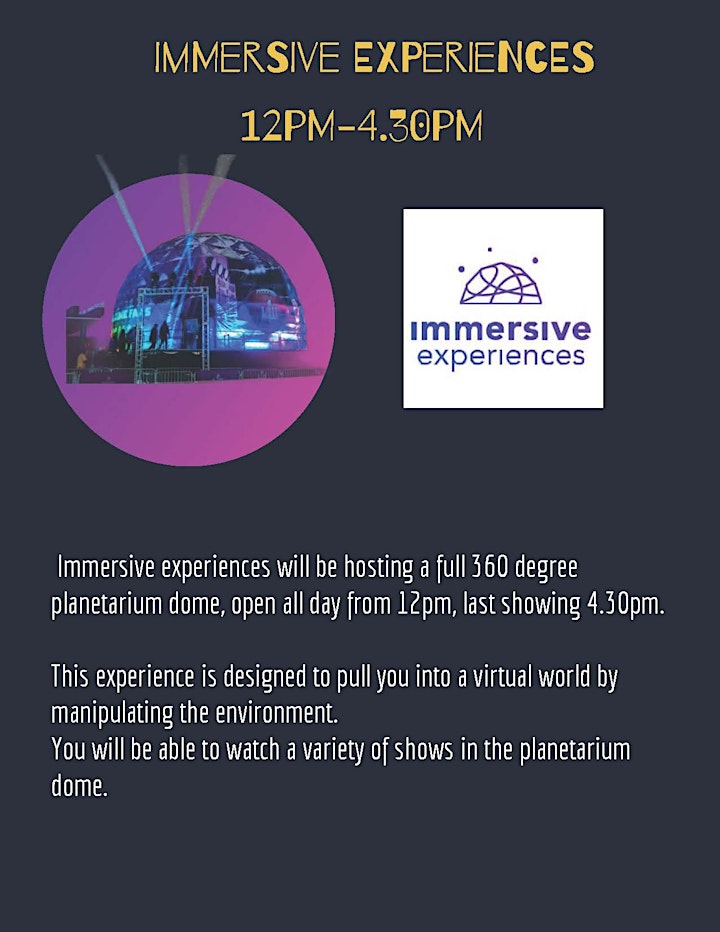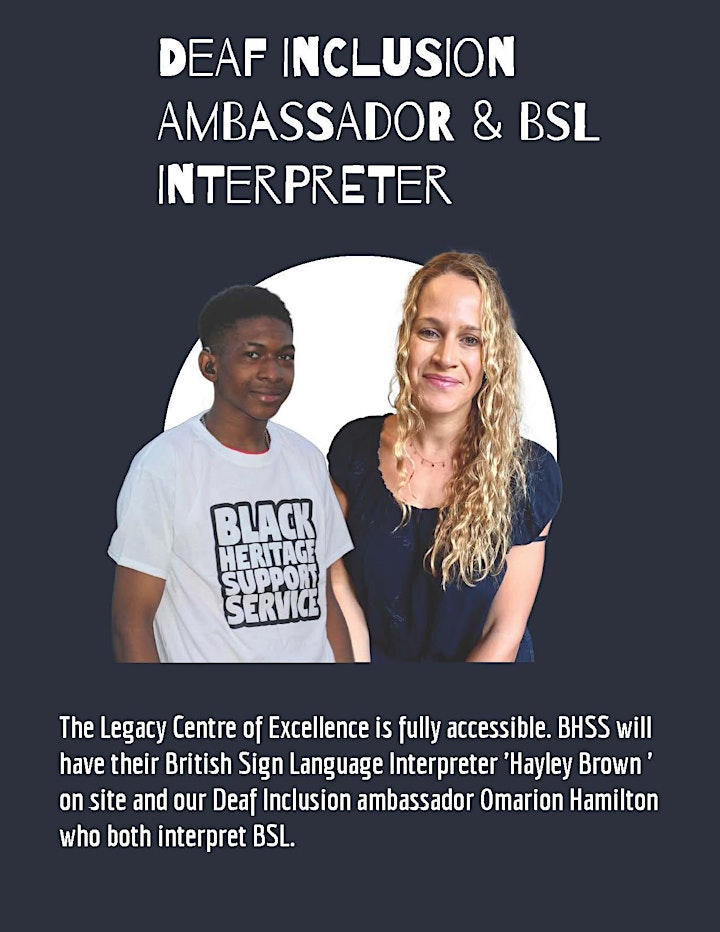 To view the full booklet, click the following link to visit our website!