Event Information
Location
CA CZ
V Parku 2308/8
148 00 Prague 4
Czechia
Description

Calling all developers, architects and engineers - are you looking to continously improve Agile methologies? Is Blockchain more than a buzz word to you?
---
'AGILE' TECH TALK
Vanya has diverse project management experience which spans across 7 major industries; extending through the portfolio, program and team levels; and is versatile in several methodologies. As a practitioner with a proven track record of aligning business goals to performance outcomes, Vanya is passionate about translating theory into practice.
Have you ever felt disconnect between the development teams and management in your organization?
Do you feel you are wasting too much time in rework?
Do you feel your organization is process-oriented as opposed to outcome-oriented?
If your answer to one or more of these questions is "yes", come to this Tech Talk to hear how we addressed these challenges in our organization.

'BLOCKCHAIN' TECH TALK
Petr works as Principal Architect at CA Technologies. During his 9 years at CA Technologies, he's worked in various software development and product management roles. This experience has helped him to get familiar with different technologies, business domains and customer needs. Petr is passionate about new innovative technologies, computer security and blockchain.
Blockchain has become a trending topic recently and there is a lot of buzz around this technology now - especially due to the boom of Bitcoin and many other cryptocurrencies. But did you know blockchain has the capability to solve many more problems and be the next important paradigm for the enterprise business. This tech talk will cover blockchain essentials, describe use-cases where blockchain can help and showcase how CA Technologies could enable enterprises to leverage blockchain for their business needs.
---
Get your FREE Ticket now!
*1 Ticket Per Person - Register Now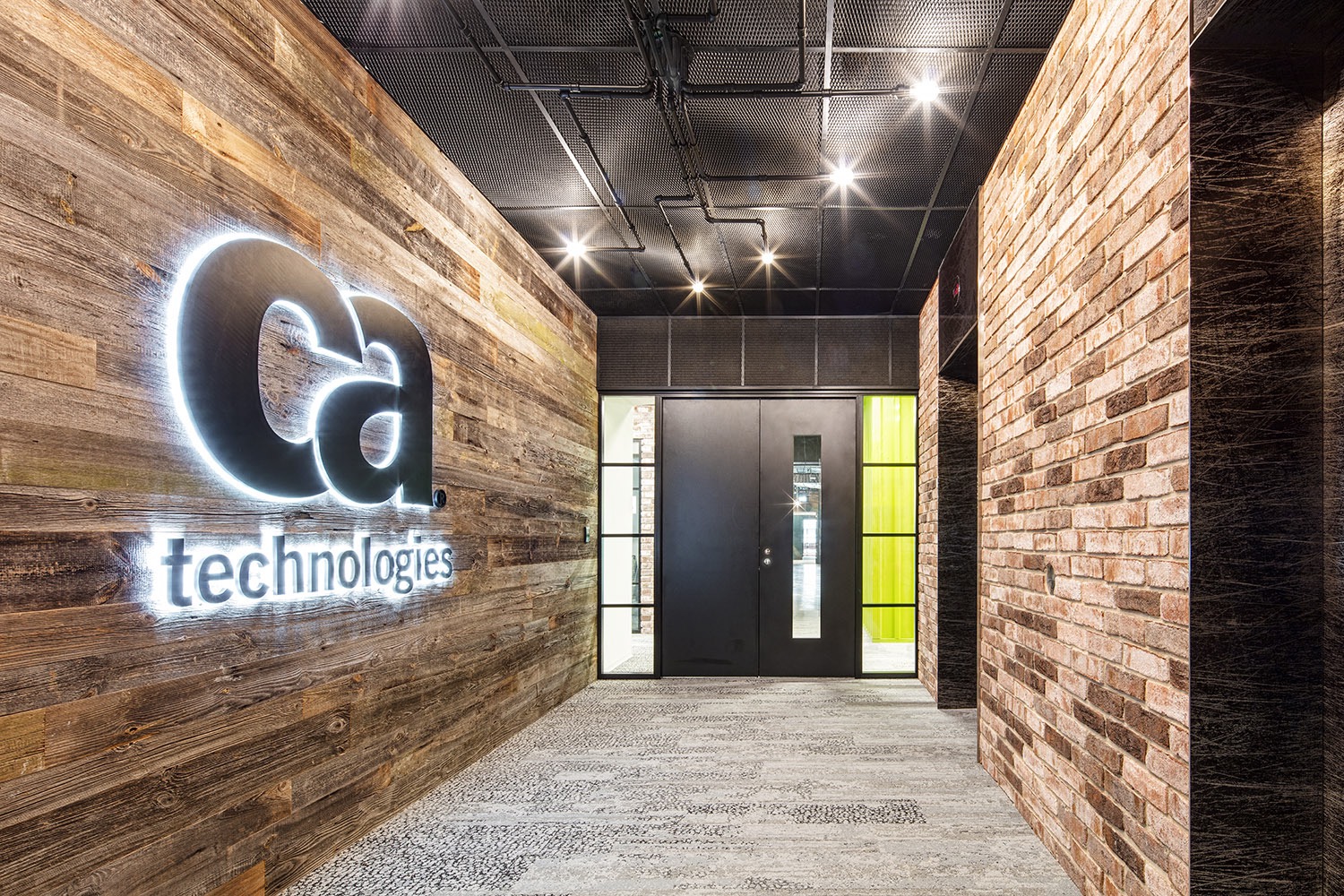 Date and Time
Location
CA CZ
V Parku 2308/8
148 00 Prague 4
Czechia