Description
Tech Stack is back - an event for those that understand tech and want to learn and engage with other dev-ops engineers in the South London area.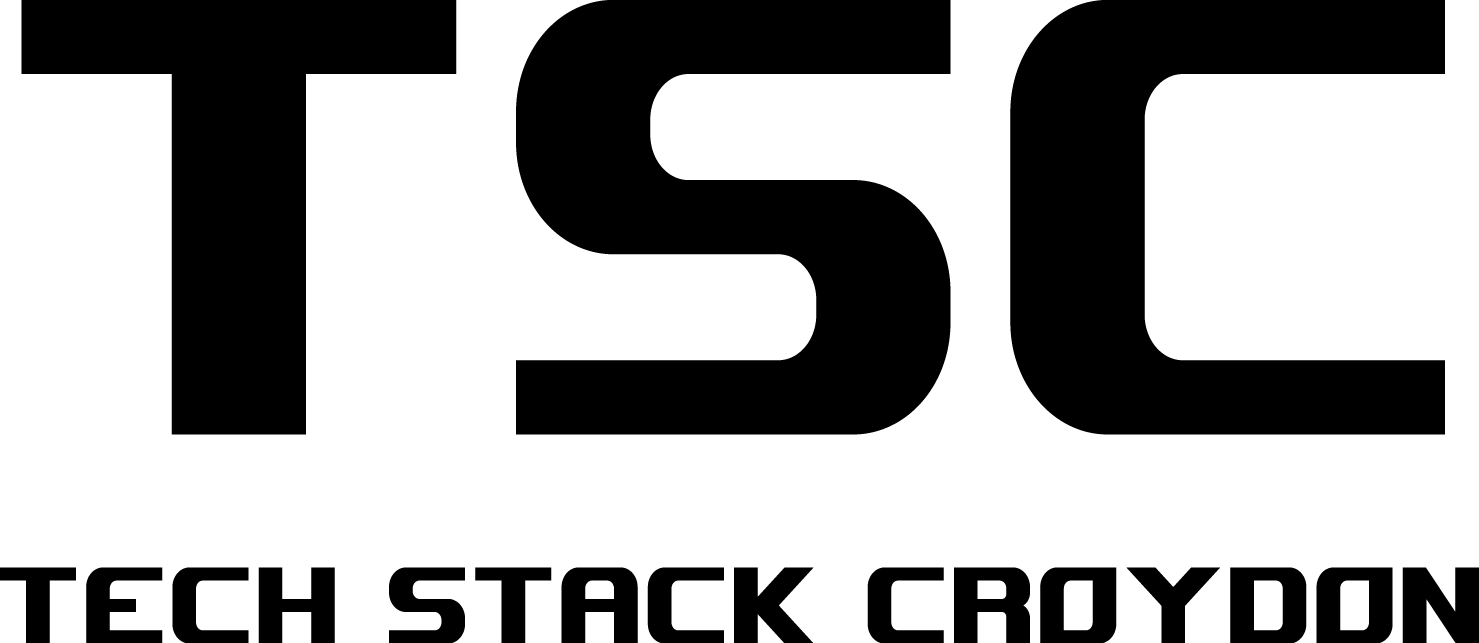 After spending the day solving problems and focusing on your stack, join us for some relaxed networking with like-minded programmers.
Yuri is Technologist, lifelong learner and 'tinkerer' predominantly self-educated with a background in Technical IT, Digital Marketing and Analysis. He has worked for and advised some of the world's top companies and offers a broad spectrum of knowledge in many fields from engineering & technology to business investment, analysis, development, training and education.
Come and listen to the insights of someone who has extensive experience in the Tech world
Mike Orchard founded Skills Hive in 2011 as a SaaS (Software as a Service) solution for building project teams of freelancers in the micro-business era. This collaboration of freelancers enables Skills Hive to provide an agency style service delivering fixed-cost projects. Where the world is increasingly shifting towards a more independent, mobile and distributed workforce being part of Skills Hive and its Tech platform support and promote the growing number of project professionals for hire.
Come and learn how Skills Hive can be the future of work for the professional Tech community.
Be sure to register so we can order enough pizza and beer!