Event Information
Location
The Junction
Engine Shed
Station Approach
Temple Meads
BS1 6QH
United Kingdom
Description
What is Tech Talks Bristol?
Tech Talks Bristol was founded by technology enthusiasts SpiderGroup who's aim is to connect people in Bristol through technology and business themed events, which educate and inspire.

3 speakers will each talk for 20 minutes about an area of technology or business which can help small and medium enterprises.
There is also tea/coffee and ample networking.


The Speakers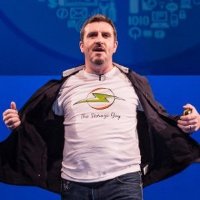 Matt Watts: How to deal with big data
Matt Watts has over 20 years experience of IT and has spent the last 9 years working with Fortune 500 company NetApp, working in particular with their Strategy and Vision.
Over the last 20 years NetApp has gone from creating small quantities of data to an avalanche of information that has brought with it some incredible challenges, both for the companies that help to make sure its available, and the businesses who want to extract value from it. 600,000,000 tweets are posted every single day, 1.3 Billion Facebook users post 13 Million status updates every 20 minutes, Matt will talk about how to deal with data as the new utility and how its moving from a burden to a goldmine.

Talk business rating





Talk tech rating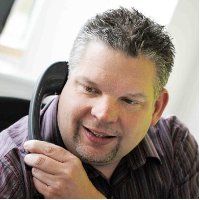 Paul Mullen: Creative Manufacture in the UK
Having over 20 years hands on experience in the electronic product manufacturing industry, entrepreneur Paul Mullen decided to embrace a new challenge eighteen months ago, Cubik Innovation.
A business solely focusing on helping inventors, entrepreneurs and SME's bring their electronic products to market, it was set up when many electronic manufacturers in the region were closing down.
Starting with one employee and having grown to over twelve in those 18 months, Paul will tell us why manufacture in the UK is not just the future, but how it is happening right now and how it's a game changer.
Talk business rating





Talk tech rating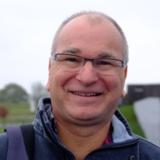 Geoff Anderson: Getting to market & getting customers
Geoff is a co-founder of PixelPin, an innovative startup in mobile security. Since it's launch in 2011, PixelPin have won several awards including Most Innovative Product by Innovate UK 2013 and was featured in Mashable's top 25 UK startups. They were also the first startup company to secure £150,000 of crowdfunding through Seedrs.
Despite Geoff's background in security and technology, for the last 8 years Geoff has been focussed on the client side of the business and recently led a bid for a NASDAQ listed cyber security company to it's biggest ever multi-million dollar deal. Geoff will talk about his experience of finding customers for a disruptive Business to Business technology and the challenges of getting to market.
Talk business rating






Talk tech rating





The Venue
Tech Talks #10 is being held at a new venue for us. One which we feel suits the event due to the tech hub it sits amongst. The entrance to the venue is just passed Caffe Gusto on the approach to Temple Meads station. Take yourself up the stairs and through the glass door on the left where we'll be waiting with your badge and a coffee.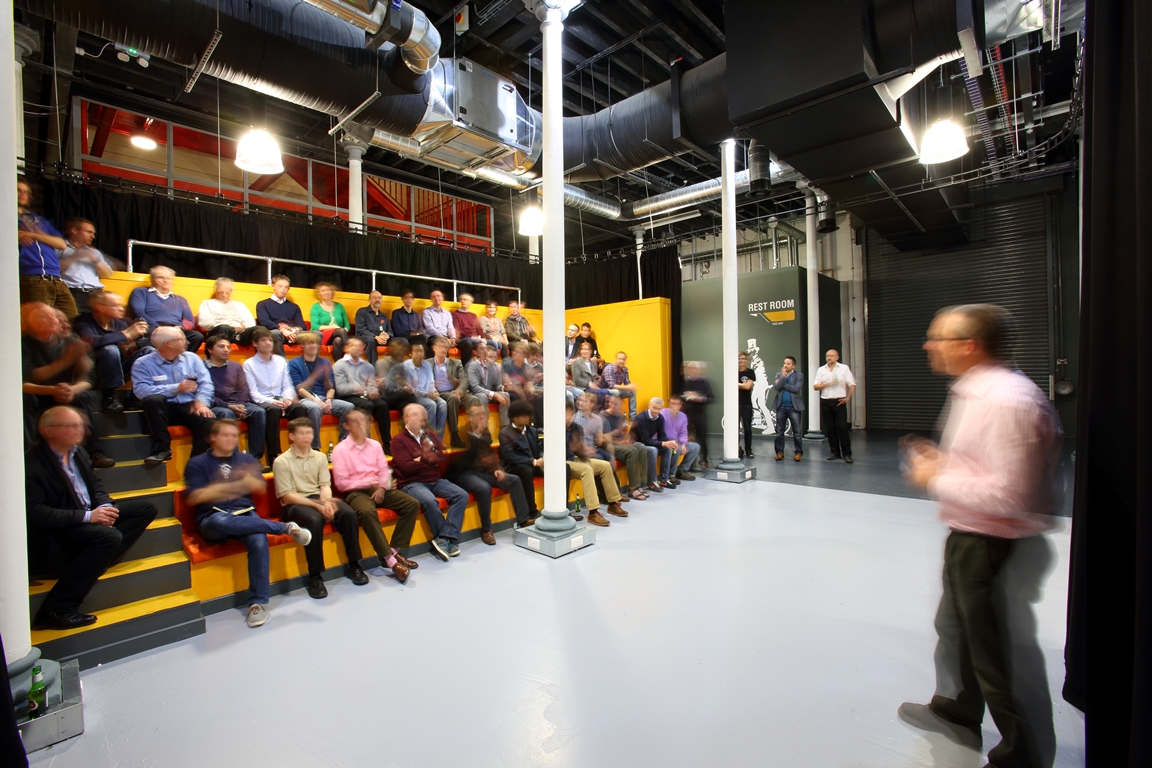 The Itinerary
3:30 - 4:20 Registration, networking, tea/coffee
4:20 - 5:30 Speakers
5:30 - 5:45 Q&A
5:45 Event closes (networking will continue over drinks)
The Host


SpiderGroup are Cloud Computing and IT specialists.
Delivering Technology Simply Anywhere
The Supporters
BCS (British Computer Society), Enabling the information society
SETsquared, The safest place to grow your business
Follow us on Twitter #TechTalks
Date and time
Location
The Junction
Engine Shed
Station Approach
Temple Meads
BS1 6QH
United Kingdom