Description
What is Tech Talks Bristol?
Tech Talks Bristol was founded by technology enthusiasts SpiderGroup who's aim is to connect people in Bristol through technology and business themed events, which educate and inspire.

3 speakers will each talk for 20 minutes about an area of technology or business which can help small and medium enterprises.
There is also tea/coffee and ample networking.


The Speakers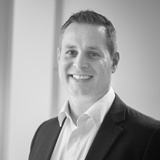 Wayne Foster: SEO, Smoke & Mirrors
Marketing By Web was born in 2008 specialising in Search Engine Optimisation, Paid Search, Social Media and more recently Google Business View. Since their launch Marketing By Web have supported smaller businesses right up to the likes of BMW, Holiday Inn Express, Atkins and Hargreaves Lansdown.
During his talk Wayne will reveal the mysteries behind successful SEO.
Talk business rating





Talk tech rating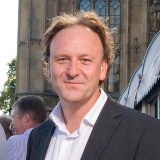 Justin Anderson: IoT Modularization will disrupt everything!
Justin is founder, Chairman and CEO of Flexeye, a UK company recently recognized by Gartner as a 'Cool Vendor' for IoT. Flexeye is funded by the UK TSB to deliver innovation within cloud security and the Internet of Things. Justin will look at the pressures that will soon drive the IoT industry to rapidly modularize where a whole new industry of specialized vendors will emerge, working together with common standards to create an exciting future for mankind and the planet.
Talk business rating






Talk tech rating





James Cook, Using Technology to Work Smarter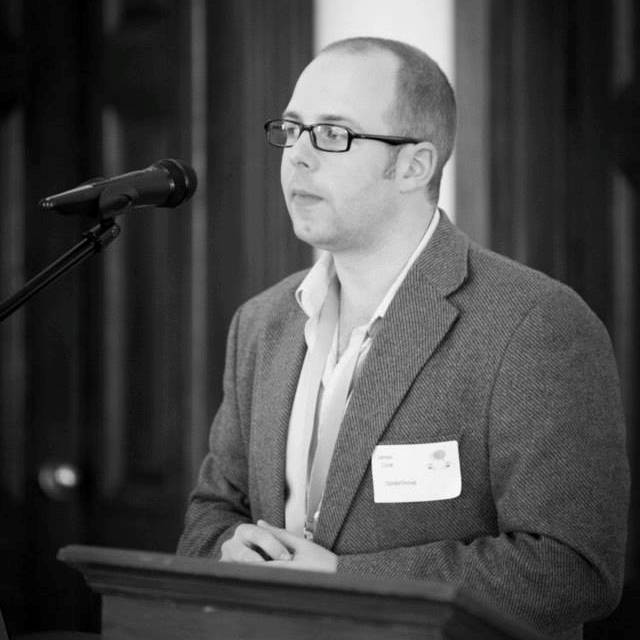 James Cook is the founder of Bristol IT company SpiderGroup and founder of Tech Talks. James' insightful talk will highlight just some of the current technology available to us which can really help us to work smarter.
The world of technology is constantly changing and this talk will help you to realise what's possible right now, as well as what's coming.
Talk business rating






Talk tech rating





The Venue
Tech Talks #11 is being held at The Engine Shed. One which we feel suits the event perfectly due to the tech hub it sits amongst. The entrance to the venue is just passed Caffe Gusto on the approach to Temple Meads station. Take yourself up the stairs and through the glass door on the left where we'll be waiting with your badge and a coffee.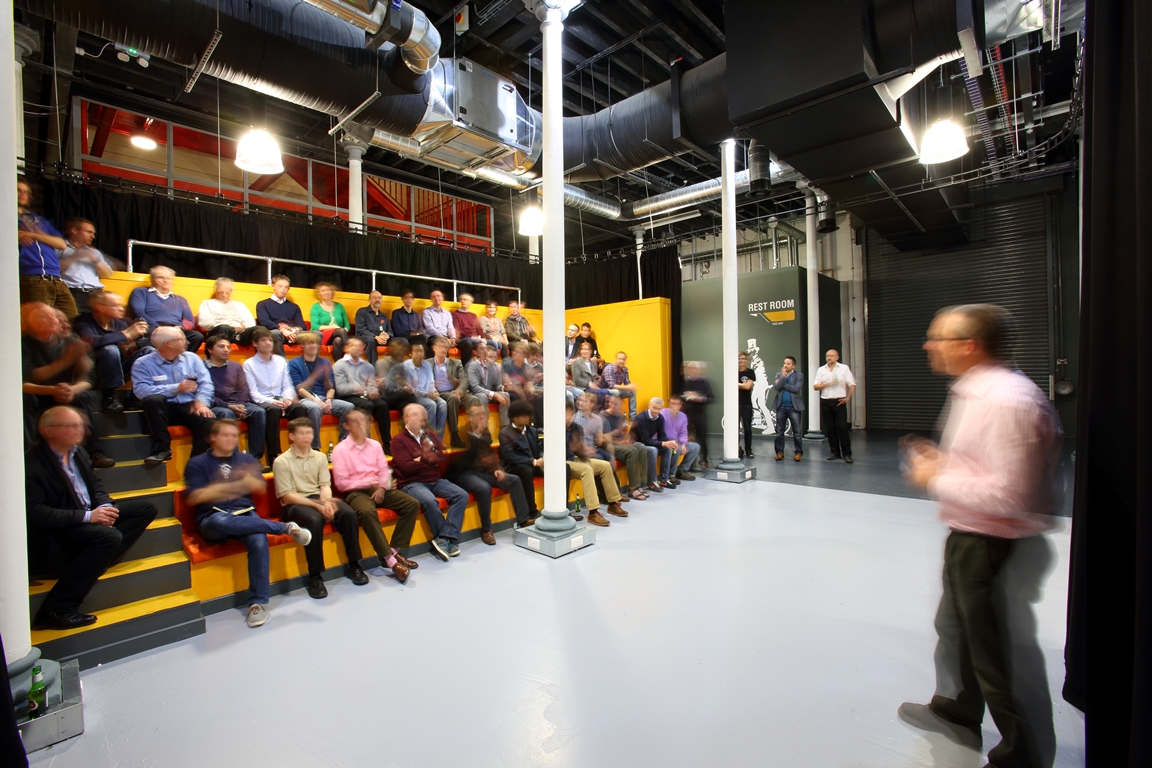 The Itinerary
3:00 - 4:20 Registration, networking, meet the panel, tea/coffee
4:20 - 5:30 Speakers
5:30 - 5:45 Q&A
5:45 Event closes (networking will continue over drinks)
The Host



SpiderGroup are Cloud Computing and IT specialists.
Delivering Technology Simply Anywhere
Event Partner

Maximum return on marketing investment in the tech sector
The Supporters
BCS (British Computer Society), Enabling the information society
SETsquared, The safest place to grow your business
Follow us on Twitter #TechTalks11
Organizer of Tech Talks #11