Description
Tech Talks 14 - Where people and technology meet
Tech Talks brings technology to life and shows how it can enhance your business. You'll have the opportunity to learn from 3 different speakers and network with over 100 local business owners and industry experts.
Each speaker's talk is rated below on whether it's business or tech focused, so you can be sure there's something for you.
Tech Talks is a one of a kind event with a new venue, which we think you will like... Come along and see for yourself!
What is Tech Talks Bristol?
Tech Talks Bristol was founded by technology enthusiasts SpiderGroup to connect people in Bristol through technology and business themed events that educate and inspire.

3 speakers will each talk for 20 minutes about an area of technology or business which can help small and medium enterprises.
There will be plenty of tea and coffee to keep you refreshed and open networking so you can get to know key people in the local industry.

The speakers: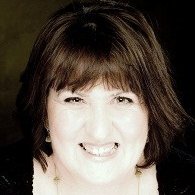 Sarah Owen: FloppyDISC
Sarah is the franchise owner of the Referral Institute United Kingdom and is recognised as one of Europes leading experts in the field of referral marketing.
Talking about how behavioual style seriously impacts the success of our communications, Sarah will show how better understanding ourselves and our relationships with others can increase referral results. Sarah's speaking style is referred to as "empowering" "educational" and "very, very, very funny", you won't want to miss this opportunity!
Talk business rating





Talk tech rating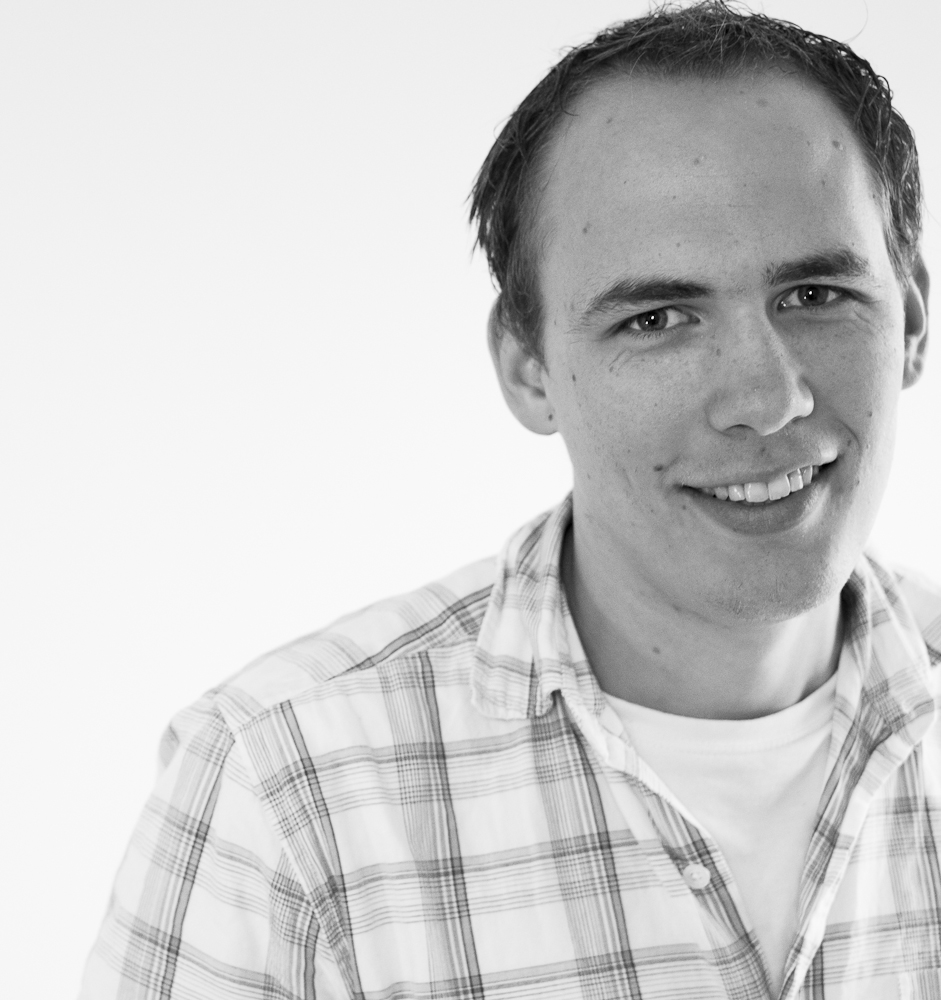 Olly Culverhouse: The Story of Signable
Olly Culverhouse initially setup a web development company back in 2007 which has since pivoted to become Signable, the UK's largest electronic signature provider. Signable helps companies get their documents and contracts signed legally online without the need for paper or scanning. Signable currently processes over 20,000 documents every month for nearly 1,000 customers across a wide range of sectors and is more than doubling every year.
Olly is born and bred in Bristol and has used a lot of local resource to grow Signable to where it is today without taking on any external investment. Olly will explain how he has grown a technology startup within the Bristol area including finding the ideas, explaining the challenges faced and what tools and services he has used to get Signable to where it is today.
Talk business rating





Talk tech rating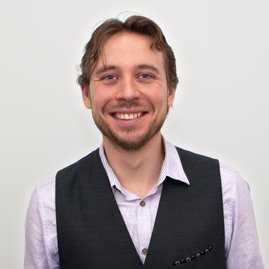 Iouri Prokhorov: Making projects profitable (and fun)
Iouri is the MD at Helastel, a bespoke software development company who work with national and multi-national companies to improve their business with outstanding software which helps them to realise their vision.
Iouri's talk will look at innovative ways to manage technology projects. At some point most of us have been involved in projects everyone was enthusiastic about to begin with, but became a soure of frustration as time dragged on. Whether they're internal or client-focussed, these are the kinds of prjects that kill your profit margins and stop your business in its tracks. They often go badly because of insufficient planning and assumptions made before any work began. Iouri will be sharing a new process with us with great examples of how projects can go really well or very badly.

Talk business rating





Talk tech rating





Itinerary
3:30 - 4:10 Registration, networking, tea/coffee
4:10 - 4:20 SpiderGroup Introduction
4:20 - 5:30 Tech Talk Speakers
5:30 - 5:45 Q&A
5:45 Event closes (networking will continue over drinks in a nearby venue, announced on the night.)
Our Sponsors:
Photography by Rupert Marlow
Follow us on Twitter #TechTalks
@SpiderGroupUK
Or find us on Facebook
Organizer of Tech Talks #14