Description
Tech Talks #8 - Putting The Fun Into Technology
The theme of Tech Talks 8 is 'Fun Technology' after all, it is... isn't it?!
What is Tech Talks Bristol?
Tech Talks Bristol was founded by technology enthusiasts SpiderGroup who's aim is to connect people in Bristol through technology and business themed events, which educate and inspire.

3 speakers will each talk for 20 minutes about an area of technology or business which can help small and medium enterprises.
There is also tea/coffee and open networking.


The Host:

SpiderGroup are Cloud Computing and IT specialists.
Delivering Technology Simply Anywhere
The Speakers: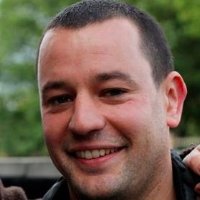 Ben Trewhella: Having Fun in Business
Ben Trewhella co-founded Mubaloo, one of the UK's largest mobile apps agencies in 2008, which went from start-up to an annual turnover of 2m in just 2 and a half years. He then founded Opposable Games in 2011, and in 2013 the Bristol Games Hub, a not for profit collaborative space for games developers.
Ben will be sharing his incredible journey in business so far, the ups and downs, fun and games, and the future.
Talk business rating





Talk tech rating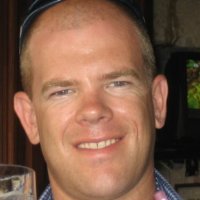 Mark Evans: Game Mechanics for Business Solutions (Gamification)

Mark Evans of Kbase Connect Ltd is a qualified MCSD (Microsoft Solutions Developer) who designs the framework interface & architecture for software applications as diverse as Accounting, Stocks and Shares Trading, Manufacturing, Compliance and Journey Management to name just a few.
Marks talk will provide us with an Introduction to Gamification, the elements of it, the psychology of it, how to use it as well as some examples of businesses already using Game Mechanics.
Talk business rating





Talk tech rating






Luke Marsden
Luke Marsden has a 1st class Computer Science degree from Oxford University and 12 years of experience building web apps & running a web hosting company. Inspired by the practical problems faced in his web hosting company, he initiated the development of HybridCluster, which in April this year received $1m investment.
Talk business rating






Talk tech rating





Itinerary
3:30 - 4:20 Registration, networking, tea/coffee
4:20 - 5:30 Speakers
5:30 - 5:45 Q&A
5:45 Event closes (networking will continue over drinks in Eton, directly opposite Armada House)
Parking
For parking we recommend the Grove Car Park or Wapping Wharf Car Park, Armada House is approx 5 minutes walk and is located at the end of Telephone Avenue.
Our Sponsors:

BCS (British Computer Society), Enabling the information society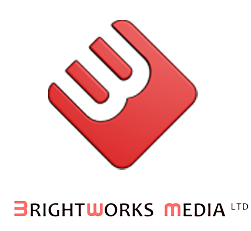 Follow us on Twitter #TechTalks
@TechTalksuk
@SpiderGroupUK
Organizer of Tech Talks #8