Description
Tech Talks #9 - Bringing Business & Technology Together
Tech Talks has been running for over 2 years! Thanks to all those who have supported, attended and spoke.
Tech Talks #9 has a scientific theme with social media scientist Allan Blair Beaton and CFD speaker David Sandingford. We also invite Mike Jackson to speak about the journey of Web Start Bristol an exciting new venture for the city.
What is Tech Talks Bristol?
Tech Talks Bristol was founded by technology enthusiasts SpiderGroup who's aim is to connect people in Bristol through technology and business themed events, which educate and inspire.

3 speakers will each talk for 20 minutes about an area of technology or business which can help small and medium enterprises.
There is also tea/coffee and open networking.


The Host:

SpiderGroup are Cloud Computing and IT specialists.
Delivering Technology Simply Anywhere
The Speakers: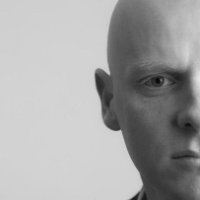 Allan Blair Beaton: The Science Behind Social Media
Allan Blair Beaton is known as a "Social Media Scientist". He has developed and managed innovative and successful social campaigns for large companies, public sector organisations and SMEs whilst also serving as a UK Ambassador for HootSuite.
Allans talk will be focussed on the true power of Social Media and the exact science behind it.
Talk business rating





Talk tech rating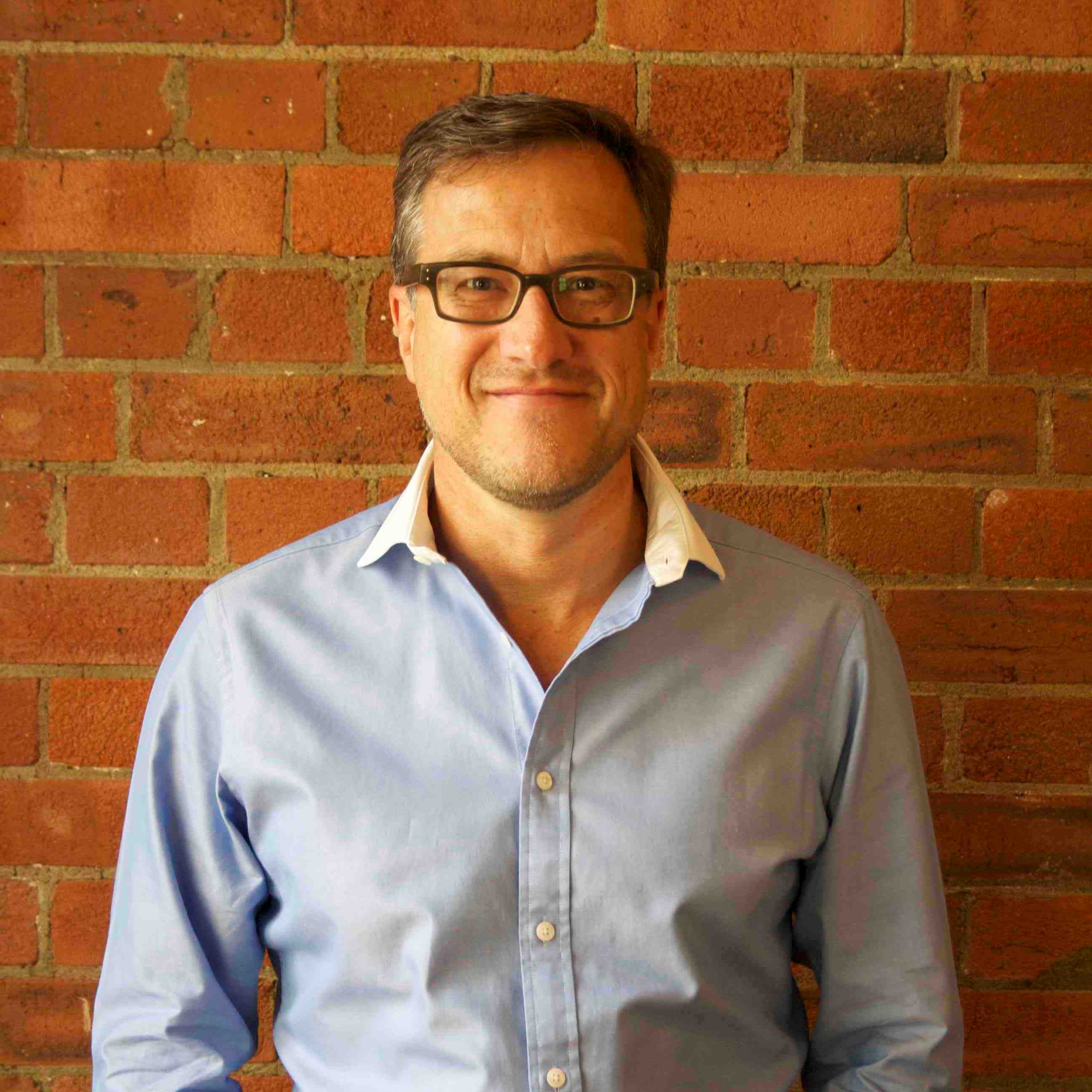 Mike Jackson: The Journey of WebStart Bristol
Entrepreneur Mike Jackson has brought a concept from Silicon Valley here to Bristol: WebStart Bristol is an incubator for 30 start-ups per year to have an office space, mentoring and funding to give them the best possible start for their web based business idea.
Mike was able to raise £150,000 through crowd funding as well as investing much of his own money. During his talk, Mike will walk us through the journey from how and why it started to how it's developed since it's launch in January 2014. A fascinating and inspiring story.
Talk business rating





Talk tech rating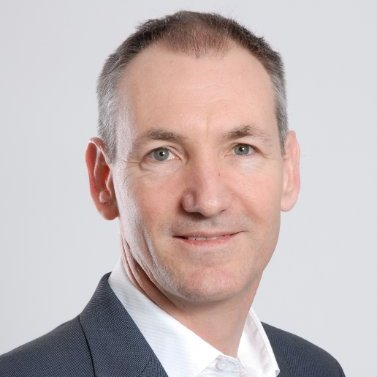 David Standingford: Removing the barriers to high performance computing: CFD simulation on demand
David Standingford is a technology leader and manager with international experience in the UK, Australia and the USA. Prior to co-founding Zenotech Ltd, Standingford worked at the BAE Systems Advanced Technology Centre, most recently as the Theme Technology Leader for Design and Materials Technology, including Computational Engineering, Materials Science and Stealth.
Davids talk will give us an intersting insight into the future of computing with CFD
Talk business rating





Talk tech rating





Itinerary
3:30 - 4:20 Registration, networking, tea/coffee
4:20 - 5:30 Speakers
5:30 - 5:45 Q&A
5:45 Event closes (networking will continue over drinks in Eton, directly opposite Armada House)
Parking
For parking we recommend the Grove Car Park or Wapping Wharf Car Park, Armada House is approx 5 minutes walk and is located at the end of Telephone Avenue.
Our Supporters:

BCS (British Computer Society), Enabling the information society

SETsquared, The safest place to grow your business
Follow us on Twitter #TechTalks
@SpiderGroupUK
Organizer of Tech Talks #9