Join us for Tech Talks - free digital themed business networking sessions.
About this event
The Business & IP Centre Glasgow is excited to introduce 'Tech Talks', an opportunity for Glasgow's sole traders, entrepreneurs and small businesses to network and discuss digital tools for business with their peers. These free networking sessions are part of the legacy of Glasgow Life's Power Up project which ran from November 2019 to April 2021.
Power Up, a Good Things Foundation initiative with the financial support of JP Morgan aimed to help sole traders and microbusinesses to adopt technology to improve productivity in their businesses.
The network hopes to establish a friendly environment for you to learn about digital technology, discuss your digital challenges and share your experiences with the business community.
The sessions will be held at BIPC Glasgow at The Mitchell Library
Sessions will be delivered in line with the Scottish Government's Covid-19 Strategic Framework. The Guidance currently stipulates,
'it will continue to be the law, subject to exceptions, that face coverings must be worn in indoor public places and on public transport'.
Topics for discussion
October session: Get noticed on social media.
November session: Business websites with impact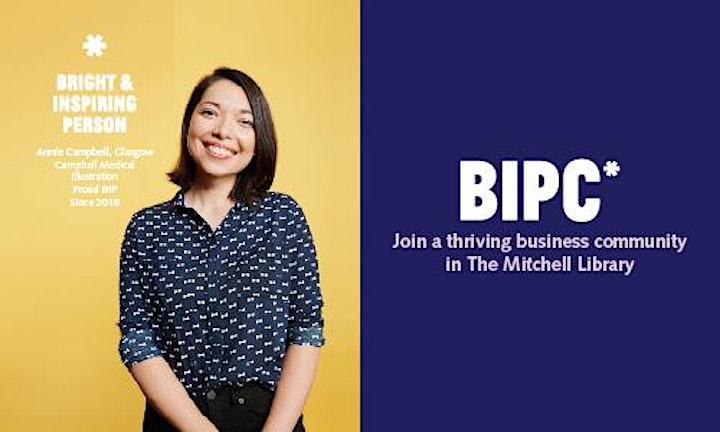 Organiser of Tech Talks business network sessions