Description
In September we welcome Paul Fellows, Chief Operating Officer of global tech firm Partnerize.
With their HQ in Newcastle, the company originated in South Tyneside and now has offices across the world.
Paul lives in South Tyneside and is an advocate for creating a tech hub to engage with other digital and technology business and to inspire local students to develop a career in this industry.
---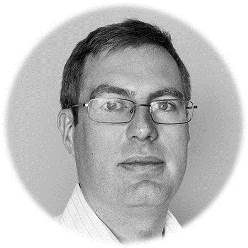 A local guy born and raised in Tyneside, Paul originally studied medicine in the hope of one day becoming a doctor… only to find after a few years at university that it wasn't the career for him.
A change in direction took Paul into the tech industry, and he has never looked back. With Co-founder Malcolm Cowley he set up Buy.at – a pioneering Affiliate Marketing platform in 2002, only to sell it on to AOL in 2008 for $125million.
Spotting an opportunity to develop on the initial platform as digital marketing evolved, Paul (and Malcolm) set up Performance Horizon Group in 2010, which rebranded as Partnerize in 2018. The team originally worked from an office at The Quadrus Centre – a handy few minutes' drive from Paul's home in South Tyneside!
As Performance Horizon, the company raised investment and quickly grew the team (and the business), moving into a whole wing of One Trinity Green. A further investment of £10m in 2014 saw the team outgrow One Trinity Green and create their own tech hub space at Forth Banks in Newcastle. And it's an inspiring place to work with a games room, mini golf and a year-round festive swiss roll…
Paul will share his story, his experiences and the challenges of running a business with offices across the globe, 160,000 partners including Google, Adidas and British Airways… and juggling all of this with family life in South Tyneside, and the family of gnomes in his office.
Join Paul at One Trinity Green as chats to Lucy Cook, sharing his story…
5.30pm - Arrival & registration
6pm - Q&A with Paul Fellows, hosted by Lucy Cook
7pm - Pizza, drinks & networking, sponsored by Sintons Law
8pm - close
Spaces are limited, first come first served.
---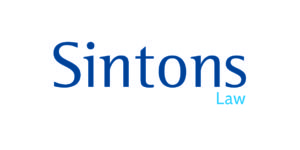 Sintons Law are proud sponsors of Tech Talks. Sintons supports both established businesses and SMEs in the region's tech sector. Contact Lucy Cook for more info.
---
Tech Talks is brought to you by Invest South Tyneside.