About this Event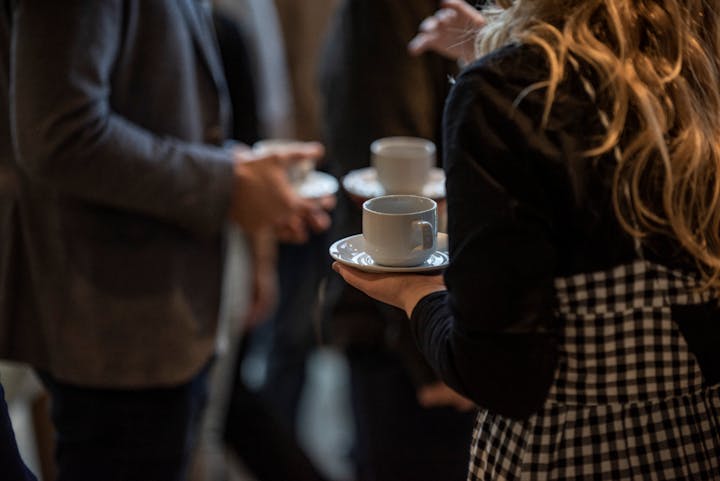 Every Friday our breakfast event is served in a relaxed environment with the region's hottest techies, entrepreneurs, developers, designers, start-ups and business people sharing their expertise with the local tech community and interested people wanting to find out how tech can transform their business.
Tech + Toast is free to attend .  Enjoy a light breakfast whilst networking, followed with a lightning talk and Q&A.  An opportunity to learn more about digital tech in Norwich, Ipswich, Cambridge and Colchester and interact with local businesses.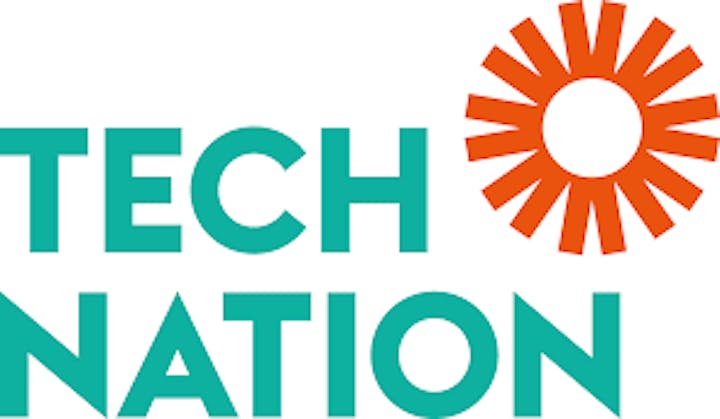 We're delighted to have Tech East member Tech Nation presenting the lightning talk at our Tech + Toast, the Bradfield Centre, Cambridge.
Tech Nation Growth Programmes
Tech Nation has launched applications for three of its most established and renowned growth programmes; Rising Stars, Upscale and Future Fifty. Whether you're an early-stage business looking to boost your profile, or one of the UK's fastest growing tech scaleups, we have the perfect programme to fit your needs. The programmes are free and don't take any equity in your business, providing opportunities to learn from the UK's leading tech entrepreneurs, influence government, become part of a leading peer network and significantly raise the profile of your business. Cambridge alumni include Prowler.io, Darktrace, Geospock, Cambridge Intelligence, Featurespace and IESO Digital Health.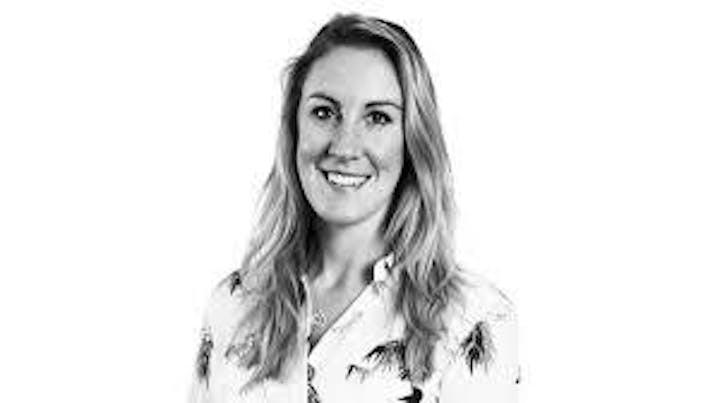 Thea Goodluck
I love meeting entrepreneurs, building long term relationships and seeing how I can help – whether it be providing introductions or signposting to relevant information. I'm really passionate about the East of England as a region where we have such exciting businesses with truly innovative technology and some amazing growth stories!