End your week on a high with Tech + Toast events around the region.
About this event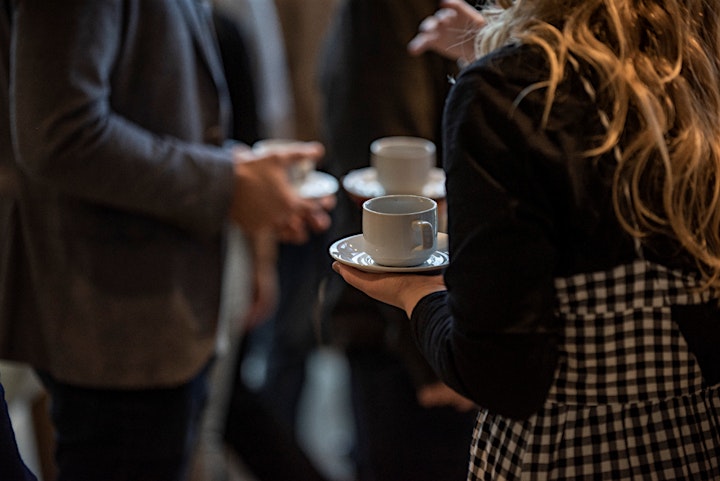 Every Friday our breakfast event is served in a relaxed environment with the region's hottest techies, entrepreneurs, developers, designers, start-ups and business people sharing their expertise with the local tech community and interested people wanting to find out how tech can transform their business.
Tech + Toast is free to attend .  Enjoy a light breakfast whilst networking, followed with a lightning talk and Q&A.  An opportunity to learn more about digital tech in Norwich, Ipswich, Cambridge and Colchester and interact with local businesses.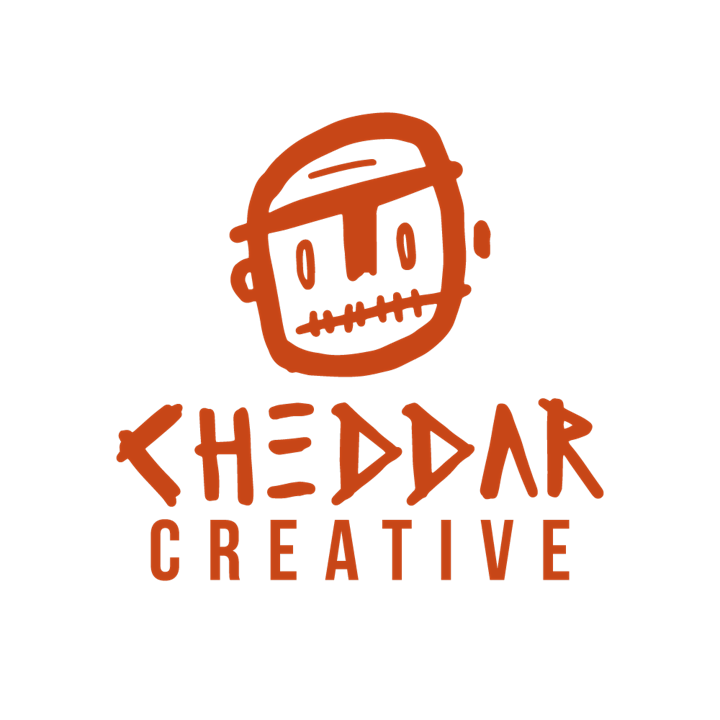 The Joy of Sprints
When it comes to running sprints, the Cheddar team give Usain Bolt a run for his money. Never heard of a 'Design Sprint'? Don't worry, by the end of this "lightning talk" you'll know exactly what a sprint is and why it's the perfect framework for solving "big" problems, testing new ideas and boosting innovation in your business in as little as 5 days!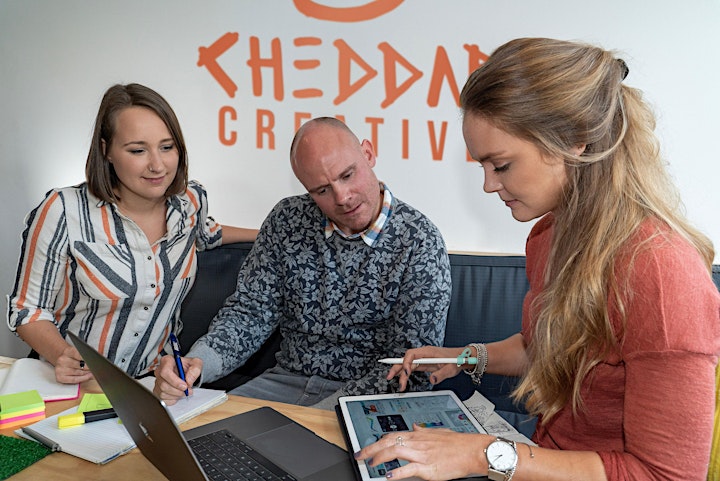 Cheddar Creative is a small agency with big ideas. The small but perfectly formed team of brand-building experts use the principles of design thinking and an unquenchable thirst for knowledge to help businesses find creative solutions to difficult problems.