About this Event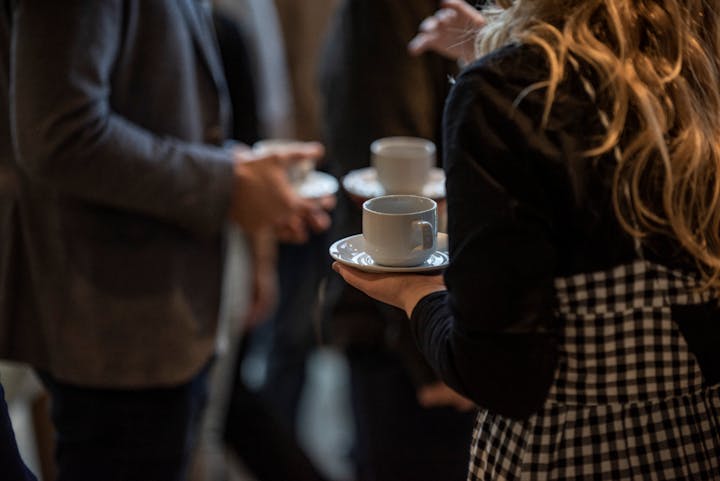 Every Friday our breakfast event is served in a relaxed environment with the region's hottest techies, entrepreneurs, developers, designers, start-ups and business people sharing their expertise with the local tech community and interested people wanting to find out how tech can transform their business.
Tech + Toast is free to attend .  Enjoy a light breakfast whilst networking, followed with a lightning talk and Q&A.  An opportunity to learn more about digital tech in Norwich, Ipswich, Cambridge and Colchester and interact with local businesses.
Friday 18 October we are at the Innovation Centre, Colchester with Creative Quills giving the lightning talk.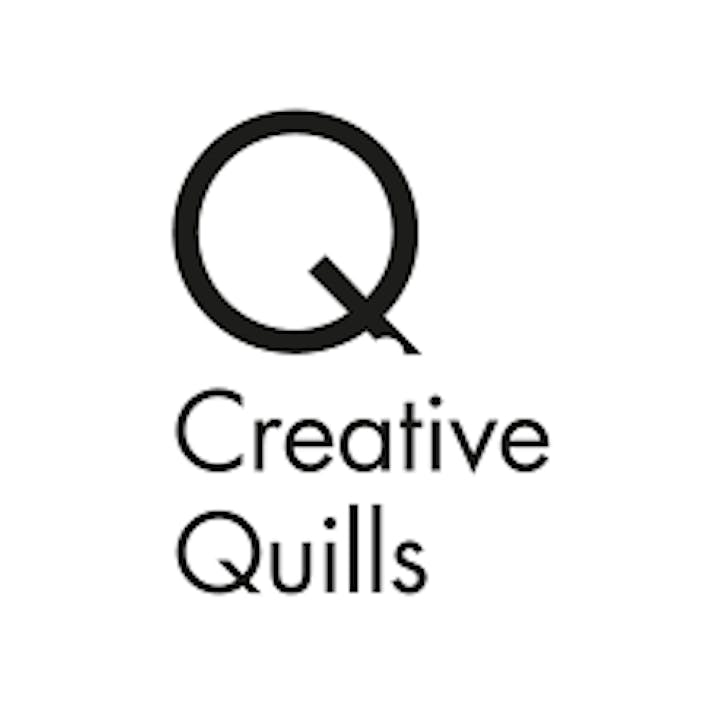 Creative Quills
Communication can make or break a big idea. That's why we specialise in B2B and tech.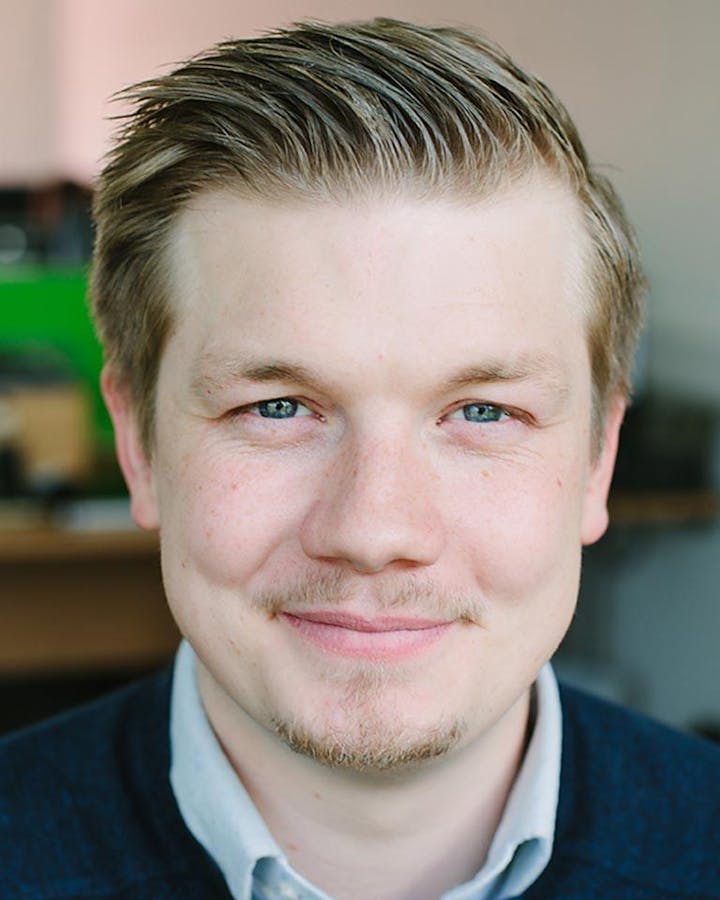 Creative Quills founder, Tom Broome, effective content comes from a deep understanding of their clients. His greatest asset is his business insight, with his energy and creativity influencing both national and global campaigns.