About this Event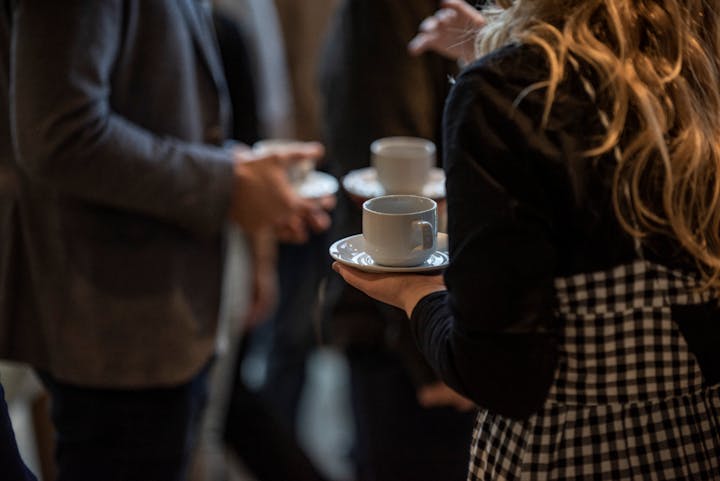 Every Friday our breakfast event is served in a relaxed environment with the region's hottest techies, entrepreneurs, developers, designers, start-ups and business people sharing their expertise with the local tech community and interested people wanting to find out how tech can transform their business.
Tech + Toast is free to attend .  Enjoy a light breakfast whilst networking, followed with a lightning talk and Q&A.  An opportunity to learn more about digital tech in Norwich, Ipswich, Cambridge and Colchester and interact with local businesses.
Friday 4 October we are at IJYI, who will be giving the lightning talk.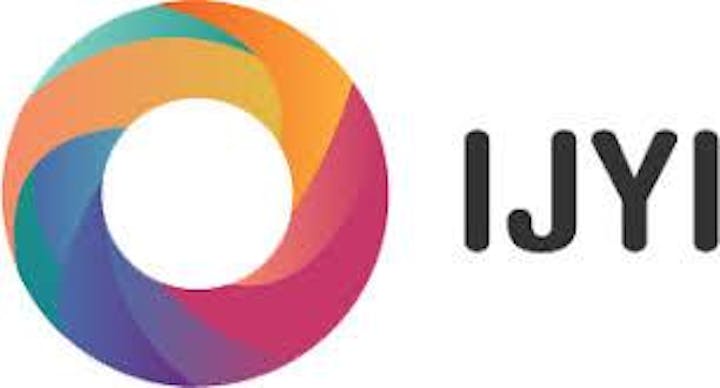 What's in a name?
Our name is spelt IJYI, and pronounced ee-jee, just like the letters E.g meaning 'for example'. That is our mission at IJYI, to make everything we do an example of best practice, innovation and agility.
IJYI
IJYI was born in 2014, when industry experts Chris Pont and John Nicholson came together with the joint vision to improve software delivery processes and outcomes for organisations across the UK and beyond.
Since 2014 IJYI has grown rapidly. We're hugely proud of our talented team. We work with customers on projects ranging from complex software delivery through to DevOps consultancy and cloud services.