End your week on a high with Tech + Toast Virtual events
About this event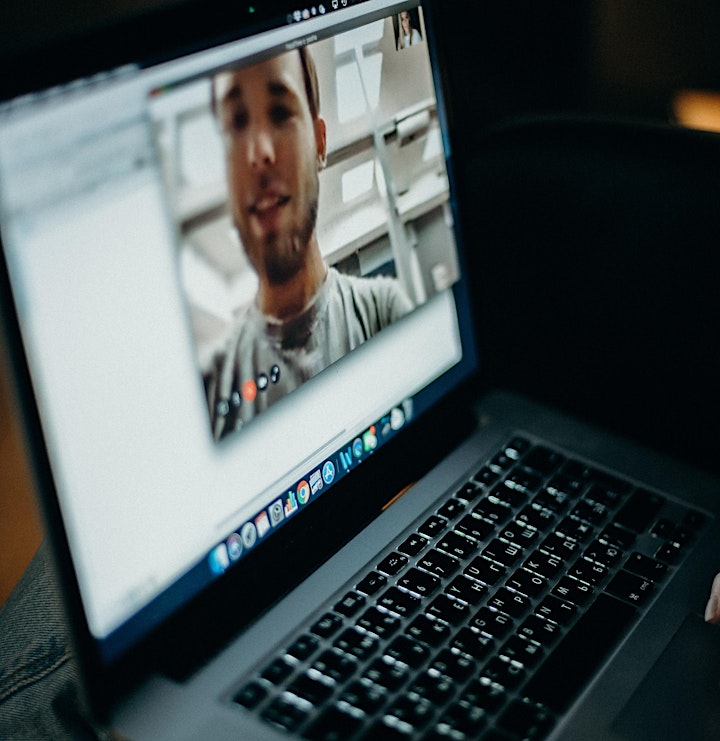 Join us with your own coffee and toast from the comfort of where you are working!
Tech East is keeping the regional tech community connected, learning and sharing knowledge with each other and from guest speakers.
Any interested people wanting to find out how tech can transform their business are welcome to join in too.
How tech is transforming the future of transport and mobility
This week we are excited to have 2 great speakers informing us on how tech is enabling companies to be agile and flexible in order to adapt to new situations, and at the same time ensuring staff are kept safe.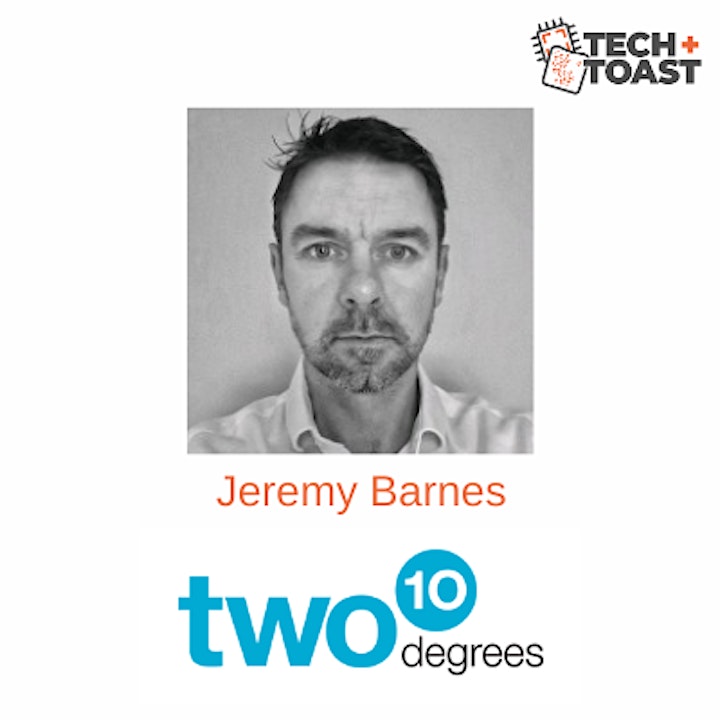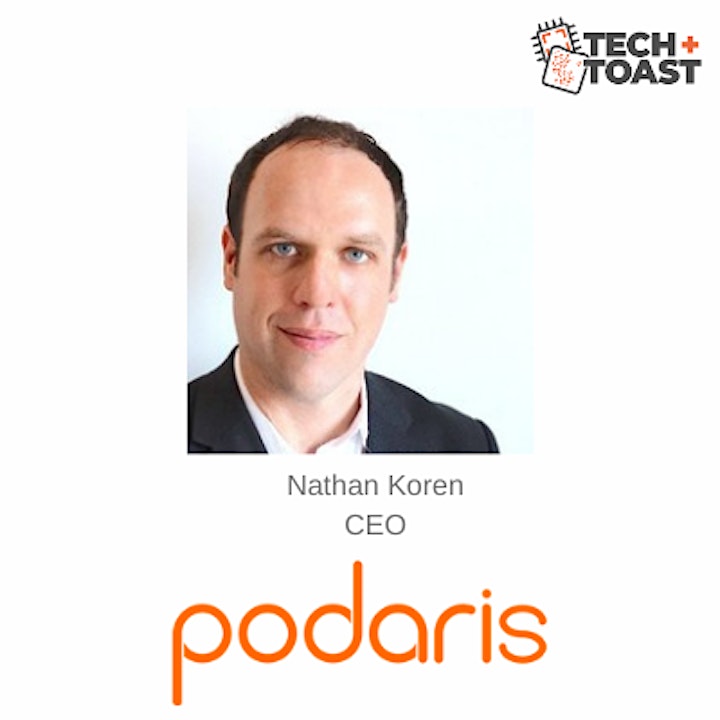 Although there many tremendously exciting new developments in the transport sector -- electrification, automation, 5G connectivity, and more -- there are also more barriers to innovation than ever before. Nathan Koren, founder of Podaris, feels that these barriers can't be overcome without facing them directly. Nathan will give a brief overview of the past 200 years of the transport sector, showing that the pace of innovation was actually far faster in the Victorian era than it is today. The slowing pace of innovation, he argues, is due to increasing technological and institutional complexity, which project managment techniques have failed to keep up with. As a result, transport infrastructure and services have become orders of magnitude more expensive and slower to implement than they should be, and innovations are much harder to adopt. But this isn't the end of the story. A new breed of digital collaboration tools is promising to revolutionise the sector, reducing the time and cost of project implementation, and increasing the pace of innovation. The Covid-19 pandemic has actually accelerated this, creating an urgent need for more agile ways to plan transport systems and services. Nathan will show how his own company, Podaris, is already making this happen with clients around the world.
Chris joined Frank Recruitment in 2013, having returned from 2 years living in Melbourne following his graduation. He has been part of the Jefferson Frank journey since the brands inception and is currently focussing on ensuring that we are best placed to engage with, and provide value to the wider AWS ecosystem.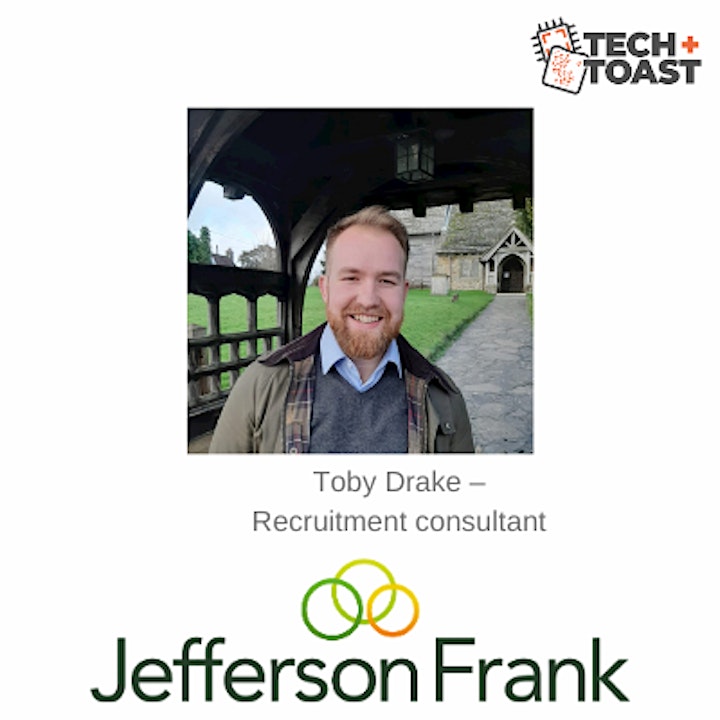 Toby joined Jefferson Frank in 2019, as career change following a successful career working in professional sport. Having successfully completed his AWS Cloud Practioner Certification earlier this year he is now working towards achieving the AWS Solutions Architect Certification. Working closely with the AWS territory managers his focus is to add value and support to the Technology Industry throughout the East of England.
Fun fact: he also has a Master's Degree in Biomechanics.
Organiser of Tech + Toast Virtual #26