End your week on a high with Tech + Toast Virtual events
About this event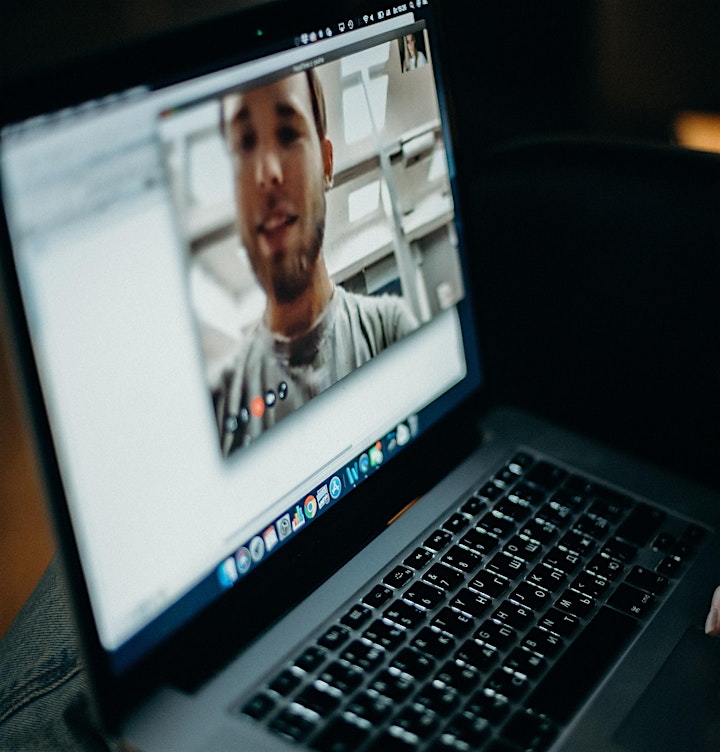 Tech East is keeping the regional tech community connected, learning and sharing knowledge with each other and from guest speakers.
Any interested people wanting to find out how tech can transform their business are welcome to join in too.
This week we are proudly discussing the launch of East of England '12 Clusters of Tech' report by London Tech Week and UK Tech Cluster Group
This is a story to marvel at, to be inspired by and to take great strength in. We're proud of our region and the role our local tech companies play.
We will be hearing from a few of the featured companies mentioned in the Report, their journey, highs and lows and why the East of England is a good place to run a business.
Join us with your own coffee and toast from the comfort of where you are working, for a bit of online networking, discussion and learning!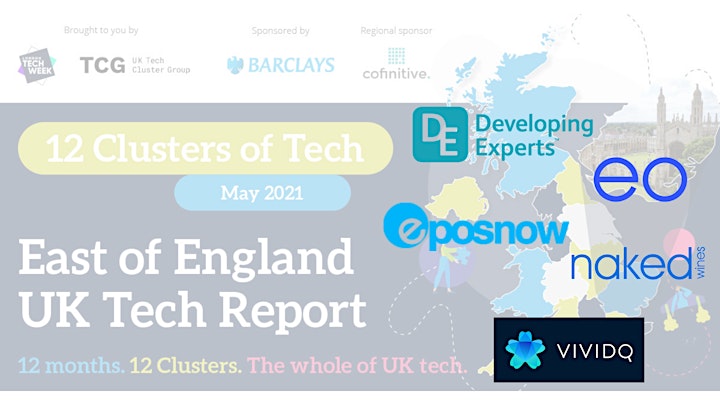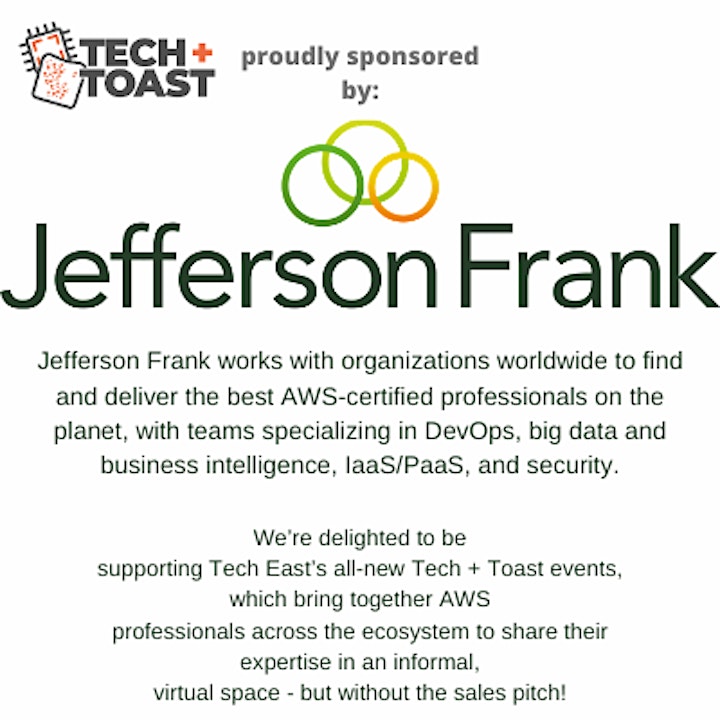 Organiser of Tech + Toast Virtual #38