Tech Trends: How to improve your business with IT

Multiple Dates
Event Details
Tech Trends: How to improve your business with IT
Come in with your problem and see us solve it. It's that easy!
The beauty of technology lets you record, measure and evaluate each and every aspect of your business and it doesn't cost the earth.
We all need some personalised and pragmatic guidance at times. Take this session to focus on accurately pinpointing your success measurements to support your business decisions. 
Find out how to:
Improve your customer retention rate

Measure your service delivery

Improve staff performance

Increase your profitability
In this jargon free & interactive workshop, Thomas Jeffs will help you learn from real life case studies about how technology can help streamline to save both time and money.
Find out how to effectively use Customer Relationship Management (CRM) systems as well as the Cloud, SharePoint and even an Excel pivot table to increase the success of your business.
Thomas' ability to talk clients through complex and detailed technology problems and solutions means people understand their options and technology better and faster.
About Thomas Jeffs & Lucidica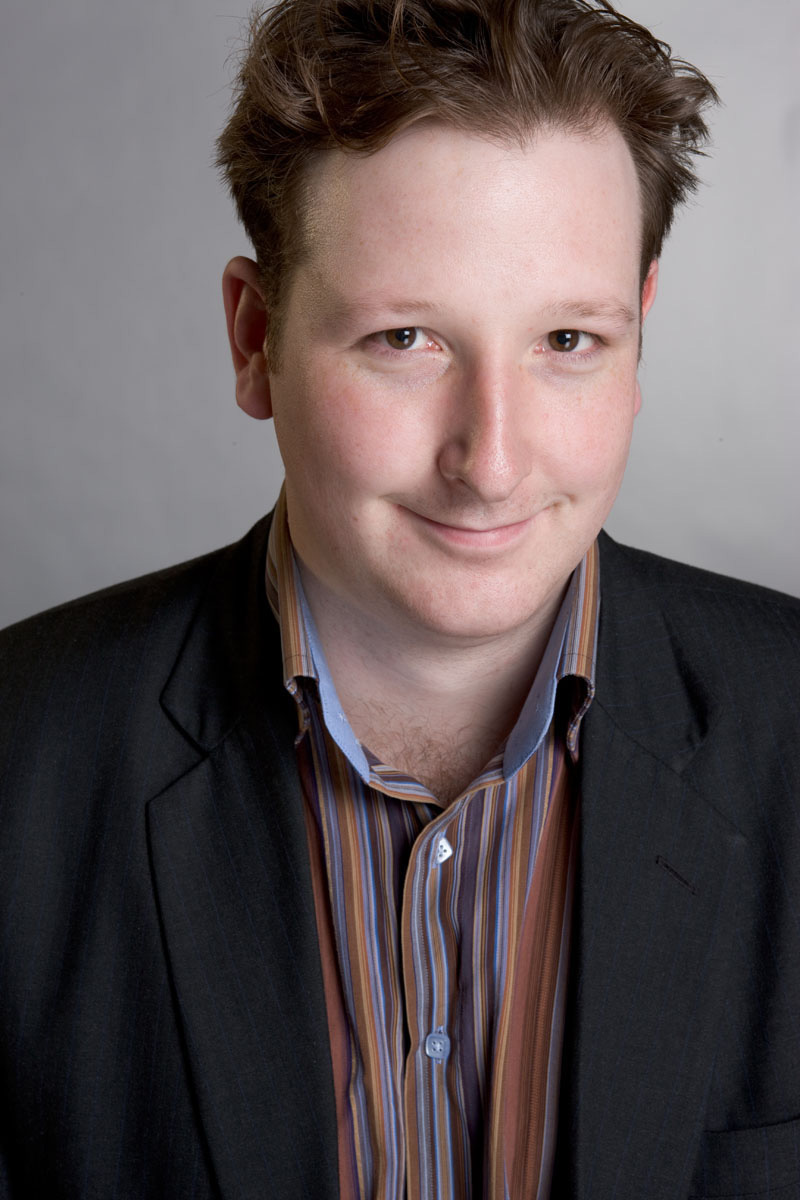 As an experienced Chief Technology Officer & entrepreneur Thomas Jeffs knows his stuff. Thomas also knows that it's not easy to run and grow a business, whilst looking after your employees and also keeping money flowing in all at the same time. He has over 10 years' experience in supporting and consulting to small businesses in the UK.   
He is one of London's most sought after small business IT specialists with a wide range of expertise, including IT & network consulting, setting up websites & managing e-commerce sites  He is also the Centre's expert on e-marketing and search engine optimisation.  He co-founded Lucidica in 1999 and now employs 15 staff
Do you have questions about Tech Trends: How to improve your business with IT?
Contact Lucidica
Where

British Library
96 Euston Road
NW1 2DB London
United Kingdom


Multiple Dates
Add to my calendar