Event Information
Location
AHOY!Berlin
Windscheidstraße 18 (2.Hinterhof, 4.OG)
10627 Berlin
Germany
Description



TechMeetups Hackathon is a hackathon which brings together the most creative developers, designers, marketers and ideas people to collaborate on building a working prototype.

Whatever your background, you can use the weekend to: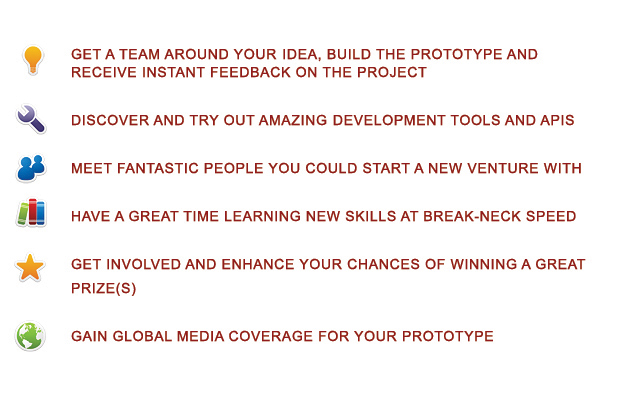 ** we also allow observers to attend the hackathon during the saturday night pitch session and judging on Sunday night. To become an observer simply register here:
Follow @TechMeetups & @BerlinTechMeet and join the conversation using #TMUhack
What happens over the weekend?
There's a flurry of activity as the idea generators look to form teams around their idea. At the end of all the networking and bargaining, we announce the ideas that will be made into working prototypes and the competition begins!
Teams start working on Saturday morning. Teams work throughout the weekend, with a big chunk taking place on Saturday, to build working prototypes which they present to our panel of judges on Sunday evening. A big basket of fantastic prizes are then given out for the best and most creative idea which will help the most successful teams take their products to market.
How do you get involved ?



Sponsor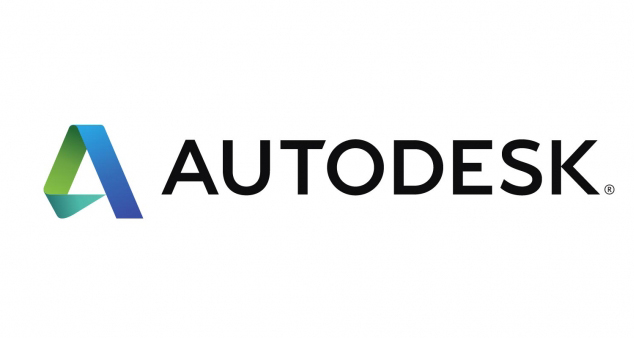 Autodesk is a multinational software corporation that makes software for the architecture, engineering, construction, manufacturing, media, and entertainment industries. Becoming the best known for AutoCAD but now develops a broad range of software for design, engineering, and entertainment as well as a line of software for consumers, including Sketchbook, Homestyler, and Pixlr.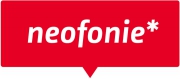 Neofonie GmbH is a software company from Germany with offices in Berlin and Hamburg. Neofonie GmbH is a solution and fullservice provider specializing on portals, search, social media, e-publishing and mobile applications.

We want you to have a great experience at Rackspace. Our new developer+ program is designed to give you all the power you need and the features you want, at a price you'll like.
PRIZES
Autodesk
Samsung Galaxy Lite Gear 2 R3810 Bluetooth Watch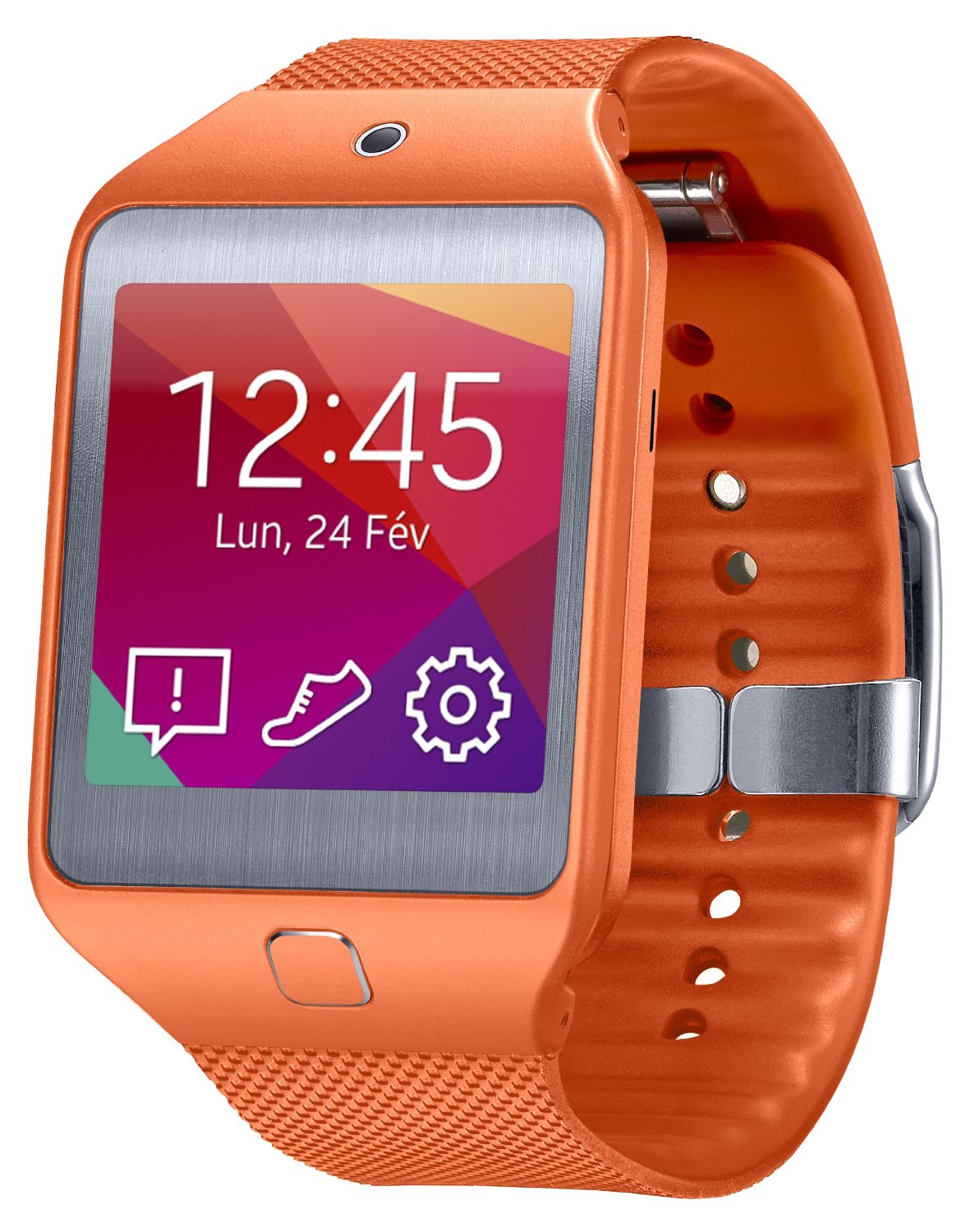 For the 3D winner team, for each of the team member -Autodesk is giving Samsung Smart watches
Neofonie
Quadrocopter with HD Cam and remote Control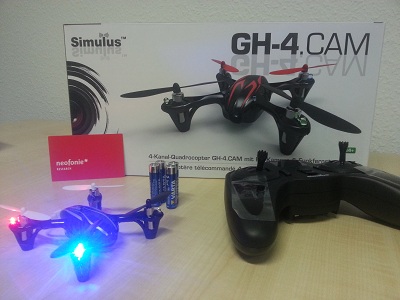 We offer for the best App using the TXT Werk API a quadrocopter with
HD Cam and remote Control
Presenters
Cyrille Fauvel, Autodesk

Cyrille has been with Autodesk since 1993 focusing on providing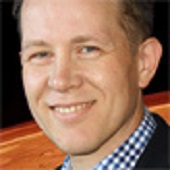 programming support, consulting, training and evangelism to external developers. He has worked for Autodesk in a number of countries: he started his career in the Switzerland and has – so far – working from Switzerland, the United States and France. He and his family have now settled back in Brittany the home land of Cyrille's wife. Cyrille's current position is Manager of the ADN Sparks (or ADN M&E), the worldwide team of API gurus providing technical services through the Autodesk Developer Network.
Heiko Ehrig, Head of R&D at Neofonie
Since 2012, Heiko is Head of R&D at Neofonie, where the main focus is on text analysis, text clustering, ontologies, Big Data technologies, NoSQL and information retrieval, helping customers of Neofonie inproduction, preparation, and processing of content and information extraction from unstructured data.
TXT Werk is a lightweight text analytics JSON REST API. We are specialized in analyzing German texts. Using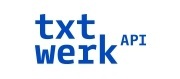 TXT Werk, you can easily get information from any of your unstructured text data. Employing complex linguistic and statistical algorithms, TXT Werk is able to read and understand your text, at massive rates of speed. So whether you have 1,000 documents or 10 billion, TXT Werk can quickly digest all of this information, extracting knowledge that is critical to your business: Find keywords from your text, link named entities (persons, organizations, locations) to freebase uri, discover dates and normalize them! TXT Werk even discovers unknown persons (open domainentity recognition) in the text.
TXT Werk. Enabling text analytics. Documentation: http://services.neofonie.de/
Jens Kuehlers, Cloud Platform Solutions Engineer at Google


Before starting in Google Cloud Platform, Jens Kuehlers worked for 5 years at Google in Network Engineering and Infrastructure. He would like to give a 15 min overview at the beginning of the hackathon on how Developers can within minutes build a first version of a scalable backend for their new application.
WORKSHOPS

WebGL is a very powerful technology for enriching the Web with graphics, but how do we get it into the hands of the creators? Cyrille will go through some aspects in building 3D models and bring them to live on the WEB into a smooth pipeline, providing coders, designers and artists alike with a strong and powerful web graphics tool. Not only you would easily bring your 3D models on the WEB, but the Viewer (based on THREE,js) comes with an API which will allow you to interact with the 3D model and query elements' metadata. Then, Cyrille will demonstrate how WebGL experiences created with the Autodesk engine can be elevated to the next level by making 3D models even more immersive and engaging.
Media Partner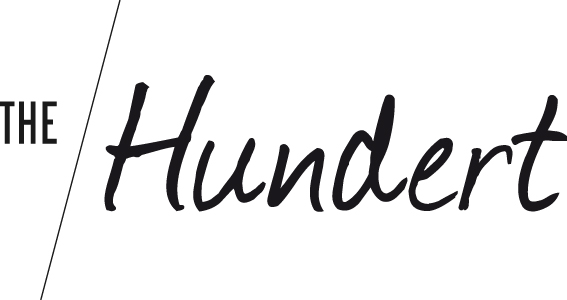 Venue Partner
AHOY!Berlin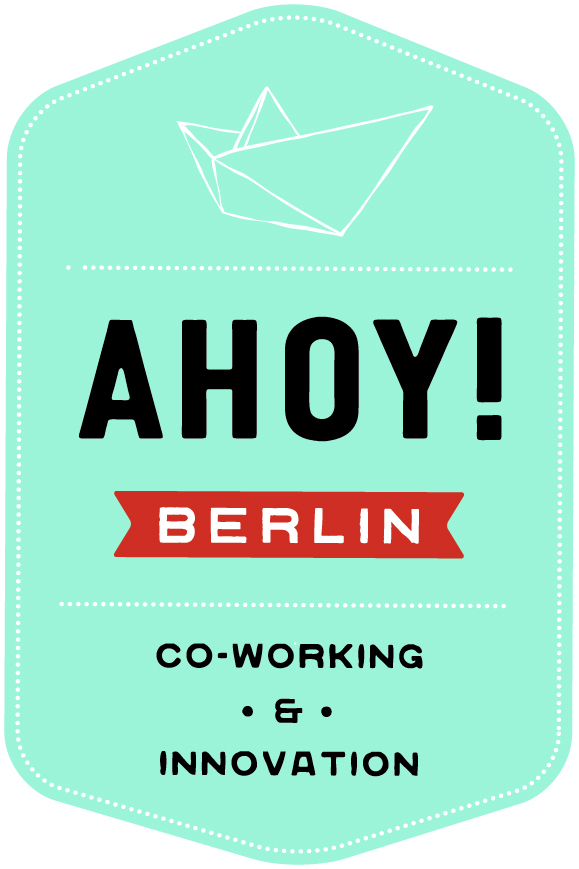 TechMeetups Berlin Hackathon #TMUhack, Sep 2013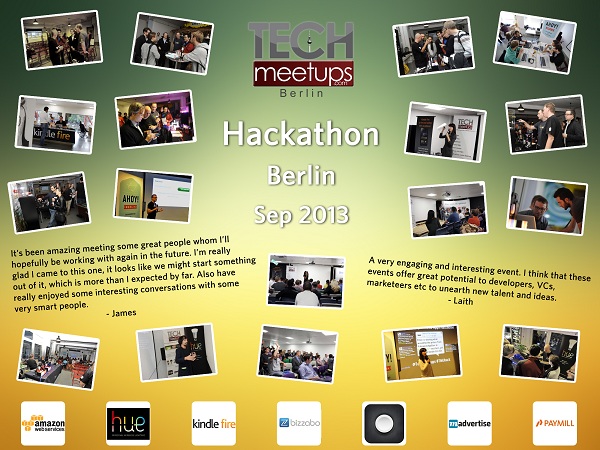 If you have any questions and suggestions, please contact
marketing[at]techmeetups[dot]com
Date and time
Location
AHOY!Berlin
Windscheidstraße 18 (2.Hinterhof, 4.OG)
10627 Berlin
Germany