Event Information
Location
TurnToTech
184 5th Avenue 4th Floor
New York, NY 10010
Description

The TechMeetups Drinks & Demo Night is the ideal event for innovative Startups to have the opportunity to show this tech community what they are made of! This event always aims to deliver innovative ideas, new-age technologies and of course enthusiastic Startups! The Drinks and Demo event is one not to be missed; with its vibrant atmosphere Drinks and Demo Night's are ideal for anyone with an entrepreneurial spirit as well as great networking ability.
If you have any suggestions, please contact operations@techmeetups.com
Agenda:
6.00PM Doors open
6.30PM - 8.00PM Presentations
8.00PM - 9.00PM Networking
9.00PM Doors close


PRESENTERS:
We are no longer accepting presenter applications for this event.
Justin Zhen , Thinknum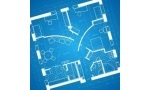 Thinknum is a web platform for investors to collaborate on financial analysis. Thinknum aggregates the abundance of financial data and insights on the web and presents it to our users in an intuitive format, indexing the world's financial information in the process.
Anne Kavanagh, Mediatrawler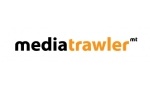 At Media Trawler we aim to bring together in one place organisations both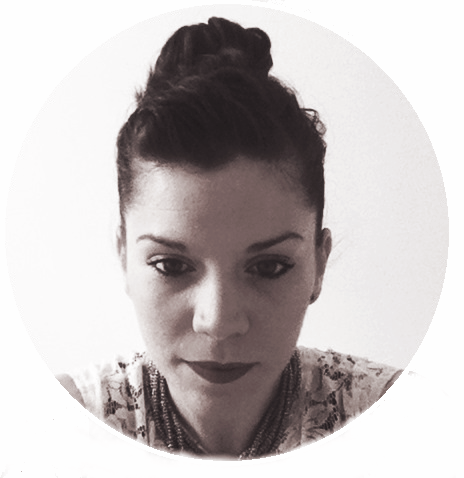 big and small that want to Buy, Sell and Create all forms of advertising. With deep expertise in media planning, ad serving and search, Media Trawler helps advertisers to execute their marketing strategies quickly and effectively.
Gauri Nanda, Toymail Co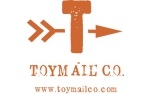 At Toymail we make it possible to message kids through their toys. We are the first toy company to bring Internet of things to toys.
Jay Surovy, sportpass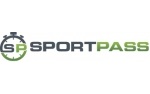 We're a small team of health conscious folks who love sports and fitness. At

SportPass, we want you to stay young, stay active, and stay healthy- no matter your age.We believe that everyone should have the ability to find a good workout whenever desired without going through all that booking pain.And not only that, but the idea of creating SportPass occurred at a tennis club where courts and lessons go unsold on daily basis.So we thought, why not to make these lessons available to those who want them right ?
Drew Moffitt , Forever|NOT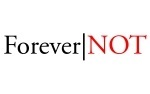 Forever|NOT is a relationship multimedia platform. We create relationship


games with complimentary print and video entertainment content. Our first game, Forever|NOT, enables users to anonymously bet on the relationship status of their Facebook friends and favoritecelebrity couples. Forever|NOT.com will feature celebrity news, daily relationship scores, advice from relationship experts, and real time user feedback on posts.
Mihir Apte, Reccit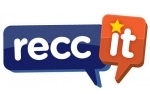 Reccit is a platform helps you make decisions by giving you relevant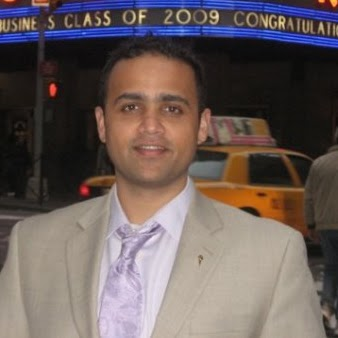 reviews and recommendations from trusted sources in your social network.We're quickly entering a mobile first world where people are looking to get more out of their mobile devices. At the same time people look tap their social networks to find new and interesting places but lack a destination that provides customized recommendations based on a person's unique tastes.
Matthew Bauman, CoachMeNYC

CoachMeNYC is the web's first and only online search database of coaches,

teachers and professional service providers for actors, singers, dancers, musicians and performers of all kinds.It is designed to be an easy-to-use, universal web tool for various kinds of performers looking for the valuable expertise of vocal coaches, headshot photographers, nutritionists, accompanists, reel editors, therapists, website designers and EVERYTHING in between.
Drinks Sponsors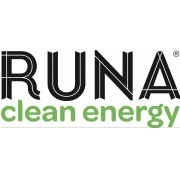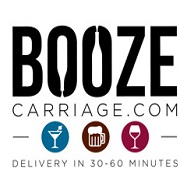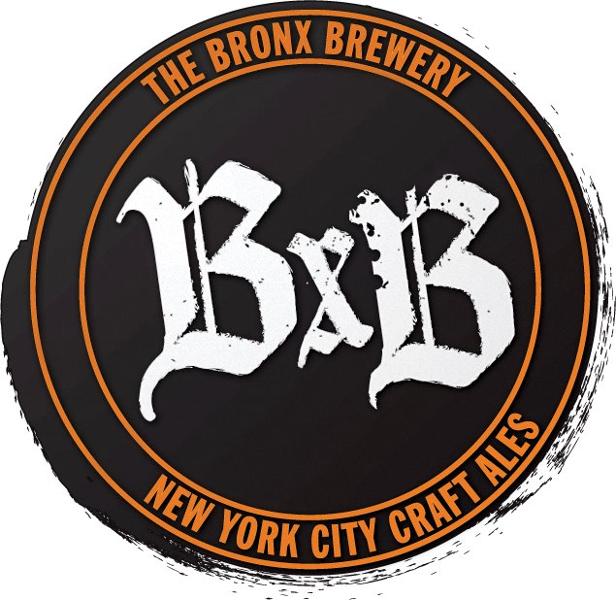 Venue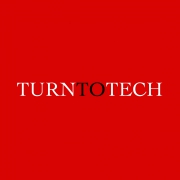 TurnToTech is a new multi-facted tech space located in the heart of Silicon Alley. Primarily we're a tech school teaching everything from iOS on Amazon cloud to 3d Printing/ Modeling/ Animation. In addition to being a tech school we're also a free co-working space and a meetup space
Date and time
Location
TurnToTech
184 5th Avenue 4th Floor
New York, NY 10010