Location
Level 39
London
E14
United Kingdom
Description

The TechMeetups Drinks & Demo Night is the ideal event for innovative Startups to have the opportunity to show this tech community what they are made of! This event always aims to deliver innovative ideas, new-age technologies and of course enthusiastic Startups!
This June it's all about FinTech and that's why we're going to Canary Wharf! The event will be hosted in amazing Level 39 in the heart of London's financial district and with breath taking view.
AGENDA:
6:00 pm Doors open
6:30 pm Presentations Begin
8:00 pm More Socialising!
9:00 pm Event Ends
PRESENTERS:

Saul Cullen, Paymill
Paymill offers an innovative payment solution which enables online businesses and services to accept payments on their websites. The company is currently active in 34 countries across Europe and other regions. The developer-friendly API, the fast onboarding process (within 48 hours), its transparent pricing as well as the top-notch customer support make all the difference!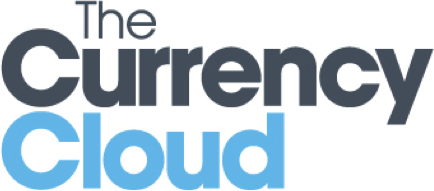 Steve Lemon, The Currency Cloud
The Currency Cloud takes care of the complexities of accessing foreign exchange liquidity and payment networks. They deliver efficiency through straight through processing (STP) of the payments workflow and make international payments simple.
This amazing platform enables corporates, financial institutions, transaction-based web companies, money transfer businesses, ERP and business application providers, and a myriad of other business, financial and consumer service businesses to make international payments for themselves or to provide services to their customers.
Luke Lang, Crowdcube


Founded in 2010, Crowdcube is the next generation of business investment. It is a new way to fund start-ups and business expansion by crowdfunding for equity, giving entrepreneurs a platform to connect with ordinary people and raise venture capital. By attracting lots of investors who invest smaller amounts of money into a person, company, product or idea you can bypass the traditional ways of raising venture finance.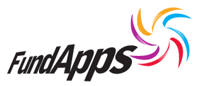 Dan Crowley, Fundapps
Some companies will install software in your institution and run away once they're done. Some companies will give you expert regulatory ad-hoc advice, but charge at a premium. FundApps provides both. They make white-hot technology written by some of the best boffins around, but they also partner with the most respected content providers in the industry to deliver the rules & updates which happen so frequently in financial regulation nowadays.

Jono Hey, Nutmeg
Nutmeg is an exciting financial/tech start-up, offering a ground-breaking discretionary investment service for people at all wealth levels. It is regulated by the FCA, endorsed by the UKTI and backed by world-renowned investors. Publicly launched in October 2012, the company has been growing rapidly, with the public, press and industry leaders welcoming our unique approach to investment management.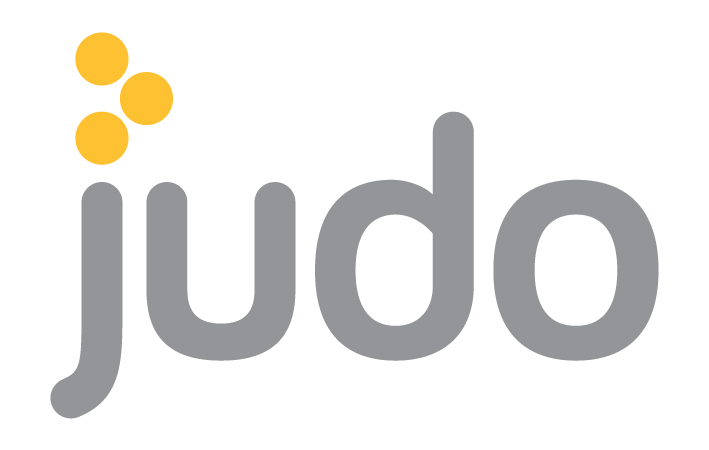 Dennis Jones, Judo Payments
Card payments for mobile apps. We make it easy to add the building block of payments to your iOS and Android apps. Our RESTful APIs and SDKs let you quickly and easily integrate card payments, sign up third parties to accept cards directly and control funds flow (beta) all from one simple API. Whether you're looking to increase m-commerce conversion or build your own mobile payments business, judo is your one stop solution.
The Drinks and Demo event is one not to be missed; with its vibrant atmosphere Drinks and Demo Night's are ideal for anyone with an entrepreneurial spirit as well as great networking ability.
Please note that drinks will not be provided, and you can buy it at the bar.
SPONSORS
Our popular Drinks and Demo nights are sponsored by award-winning accountancy firm Jeffreys Henry LLP. Based in the heart of London's Silicon Roundabout, they have built up significant experience working with some of the world's most progressive tech/digital businesses. Find out how they can help you.
Abilisoft
Abilisoft, the "Big 4" alternative, offers a comprehensive yet affordable performance and availability monitoring solution. Abilisoft's success reflects its strong value proposition and demand for an easy to use alternative to the Big 4's systems management offerings. Abilisoft boasts enterprise level functionality at an affordable price-point because it is easier to use, faster to implement and offers a superior return on investment.

Looking forward to seeing many of you there again!