Description
TechMeetups Hackathon is a three-day mobile app hackathon which brings together the most creative developers, designers, marketers and ideas people to collaborate on building a working mobile app prototype.

Whatever your background, you can use the weekend to: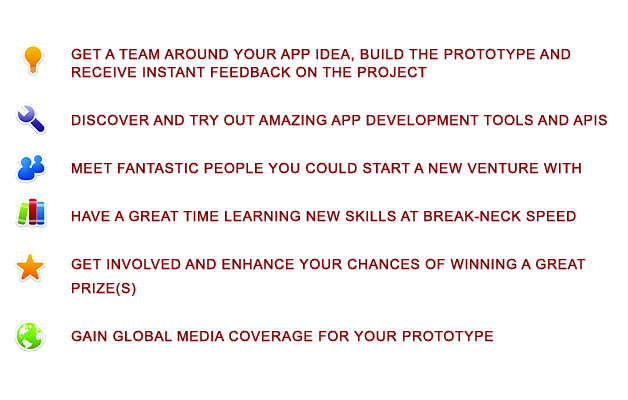 Follow @TechMeetups & @TechMeetupsLSR and join the conversation using #TMUhack
What happens over the weekend?
Registered idea generators (from any background) are given 1 minute to pitch an app concept on Friday evening to an audience filled with fellow idea generators, developers, designers and marketing people.
There's a flurry of activity as the idea generators look to form teams around their app idea. At the end of all the networking and bargaining, we announce the ideas that will be made into working prototypes and the competition begins!
Teams start working on Saturday morning. Teams work throughout the weekend, with a big chunk taking place on Saturday, to build working mobile app prototypes which they present to our panel of judges on Sunday evening. A big basket of fantastic prizes are then given out for the best and most creative apps which will help the most successful teams take their apps to market.
For all sponsorship details, contact sales[at]techmeetups.com
PRIZES
PHILIPS HUE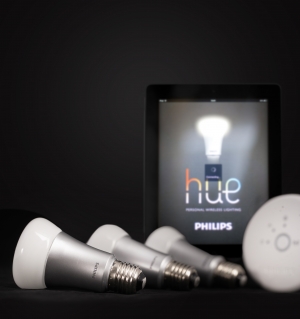 Kindle Fire HD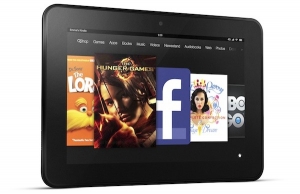 Kindle Fire HD to each member of the winning team at the event, with the "best Kindle Fire app" judged by look and feel, uniqueness, and if used any Amazon APIs
Additional Prizes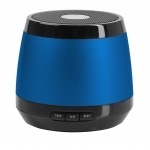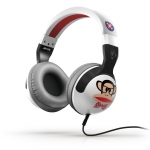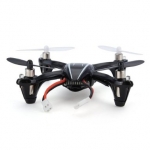 MENTORS ON HAND DURING THE WEEKEND
There will be Mentors from our Sponsors & Partners throughout the weekend to help you with all your questions.
Mentors:
Christophe Pons – Marketing at PHILIPS HUE
Kevin Toms - Developer Program Architect at PHILIPS HUE
Steve Oreilly – Android SDK architect at PHILIPS HUE
Jordy Thien – Bridge development guru at PHILIPS HUE

Paul Ardeleanu, software engineer, trainer and user interface designer.

Mike Hines, Technical Evangelist - Amazon Appstore for Android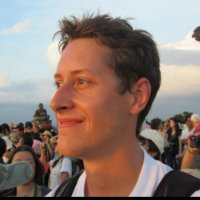 James Goodwin, Developer at Rightmove
SPONSORS MAKING THIS EVENT POSSIBLE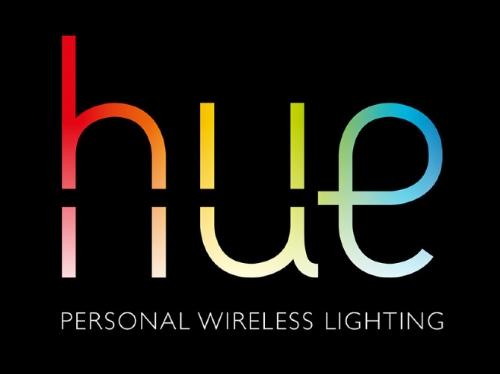 PARTNERS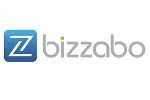 MEDIA PARTNER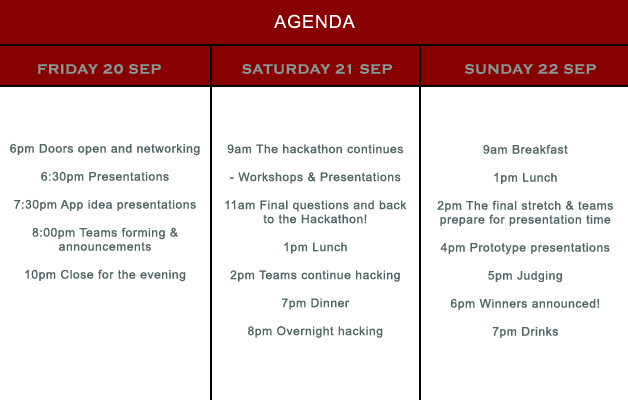 Venue: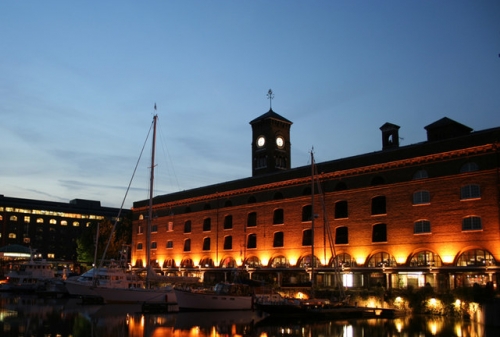 Organizer of TechMeetups London Hackathon - Mobile Apps! #TMUhack
We help companies through Events like Meetups, Job Seekers Night, Drinks & Demo, Pitch night, recruITech, Workshops, Hackathons, Job Fairs, Developers Speed Dating https://techmeetups.com/events
Need someone urgently to join your organization? Let us help you promote your job. Finding the right talent is one of the main issues faced by companies but we make the process easier, smoother and quicker for you http://www.techstartupjobs.com
Planning on an event but not sure of how to promote it? Leave it to us! Our team of experts will make sure that your event becomes the buzzword in the community. Choose from our Platinum, Gold, Silver and Bronze plans, based on your requirement, and we will leave no stone unturned to make your event a huge success https://techmeetups.com/product-category/promote-my-event
Testimonials https://techmeetups.com/testimonials
Our blog https://techmeetups.com/blog
Event pictures https://www.flickr.com/photos/techmeetups/albums
TechMeetups is all about YOU so come along, join us and let's connect to form a truly global tech community!

Techmeetups.com & Techstartupjobs.com