Location
Innovation Warehouse
City of London
EC1A 9PT
United Kingdom
Description
* More info about this event is available at our website: http://techmeetups.com/xmas-party/
**
The London Silicon Roundabout Xmas Party (#tmuxmas) is being hosted in partnership with Innovation Warehouse to bring you the very best networking event of the Xmas party season! This great party has been made possible by our friends at Jeffreys Henry LLP, JJ Food Service, and UBER.
In the spirit of the festive season, come and enjoy the holiday atmosphere and opportunity to network with your fellow group members.
Just bring your holiday spirit and be ready to party; we'll provide the drinks, snacks, Xmas prizes, games and networking! Our party will feature a snow machine, hot chocolate bar(as well as wine and beer,) a visit from Santa himself, great catered food, fun photo ops, and an ugly Christmas jumper competition.
Attire is smart casual with a bit of holiday cheer! Don't be afraid to don Santa hats or Christmas lights along with your dress clothes.
We are participating in Community Links' charity toy collection, which provides underprivileged children in London with toys for Christmas. We ask that you bring a toy to the party to support our efforts!
We will be having a company/group competition to see which team can collect the most toys from their office to donate.
Our raffle will feature some pretty cool prizes, 1 ticket=£1
£100 voucher for luxury taxi transport from Uber

Techmeetups Gold Card, permitting the holder to attend all TMU events free for 2013 calendar year, worth

£625

Admission for one to our 12 week Techmeetups Guru Program, worth

£615

Techmeetups Startup Promo Pack; video interview, blog presence, mention in our newsletter, speaking slot in one of our events, and a market slot on TechStartUpDeals to feature your products, worth

£500
We are also pleased to announce that the month of December marks the 2nd year anniversary of the
London Silicon Roundabout Group
so the party is a double reason to celebrate.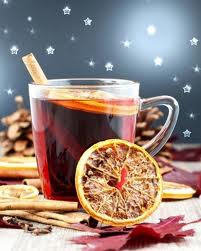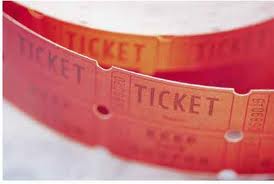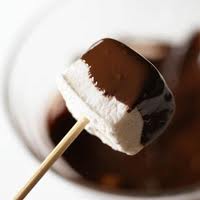 OUR EVENT PARTNERS
Jeffreys Henry LLP
Based in the heart of London's Silicon Roundabout, Jeffreys Henry LLP is an award-winning provider of audit, tax and advisory services with over 20 years of experience in advising creative, digital and technology businesses.
Find out how they can help you: http://www.jeffreyshenry.com/our-services/accountants-technology-digital-companies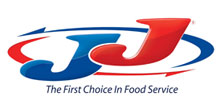 JJ Food Service
Drinks for our partygoers have been Sponsorer by JJ Food Service, the 3rd largest food service company in the UK that makes it easy for restaurants to get the raw ingredients they need to run a successful business.
The IT Group at JJ Food Service is always looking for top developer talent to join the company to help expand and run the technology ecosystem across the entire organization. The team listens and gives input at every level, and learns organically from what works and doesn't, thriving from strategic relationships with Microsoft, Cisco and others — running multi-year beta trials in production, with direct access to the people who make the software we operate. This all drives their entirely autonomous in-house team every day to collaboratively solve issues before they become problems.
Read more at the JJ Food Service IT Group's blog.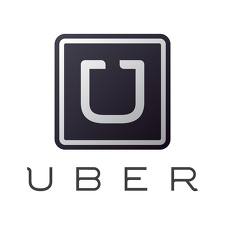 Uber is the on-demand, luxury car service that is transforming personal transportation across the globe and recently launched in London. They have a fleet of amazing cars at the push of a button – Mercedes S Classes, Audi A8s, BMW 7 Series and Jaguar XJs – it all works exactly like having your own private driver. The San Francisco-based start-up now services 20 cities, just one app working in any of them: London | Paris | Sydney | Amsterdam | San Francisco | NYC | Los Angeles | Washington DC | Boston | Seattle | Chicago | Minneapolis | San diego | Philadelphia | Phoenix | Dallas | Atlanta | Denver | Toronto | Vancouver
If you'd like to promote your company to our engaged and fast-growing communities of tech entrepreneurs please email sponsor@techmeetups.com for more information.
* The price for this meetup includes entry fee, drinks & snacks.