Location
Supermarkt
64 Brunnenstraße
13355 Berlin
Germany
Description
PRESENTS
World's biggest TechStartupJobs Fair is going to Berlin!
TechStartupJobs runs a successful job board for startups within Techmeetups' 20 global tech communities crossing 9000+ active members.
TechStartupJobs Fair has been setup to help Startups find the talent they are looking for and for talent to find their way into the hottest Startups around.
EMPLOYERS: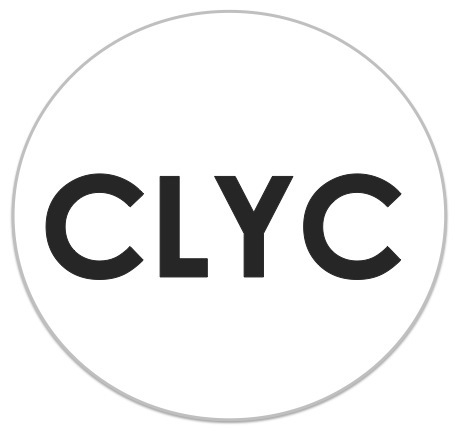 Every Employer gets 3 months free use of Workable web-based recruitment and selection software, valued at 480 EUR! Post to job boards, manage candidates and hire the right person.
SPONSORS:
PARTNERS:
What makes this the biggest Tech Startup Job Fair?
After launching successfully in London in 2011, TechStartupJobs Fair has now been planned for 7 cities in 2013. The cities to be covered are:
:: Feb 2013 - London :: June 2013 - Berlin :: June 2013 - Malmo ::
:: Aug 2013 - Sydney :: Sep 2013 - Barcelona :: Oct 2013 - London ::
:: Oct 2013 - Singapore :: Nov 2013 - New York ::
With over 2000 attendees and a 100 startups presenting we expect over 500 jobs to be filled through TechStartupJobs Fair in the first year alone!
Who should attend ?
● Job Seekers - whether you've already worked in a startup or want to find out more about the exciting opportunities on offer in this scene, the TechStartupJobs Fair is the best way to connect with potential employers.
● Startups - whether you are looking for bright young graduates, seasoned pros or part-time interns, you'll gain access to hundreds if the most creative, innovative and driven job seekers in your city and around the world.
Who will you meet?
Developers, Designers, Marketers, Community Managers, Product Managers, Technical Salespeople, Business Developers and of course some of the smartest Startups around.
Why take part?
Since TechMeetups reached 24 communities this month, it will be perfect time for 8,000+ members to talk about working in startups. TechMeetups will be also running global challenges, Hackathons and competitions to rank potential candidates so you, the employer, can filter through the very best applications.