Location
Innovation Warehouse
1 E Poultry Ave
London
EC1A 9PT
United Kingdom
Description
World's biggest TechStartupJobs Fair is back in London!
TechStartupJobs runs a successful job board for startups within Techmeetups' 20 global tech communities crossing 8000+ active members.
TechStartupJobs Fair has been setup to help Startups find the talent they are looking for and for talent to find their way into the hottest Startups around.
What makes this the biggest Tech Startup Job Fair?
After launching successfully in London in 2011, TechStartupJobs Fair has now been planned for 9 cities in 2013. The cities to be covered are:
With over 2000 attendees and a 100 startups presenting we expect over 500 jobs to be filled through TechStartupJobs Fair in the first year alone !
This spring the TechStartupJobs team is back at the exciting startup scene in London and helping startups find the best talent there by hosting third London Silicon Roundabout TechStartupJobs Fair!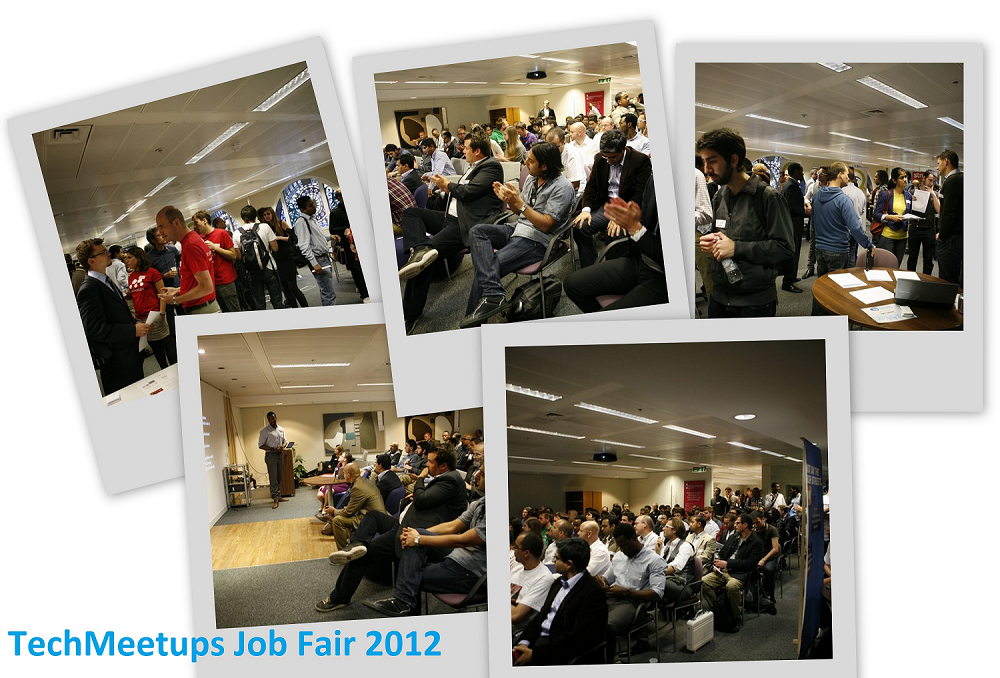 Who should attend ?
● Job Seekers - whether you've already worked in a startup or want to find out more about the exciting opportunities on offer in this scene, the TechStartupJobs Fair is the best way to connect with potential employers.
● Startups - whether you are looking for bright young graduates, seasoned pros or part-time interns, you'll gain access to hundreds if the most creative, innovative and driven job seekers in your city and around the world.
Who will you meet?
Developers, Designers, Marketers, Community Managers, Product Managers, Technical Salespeople, Business Developers and of course some of the smartest Startups around.
Why take part?
Since TechMeetups reached 21 communities this month, it will be perfect time for 8,000+ members to talk about working in startups. TechMeetups will be also running global challenges, Hackathons and competitions to rank potential candidates so you, the employer, can filter through the very best applications.
SILVER SPONSORS
PRESENTERS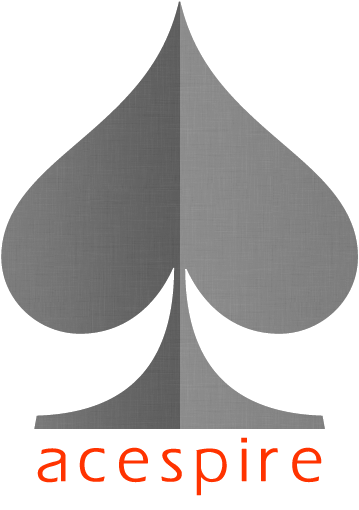 EMPLOYERS
PARTNERS
The Oxygen Accelerator recipe: take 10 great teams with disruptive ideas, give them £6k per founder, take 8% equity, engage 150 amazing mentors, add focus, then over 13-weeks build product and gain rocket like traction. Finally serve in front of investors for next round funding. Applications open now until 31st March, programme starts 1st June. www.oxygenaccelerator.com
Previous TechStartupJobs Fair in London …
● 250+ job seekers
● 26+ Startups
● 100+ Jobs
● 3 months publicity
● 4 hours job fair
● 500 beers
● 400 packs of crisps
● 256 Oreos