Location
Manhattan Movement and Arts Center
248 West 60th Street
New York, NY 10023
United States
Description

PRESENTS
World's biggest TechStartupJobs Fair is going to New York!
TechStartupJobs runs a successful job board for startups within Techmeetups' 21 global tech communities crossing 15000+ active members.
TechStartupJobs Fair has been setup to help Startups find the talent they are looking for and for talent to find their way into the hottest Startups around.
What makes this the biggest Tech Startup Job Fair?
After launching successfully in London in 2011, TechStartupJobs Fair has now been planned for 3 cities in 2014.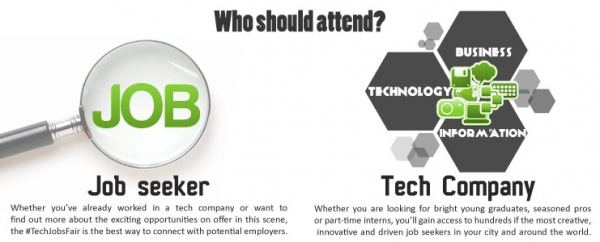 Would you like us to promote your profile through Social Media to hiring startups ?
EMPLOYERS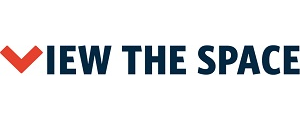 View The Space (VTS) is a rapidly growing, real estate technology company. The VTS platform is a commercial real estate tool developed to streamline and expedite the leasing process through HD video tours, distribution of said tours and reported analytics.



Peatix is a low cost, self-service event and ticketing platform, which empowers event organizers to create, promote, sell and manage events of all sizes and categories.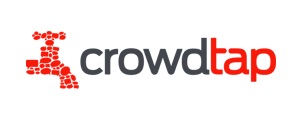 Crowdtap is the Leading Social Influence Marketing Platform (SaaS), making it easy for marketers to inspire a crowd of consumers to create quality content, drive unmatched social activity and provide real-time insights.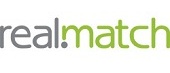 The Realmatch vision and mission is to connect job seekers and employers as efficiently as possible across a network of job sites without all the pain and hassle usually associated with online recruitment.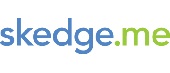 skedge.me turns your website, emails or even your Facebook page into a powerful scheduling platform that allows your customers to self-book appointments online.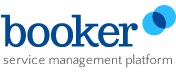 Booker is the service management platform that unifies operations and automates marketing on a single cloud-based system. Explore Booker Today!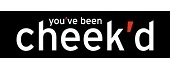 Cheek'd makes introducing yourself to an intriguing stranger less intimidating by combining the charm of witty, old school calling cards with the power of the internet. It's like online dating, backwards.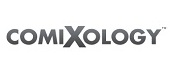 ComiXology has revolutionized the comic book and graphic novel industry by delivering a cloud-based digital comics platform that makes discovering, buying, and reading comics more fun than ever before.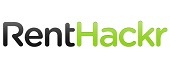 RentHackr helps people find and connect with apartment inventory (present & future) with help from other renters. We built a new marketplace of apartments sourced by renters instead of agents.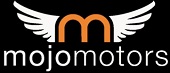 Mojo Motors is an automotive classified website founded in 2010 by Internet and auto industry veterans from eBay Motors and Ford Motor Company.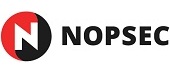 NopSec is a technology company focused on helping businesses to proactively manage security vulnerability risks and protect their IT environment from security breaches.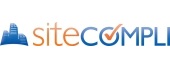 SiteCompli keeps NYC's leading commercial, residential and institutional owners, managers & vendors on top of critical compliance issues, saving time and money while reducing risk.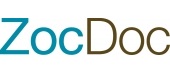 Founded in 2007 with a mission of improving access to healthcare, ZocDoc is a free service that allows patients to find a nearby doctor or dentist who accepts their insurance, see their real-time availability, and instantly book an appointment via ZocDoc.com or ZocDoc's free apps for iPhone or Android.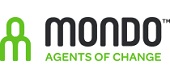 Mondo is a leading Technology Resourcing Provider. We live and breathe technology every day and as technology specialists, we are experts in emerging technology trends.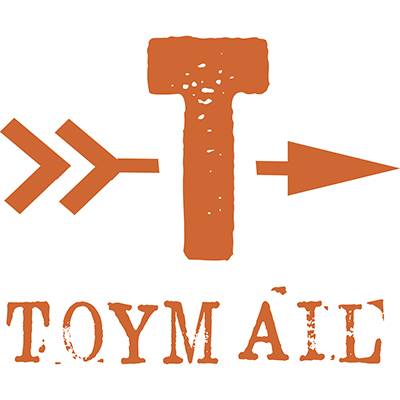 We send mail to toys. With the Toymail app, you connect to kids you know, record a message for them, and send it right from your phone to their toys.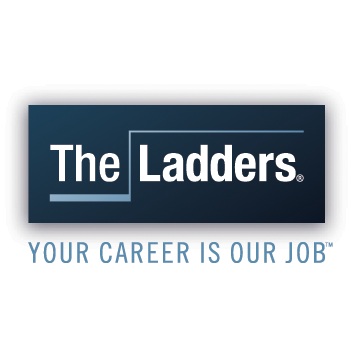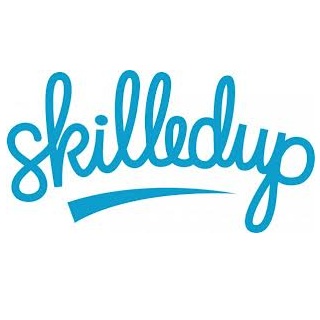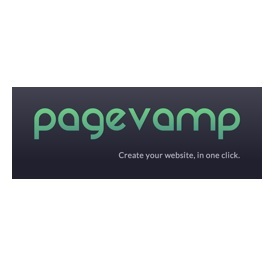 Partner

AlleyWatch is a media property focused on the advancement of the tech and startup ecosystem in New York and beyond. AlleyWatch is the trusted voice of venture capitalists, angel investors, entrepreneurs, accelerators, startup employees, thought leaders, event organizers, corporate executives, academics, city officials, PR/press and tech enthusiasts.
Francesca Loftus, Event Host

With over 2000 attendees and a 100 startups presenting we expect over 500 jobs to be filled through TechStartupJobs Fair in the first year alone!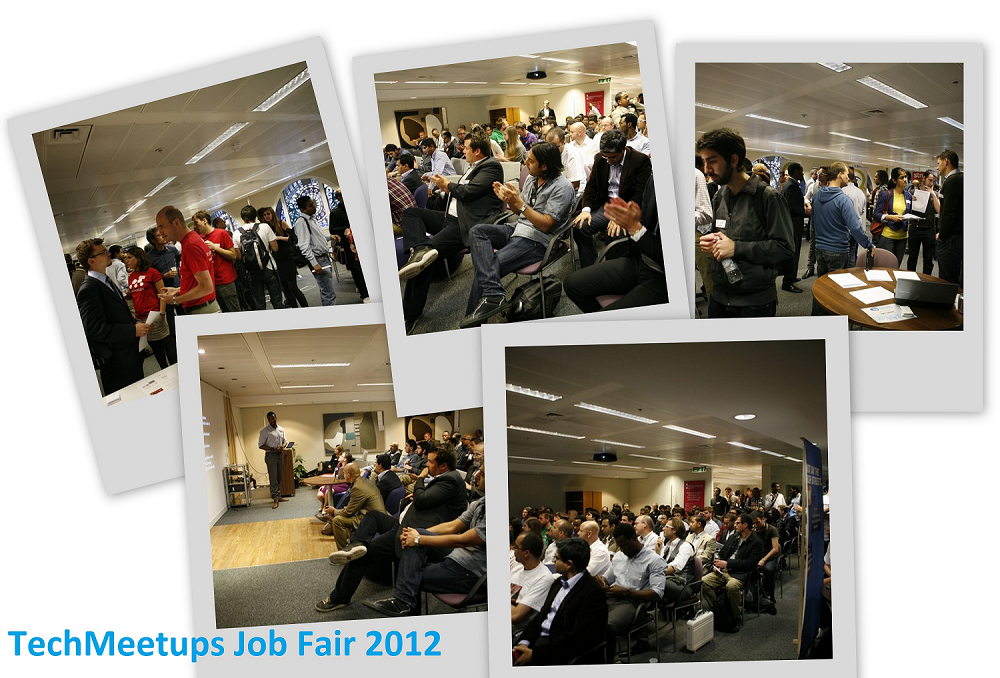 TechStartupJobs Fair in London Feb 2014
TechStartupJobs Fair in Berlin Nov 2013
TechStartupJobs Fair in Berlin June 2013
Employers of Our Previous Job Fairs