#TechMeetups presents #TechStartupJobs Fair

Tuesday, 11 September 2012 from 18:00 to 21:00 (BST)
Event Details
September is the month TechMeetups is helping tech startups recruit the very best talent.  With an active community which now has over 5,000 members we'll be helping employers and candidates meet both online and in person.
THE EVENING'S AGENDA
6pm Doors Open - come and meet all the exhibitors!
7pm Employer Presentations - all the employers will have anywhere between 1 - 5 minutes to tell you why it's great to work for them.
7:45pm More networking between job seekers and employers
9pm Venue begins close-down and networking continues at a local pub (where of course all the most important conversations will happen!)
JOB SEEKERS
There are hundreds of successful, innovative and fast-growing tech startups looking to hire the very best talent. Whether you've already worked in a startup or want to find out more about the exciting opportunities on offer right now, the #TechStartupJobs Fair is the best way to connect with potential employers.
Come and meet with recruiters face to face and find out more about some of the positions our exhibiting companies are looking to fill:
Country Manager - UK at Elance
e-commerce Program Manager at JJ Food Service
Restaurant Programme Manager at JJ Food Service
Java Script / Node.JS Developer at JJ Food Service
Senior Business Intelligence BI Developer at JJ Food Service
Senior Web Designer at JJ Food Service
Senior .Net Developer - C# or X++ at JJ Food Service
Dynamics AX / X++ Developer at JJ Food Service
Graduate Business Intelligence Developer at JJ Food Service
Web Designer / UI Developer at JJ Food Service
More positions and info about JJ Food Service at their IT team blog 
QA Team Lead at Mendeley
Front-End Web Developer at Mendeley
Back-End Web Developer at Mendeley
Java Developer at Mendeley
Systems Administrator at Mendeley
Ruby Developer at notonthehightstreet.com
Graduate Sofware Developer at notonthehightstreet.com
Lead Developer at Media Science
Graduate Data Curator at Media Science
Software Development Manager - Mobile at mkodo
Graduate Developer at mkodo
Account Manager at mkodo
Senior Android Developer at Novoda
Junior Programmer Internship via Inspiring Interns
Web Application Development Internship via Inspiring Interns
Web Developer Internship via Inspiring Interns
Back-End Developer & Potential CTO at Sofmor
Front-End Developer & Co-Founder at Sofmor
Lead Developer/CTO at Precision Sports Technologies
PHP Developer at 3D Industries
C++ / 3D Developer at 3D Industries
Pre-Sales Consultants at SharpCloud Software
Developer Evangelist at Twilio
Server Engineer PHP/Python at SalesSeek
UI Designer at SalesSeek
Developer Opportunities at wireWAX
A number of opportunities soon to be announced to join the teams at:
Hundreds of online roles available at Elance
Who should attend?
Developers
Designers
Marketers
Community Managers
Product Managers
Technical Salespeople
Business Developers
EMPLOYERS
Whether you are looking for bright young graduates, seasoned pros or part-time interns, you'll gain access to hundreds if the most creative, innovative and driven job seekers in your city and around the world.
Who you will meet
Developers, Designers, Marketers, Community Managers, Product Managers, Technical Salespeople, Business Developers.
Why Exhibit
Through TechMeetups' growing global network of tech communities, the month of September will be the time when our 5,000+ members are talking about working in startups. We'll also be running global challenges and competitions to rank potential candidates so you, the employer, can filter through the very best applications.
 To find out more about exhibiting, contact naz[at]techstartupjobs[dot]com
SPONSORS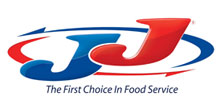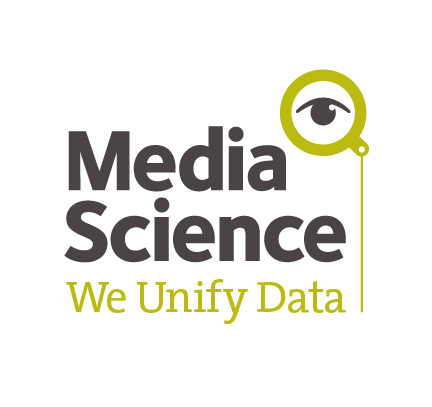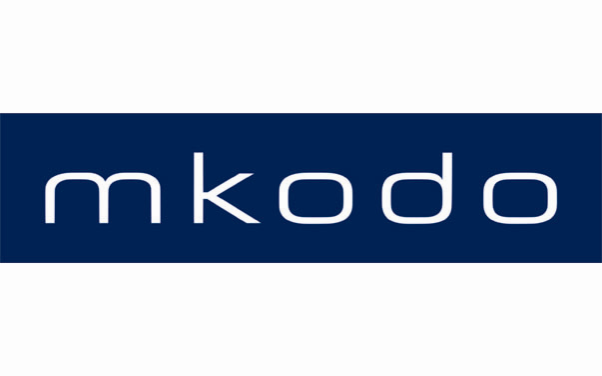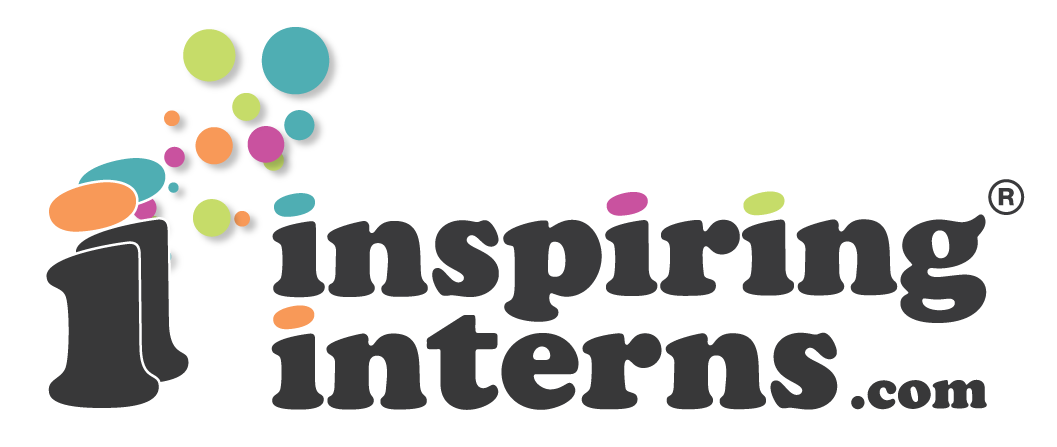 When & Where

Innovation Warehouse
1 E Poultry Ave
EC1A 9PT London
United Kingdom


Tuesday, 11 September 2012 from 18:00 to 21:00 (BST)
Add to my calendar
Organiser
TechMeetups.com
What is TechMeetups?
TechMeetups has been setup to create a global network of Tech communities from San Francisco to Sydney. We believe that Tech communities are isolated and great things can be achieved if we connect within our cities and outside our borders. 
Our global community started out with the launch of the London Silicon Roundabout Tech community in December 2010. Following it's success in becoming one of the city's fastest growing groups, we have launched TechMeetups communities in the following locations:
Europe: London, Berlin, Lisbon,  Manchester, Paris, Budapest, Amsterdam, Stockholm,      Dublin, Munich, Vienna, Barcelona & Brussels 
USA: New York, Dallas, Miami & San Francisco 
Asia: Bangalore, Bangkok, Mumbai & Singapore 
Others : Sydney 

You can see our latest list of communities here.
Why become a member of TechMeetups?
Anyone who is thinking about starting their own software or web company and wants to bounce ideas off each other and meet potential partners or investors are welcome to join this group!
Our aim is to connect the various tech communities to help our members network, connect, invest and launch products in the hottest technology clusters. We plan to organise monthly meetups to cover various technology subjects that are of interest to our members.
Check out all upcoming events in all our communities and promote your company in one of them!
Recruiting ? Wanting to hire that perfect team? Post your jobs on TechStartupJobs and/or take part inTechStartupJobs Fair to attract the right talent to your company.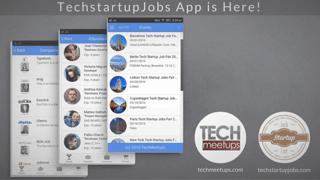 #TechMeetups presents #TechStartupJobs Fair