Location
SUPERMARKT
Brunnenstrasse 64
13355 Berlin
Germany
Description
PRESENTS
World's biggest #TechstartupJobs Fair is coming back to Berlin!
TechStartupJobs runs a successful job board for startups within Techmeetups' 29 global tech communities crossing 11000+ active members.
TechStartupJobs Fair has been setup to help Startups find the talent they are looking for and for talent to find their way into the hottest Startups around.
What makes this the biggest Tech Job Fair?
After launching successfully in London in 2011, TechStartupJobs Fair has now been planned for 7 cities in 2013.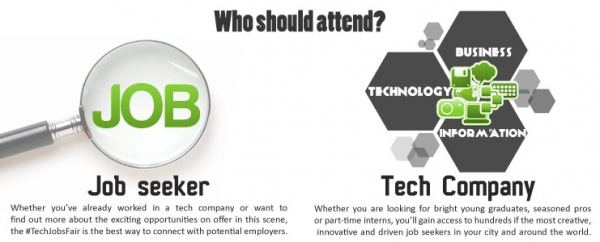 EMPLOYERS:
SPONSORS: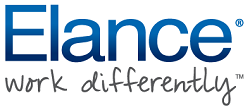 PARTNERS
Venue Partner: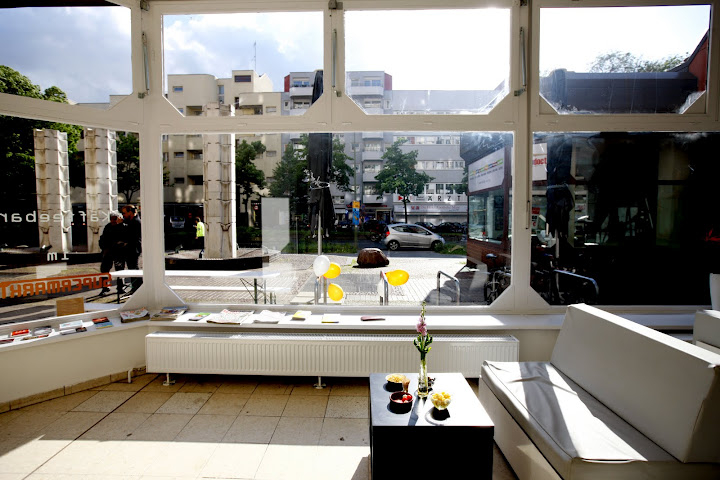 Very first TechStartupJobs Fair in Berlin was held on June 13th 2013 with 26+ Employers, several sponsors and 500+ Job Seekers.
Employers of Berlin Job Fair June 2013